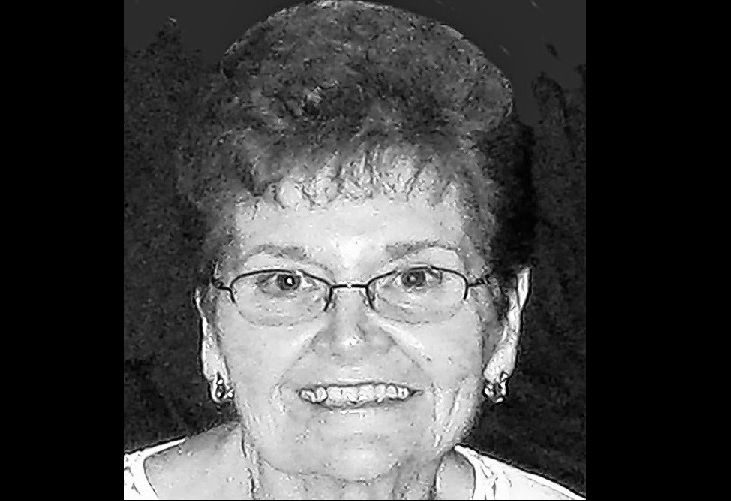 Concetta Pierro loved to sit in the front row during Masses at St. Amelia Catholic Church, beaming with pride as her son – the Rev. Sebastian "Sibby" Pierro – delivered his sermons.
And she was enormously proud of her other son, Joseph, a doctor of radiology, and of five other family members who work as doctors or nurses.
"Our mother was all about family," said Rev. Pierro. "She and our father were strong believers in education and made a lot of sacrifices for her sons and grandchildren."
Concetta Pierro died on May 6 at the St. Joseph Sub-Acute Facility, a nursing home for Covid-19 patients in Orchard Park. She tested positive for the virus in the McAuley Residence in Kenmore on April 27, two days after her 85th birthday.
"She got excellent care in both facilities, but unfortunately, we were not able to visit her the last two months of her life," said Rev. Pierro, pastor of the church in the Town of Tonawanda. "Even for a priest, even for the doctors and nurses in our family, there were no exceptions made. We were able to communicate with her by FaceTime and cellphone."
Born in Buffalo, the former Concetta Cavalieri grew up on Vermont Street on the West Side, graduating from Grover Cleveland High School. In 1953, she married Nicolo Pierro. They moved from the West Side to the Town of Tonawanda in 1985.
Pierro worked for 26 years in data processing at Buffalo City Hall, and her husband was a four-decade civilian employee of the Buffalo Police Department, overseeing the upkeep of police vehicles. They retired in 1992, within one day of each other.
Nicolo Pierro died in 2010.
Nothing delighted Concetta more than having her family over for a Sunday feast of homemade pasta and red sauce.
"She was renowned for her cooking and her baking," said her daughter-in-law, Joanne Pierro. "If someone in the family got married, one of our traditions was that she would make bushels of really good cookies for the wedding."
Pierro was very proud of the other health care professionals in her family: Joanne Pierro, an intensive care nurse and educator; grandson Michael Pierro, a doctor of internal medicine; his wife, Merritt Tuttle, a pediatrician; granddaughter Nicole York, a professor of nursing; and Nicole's husband, Richard York Jr., another doctor.
"All of them, in one way or another, have been involved in the fight against Covid-19," Rev. Pierro said.
She is also survived by two brothers, Pasquale Cavalieri and Vito Cavalieri.
The Buffalo News is publishing stories about people from Buffalo Niagara who have died due to Covid-19. Please contact The News at citydesk@buffnews.com if you know of someone whose story we should tell.