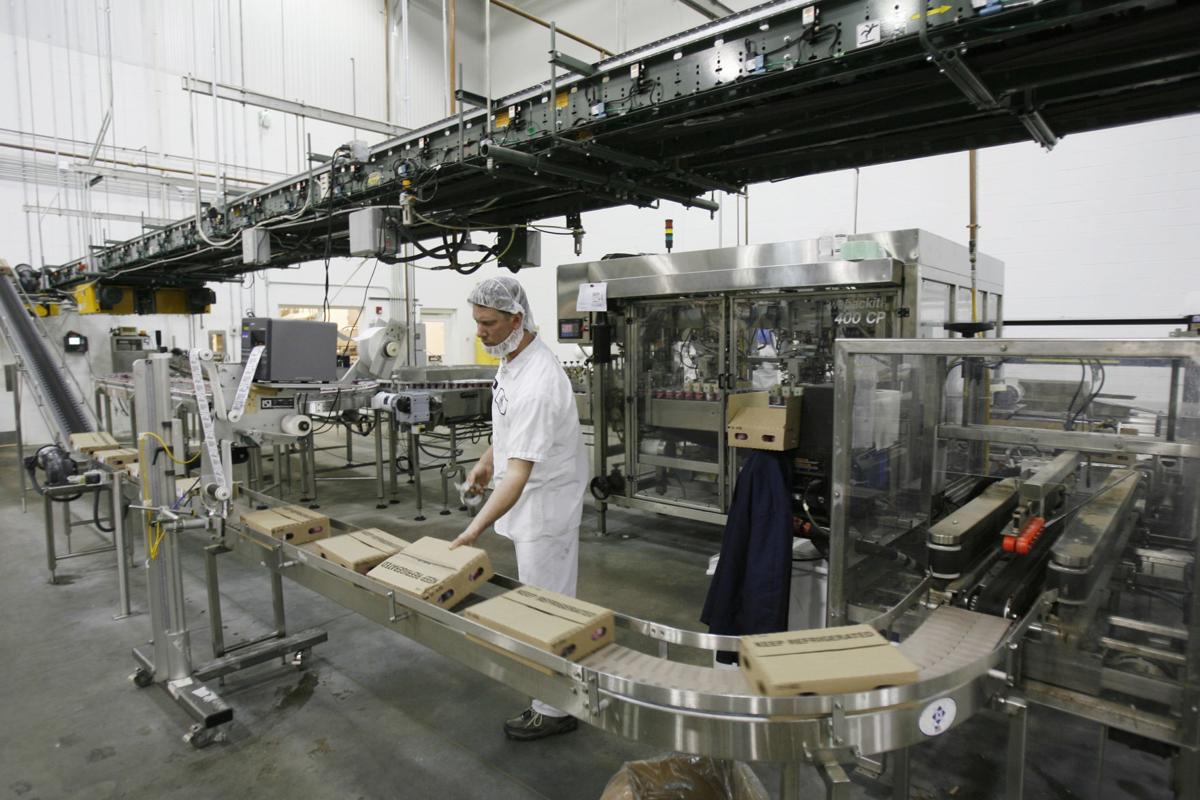 Upstate Niagara Cooperative has finished moving into its new headquarters in Lancaster.
Upstate Niagara bought the 119-acre property on Pleasant View Drive for $4.75 million from Ecology & Environment, according to county records. About 200 of Upstate Niagara's employees work at that location. 
The cooperative, which consists of nearly 300 family-owned farms, will sell its former offices in Cheektowaga. The lease for its Batavia offices expired.
Upstate Niagara's other 1,700 employees work out of processing plants and distribution centers.