Early this year, people spent hours trolling websites for state and county vaccination centers or pharmacies, hoping to find somewhere to go to obtain the Covid-19 vaccine, and appointments disappeared almost instantly.
For a brief period, because it always seemed to have appointments, the town of Potsdam in the foothills of the Adirondacks became a hot destination for some Western New Yorkers.
Elementary school librarian Kristin Sommer is one of a growing number of anxious New Yorkers combing the state, and its 55,000 square miles, in search of a lifesaving shot in the arm.
Now come two more vaccination programs: more booster shots for those already vaccinated, and shots for children ages 5 to 11, who haven't been eligible. Those moves will create a lot more potential demand.
But unlike the spring, state and local officials say, no one will need to wait in line for hours or drive across the state to find a shot.
"We have so much vaccine available now. You're going to be able to get it at every drugstore," said Dr. Nancy Nielsen, senior associate dean of UB's Jacobs School of Medicine and Biomedical Sciences, and former president of the American Medical Association.
"There is no issue with supply," state Health Department spokesman Jeffrey Hammond said Friday.
Kara Kane, spokeswoman for the Erie County Health Department, confirmed that vaccine supply issues locally are not anticipated, but Johnson & Johnson availability remains "limited."
Even that should not be an issue. The federal government's newly approved mix-and-match policy, which allows people to have a booster of any brand, no matter which brand they received originally, may make the J&J supply issue largely irrelevant.
"I don't expect supply is going to be a problem," Niagara County Public Health Director Daniel J. Stapleton said. "That was one of the things I talked about with the state DOH months ago when they talked about boosters. We said boosters are fine and we'll be prepared to do them, but we need to make sure we don't have any delays in getting supplies of the vaccine."
The Health Department received reports of 1,818 new cases of Covid-19 among Erie County residents, 32 fewer than the 1,850 cases reported for the week ending Oct. 9.
Nielsen chaired a Western New York committee on vaccine distribution during the early days of the program. She said her services will not be required now.
"There's no need for the hub like we had, that structure where we all worked together to try to figure out what to do. There's no need for that anymore," Nielsen said.
As far back as Aug. 31, Gov. Kathy Hochul announced a $65 million package of aid to local health departments to help distribute boosters.
Boosters are recommended six months after a Pfizer or Moderna second dose, or two months after a Johnson & Johnson shot.
Also, federal officials are expected to act during the first week of November on President Biden's plan for a child vaccination program.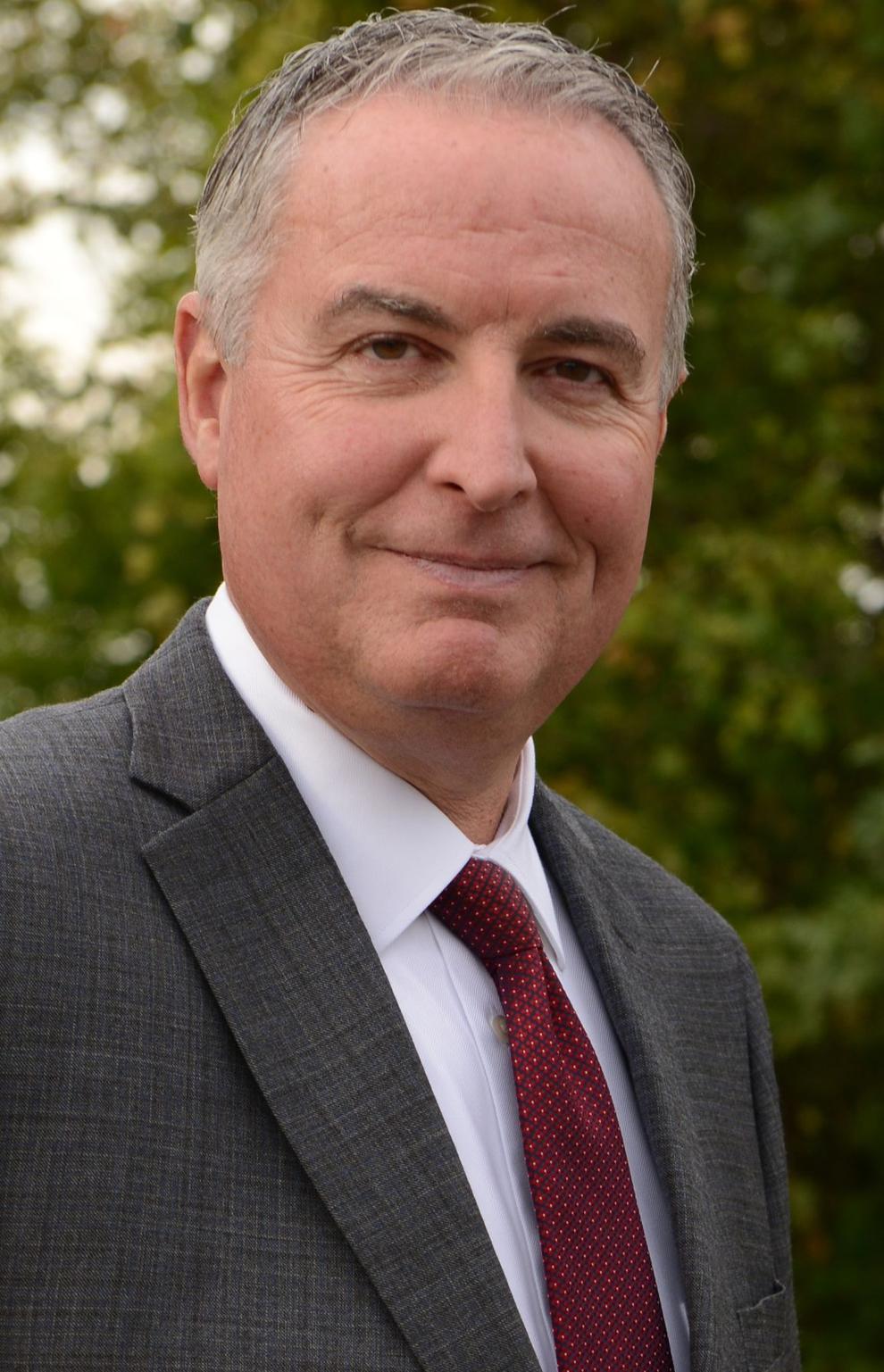 "We've been fortunate to find it through many sources, but it hasn't been easy to get," Stapleton said. "I think part of it was, there was a production plant that was closed down."
Now that federal authorities have issued marching orders on boosters, the counties wait for the Albany bureaucracy to make rules for them to follow.
For the past month, people with compromised immune systems or pre-existing health conditions have been able to obtain third doses of Pfizer vaccine at government clinics or drugstores, but only if they received Pfizer in the first place.
About 250 Pfizer boosters have been given at Erie County-run clinics, Kane said, along with 17 in patients' homes through the county's Vax Visit program.
"For people with compromised immune systems, we're recommending they speak with their primary care physician before they get the shot," Stapleton said.
A check of vaccine finder websites showed no difficulty in lining up appointments for such shots at government clinics or at pharmacies.
"Typically what happens is, after the FDA and the CDC, the New York State Department of Health gives approval for us to do them," Stapleton said. "That hasn't happened yet, but we do have our clinics that we're running."
"There is substantial community capacity at the moment to access Covid-19 vaccine, and the Erie County Department of Health is planning to have clinics for 5-to-11-year-olds and their families, once available," Kane added.
However, Biden's preference is to ship special kid-size doses of vaccine and small needles to pediatricians to use in immunizing children.
"If we're directed to provide by the New York State Department of Health, we'll definitely be cooperating with that," Stapleton said. "Our nurses give vaccinations regularly in our vaccination clinics, so it's not something new for us."
Although the crowded Covid-19 vaccination clinic is a thing of the past, the state clinic on the University of Buffalo's South Campus has been open all along. It  continues to offer appointments through the state Health Department website. Hundreds of slots for shots are available every day.
The Erie County Health Department has operated a site at Erie Community College's south campus for months, as well as other locations scattered around the county.
However, there will be no advance appointments for booster shots at Erie County sites; the policy for those is walk-ins only.
This week, clinics are being offered Monday afternoon at Grand Island High School, Wednesday at Second Baptist Church in Lackawanna, Thursday at Buffalo's Tri-Main Center and Career Collegiate Institute and Saturday at the Johnnie B. Wiley Pavilion on Jefferson Avenue.
Clinics at the Orleans-Niagara Board of Cooperative Educational Services Center in Sanborn are open on Saturday mornings, and there's a Tuesday afternoon clinic this week in the Sheraton Hotel in Niagara Falls.
"People need to realize it's time for their seasonal flu shot, as well," Stapleton said. "It's widely available, it's highly recommended and you don't have to wait until a different day to get your Covid shot. You can get the Covid shot and the seasonal flu shot on the same day. We're just telling people, don't assume your Covid vaccination protects you from the seasonal flu, because it does not."