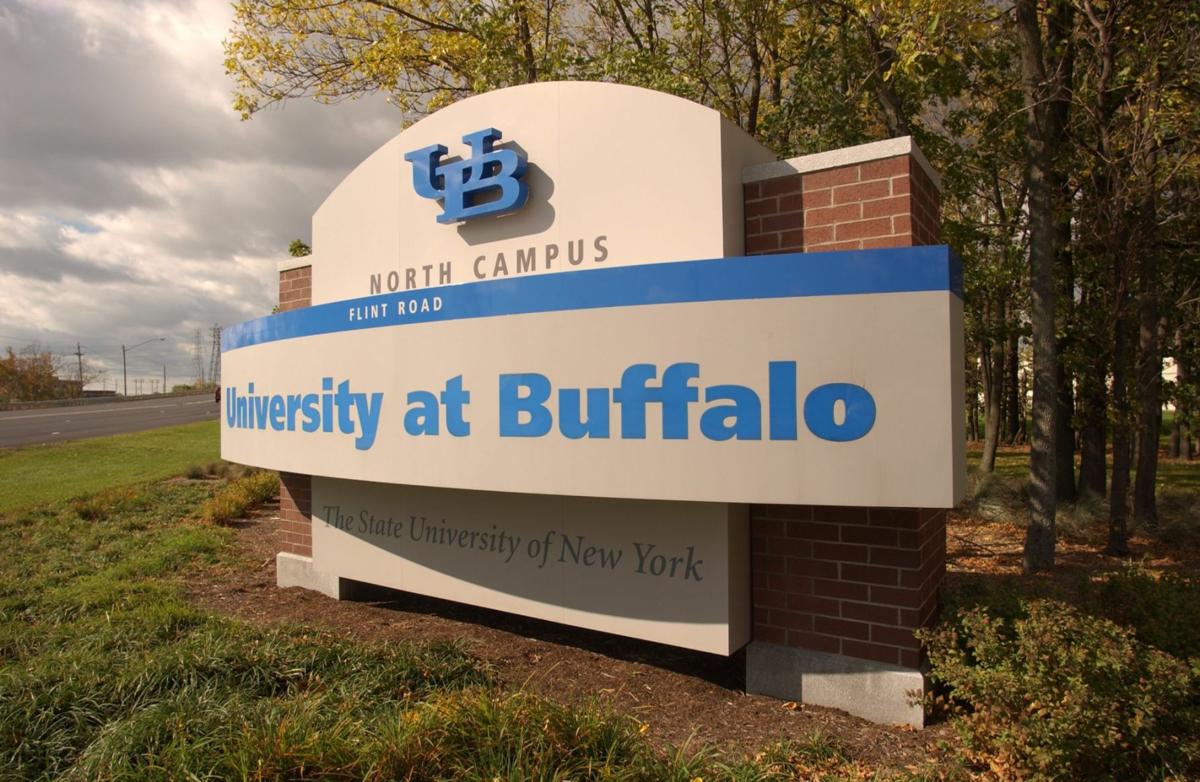 A two-day online teach-in at the University at Buffalo's Graduate School of Education addressed systemic racism and its effect on education – an issue too pressing to ignore, an administrator said.
"We realize this is just the beginning and we have a lot of work to do," said Raechele Pope, the school's associate dean of faculty and student affairs and chief diversity officer. 
The decision to replace classes Thursday and Friday during the school's first week for " 'Make Good Trouble' Now: Teach-In for Racial Equity" followed a wave of unrest and a national dialogue on structural racism sparked by the killing of George Floyd in Minneapolis in May and reignited by the Aug. 23 shooting of Jacob Blake in Kenosha, Wis. Attendance at the virtual event was mandatory for all of the department's students, faculty and staff.  
"We are literally shutting down normal operations to focus on these important issues," Pope said. 
"Some may think we are lucky that we can afford to shut down normal operations," she said. "The fact of the matter is, we can't afford not to. It's simply that critical."
Pope said erasure of Black historical events – which she said has also occurred to women's history, indigenous history and working-class history – is an example of systemic racism. So is the way Black and brown children are more likely to be disciplined harshly, with police summoned more often, than their white counterparts, Pope said.
A goal of the organizers was to promote dialogue about critical affairs outside the classroom and regular curriculum, demonstrate the academic relevance of social justice and outline concrete actions and specific policies for working toward change within the community.
Pope said the teach-ins provided an understanding of systemic racism and strategies and resources to help better educate and train future teachers, counselors, psychologists, educational administrators, librarians and data scientists.
"The Graduate School of Education recognizes that it cannot make good on its mission and vision or on its commitment to equity, diversity, justice and inclusion without ensuring that all faculty, staff and students have a more fundamental understanding of the systematic violence against Black people, and the role that education has played and continues to play in perpetuating systems of oppression," said Suzanne Rosenblith, dean of the UB Graduate School of Education.
The keynote talks over the two days were: 
• "We Gon' Be Alright, But That Ain't Alright: Abolitionist Teaching and the Pursuit of Educational Freedom," by Bettina L. Love, an author and professor at the University of Georgia.
• "Racial Trauma & Truth-telling: Canceling the Culture of Nice in Education," by Carlton Green, a psychologist and consultant on diversity, equity and inclusion.
• "Infusing Diversity and Inclusion into the Classroom," by Gloria D. Campbell-Whatley, a professor at the Cato College of Education at the University of North Carolina.
• "What White People Need to Know About Race," by Ali Michael, co-founder and director of the Race Institute for K-12 Educators, and author of "Raising Race Questions: Whiteness, Inquiry and Education."
• "Now Let's Get to Work! Eradicating Systemic Oppression," by the Rev. Jamie Washington, named by The Economist as one of the top diversity consultants in the world.
Mark Sommer covers preservation, development, the waterfront, culture and more. He's also a former arts editor at The News. 
The Buffalo News: Good Morning, Buffalo
The smart way to start your day. We sift through all the news to give you a concise, informative look at the top headlines and must-read stories every weekday.