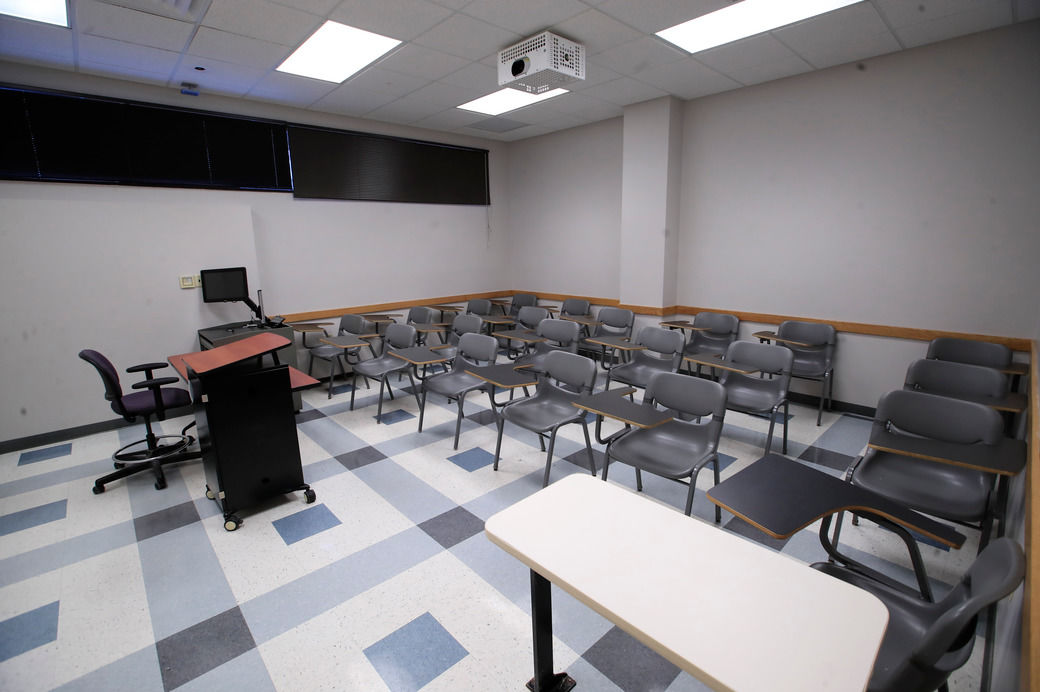 The University at Buffalo announced Wednesday that a member of the UB community has tested positive for COVID-19.
"This is the first confirmed case among the UB community, and the individual is in mandatory isolation in their off-campus private residence, as recommended by the Centers for Disease Control and Prevention (CDC)," UB said in a statement posted to its website.
The university has about 31,500 students on three campuses.
UB officials say they are working with Erie County Health Department officials to contact any students, faculty or staff who may have had contact with the person. These people will be placed under mandatory self-quarantine to monitor for COVID-19 symptoms, UB officials said.
The university is "thoroughly cleaning areas to ensure the safest environment possible," UB officials said.
UB is currently on spring break and most students and faculty are currently not on campus. When classes resume next week, virtually all courses are to be taught online through the end of the semester.
"The university will provide more details about where the individual traveled on UB campuses as we learn more from the Erie County Department of Health's investigation," UB spokesman John Della Contrada said in an emailed response to a question about which campus the individual was associated with.