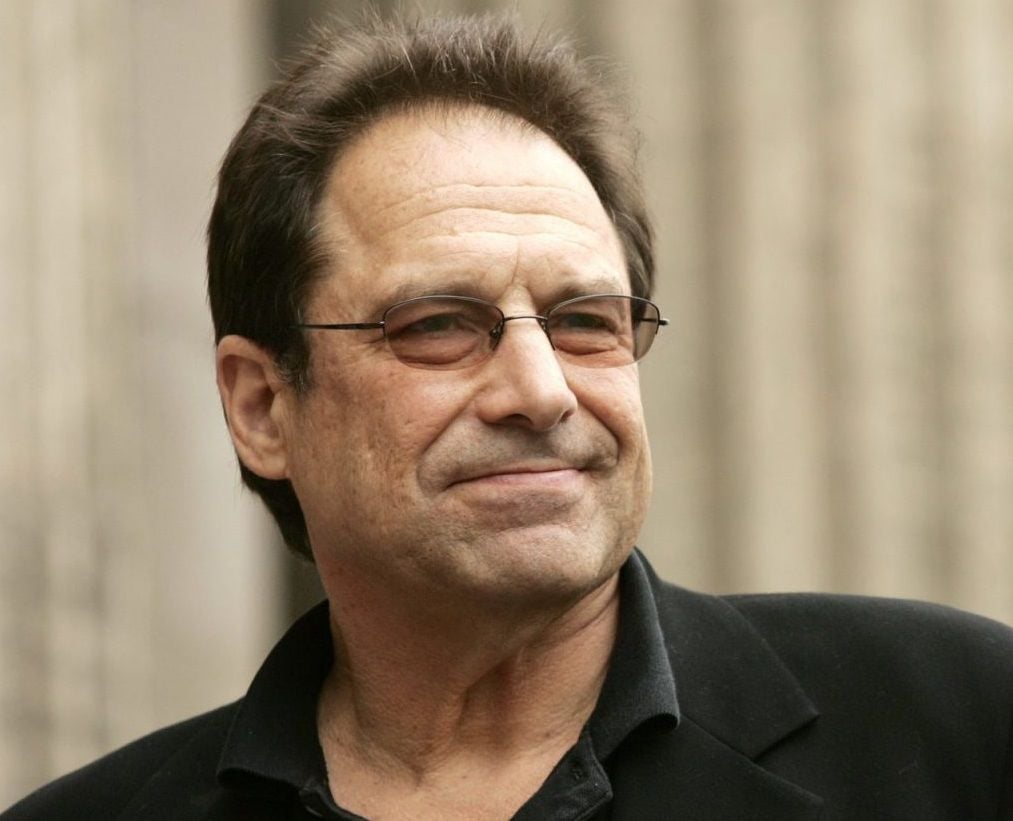 Buffalo native David Milch, one of the nation's most successful and celebrated television writers, told a publication Tuesday that he has been diagnosed with Alzheimer's disease.
"As best I understand it, which is minimally, I have a deterioration in the organization of my brain," Milch, who recently turned 74, told the online publication Vulture. "And it's progressive. And in some ways discouraging. In more than some ways – in every way I can think of."
The revelation from the Nichols School and Yale University graduate came as the publication interviewed him for a long-awaited, two-hour HBO movie that serves as the conclusion of his former series, "Deadwood." Thirteen years after the series left the air, the movie set in South Dakota in the 1870s is scheduled to premiere on the pay-cable channel on May 31.
I was not surprised by the diagnosis, but was surprised that Milch was ready to share it.
He told me two years ago that he was diagnosed with the disease when I last interviewed him in Los Angeles, while he was writing the "Deadwood" movie. He didn't want it known at the time because he said it might affect his ability to get future writing jobs.
I viewed his very private revelation to me as something he would say to someone he trusted over the years who would be willing to take his reporter's hat off in this instance. I can repeat our conversation now that he has revealed he has been diagnosed with the disease on-the-record to Vulture, which is associated with New York Magazine.
The article written by Matthew Zoller Seitz includes this passage from Milch's wife, Rita Stern Milch: "Rita says the silver lining in all this is that her husband's job requires him to routinely participate in memory-strengthening exercises that most other people encounter for the first time in Alzheimer's therapy. 'I compare it to a musician who can still play and has access to the memory of how to do that and is still able to exercise his talent,' she says. 'The brain is David's most exercised muscle.' "
The article, which is online and has been picked up by other publications, will appear in the April 29 edition of New York Magazine.
Milch started his television career writing a script for "Hill Street Blues," joined Steven Bochco's writing staff and eventually became the show-runner. He co-created "NYPD Blue" with Bochco.
He has been nominated for 19 Emmy Awards and won two Emmy writing awards for "NYPD Blue" and one for "Hill Street Blues." He earned a fourth Emmy when "NYPD Blue" was named best drama series in 1995.
His other TV credits include two short-lived HBO productions after "Deadwood" ended, "John From Cincinnati" and "Luck," as well as a "Hill Street Blues" spinoff, "Beverly Hills Buntz," "Capital News," "Brooklyn South" and "Big Apple."