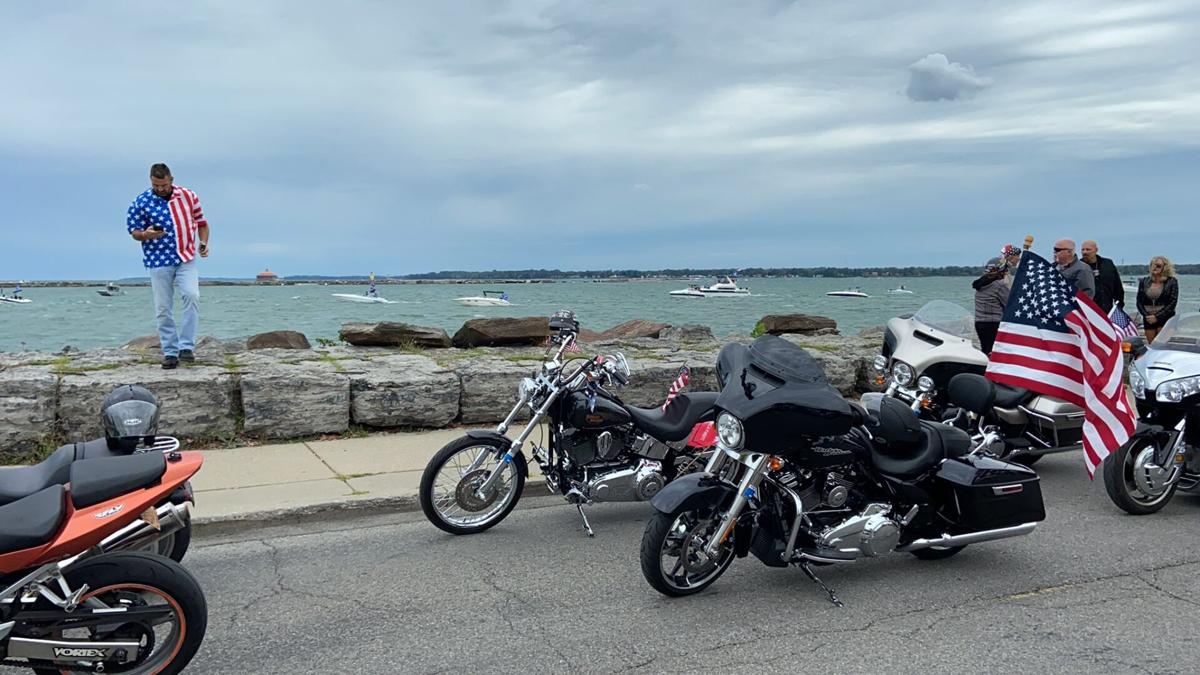 Hundreds of backers of President Trump took to the roads and the water on Saturday to demonstrate their support.
By noon, riders on about 200 motorcycles gathered at Gratwick Park in North Tonawanda. They trekked down to Erie Basin Marina, where they met up with boaters who paraded up and down the Buffalo River.
Many participants in the motorcycle run and the boat parade were decked out in "Trump 2020" T-shirts and hats, or waved Trump or American flags. Members of the crowds, including onlookers who watched the boats float by at the marina, also were vocally pro-police.
"With all the craziness that's going on in the world today, there seems to be a lot of negativity towards our president," said Paul Fedorsak of Kenmore, one of the event organizers. "Well, in my mind, if you really take time out and do your research, you'll find out the man has done a great job for us."
Before the motorcycle run kicked off, local conservative activist Rus Thompson addressed the crowd in the park.
"We're here to support, as far as I'm concerned, the best president since Ronald Reagan," Thompson said.
He encouraged those listening to vote and to get their friends and family out to vote in November. He highlighted veterans in the crowd.
"Thank you for serving," he said. "It's always an honor to serve this great country. We will do it again, because we took an oath to protect and defend this country against all enemies foreign and domestic."
The crowd included Ron Haefer, pastor of St. Paul's Evangelical Lutheran Church in Wilson, and his wife, Sue.
"We're supporters of America and freedom," Ron Haefer said. "We've got great freedoms now. And we are definitely in favor of the president in office right now. It doesn't mean he's the only one who can run our country, but we're on his side."
Motorcyclists started gathering in Gratwick Park before 11 a.m. They headed down River Road into Tonawanda starting at about 12:15 p.m. Police agencies in municipalities along the route, including the State Police, assisted in traffic control, organizers said.
Once they got to Erie Basin Marina, the bikers lined up their bikes as onlookers gathered along the shore to watch as boats of all sizes traveled up the river. Boaters – organizers estimated there were about as many vessels in the water as there were motorcyclists on land – blew their horns and yelled messages of support for Trump.
Buffalo police had a visible presence in the marina area. Some in the crowd yelled "blue lives matter" and "police lives matter."
Gallery: Bikers and boaters parade for President Trump
Bikers and boaters parade for President Trump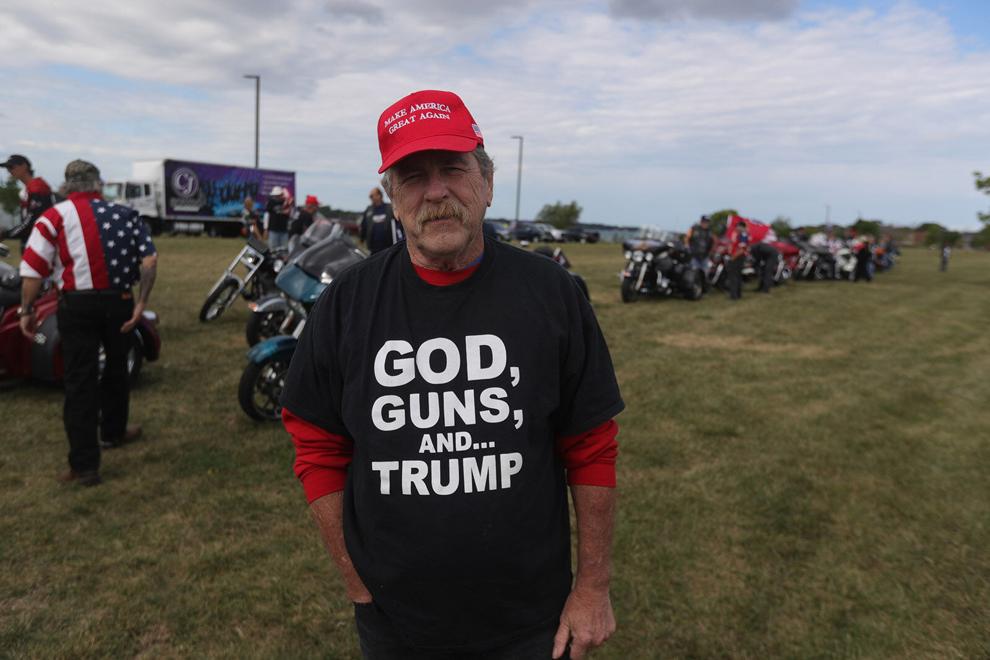 Bikers and boaters parade for President Trump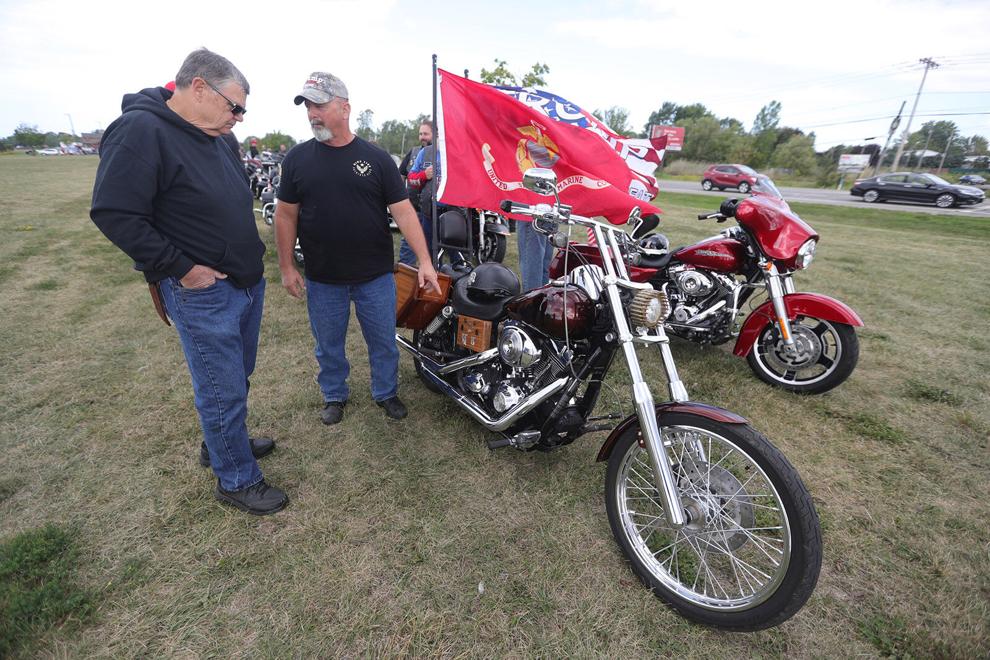 Bikers and boaters parade for President Trump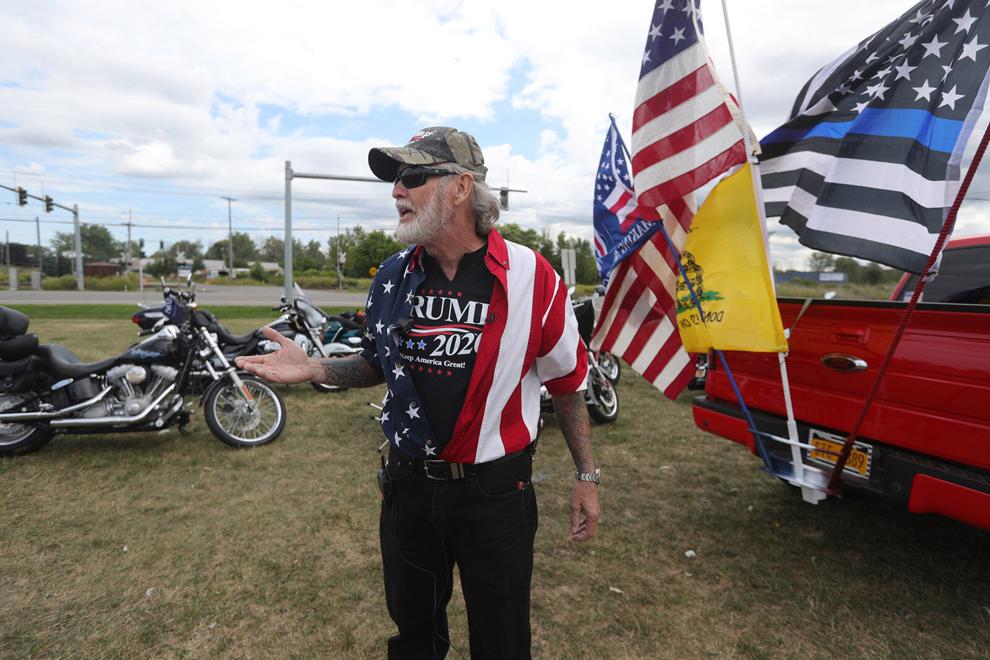 Bikers and boaters parade for President Trump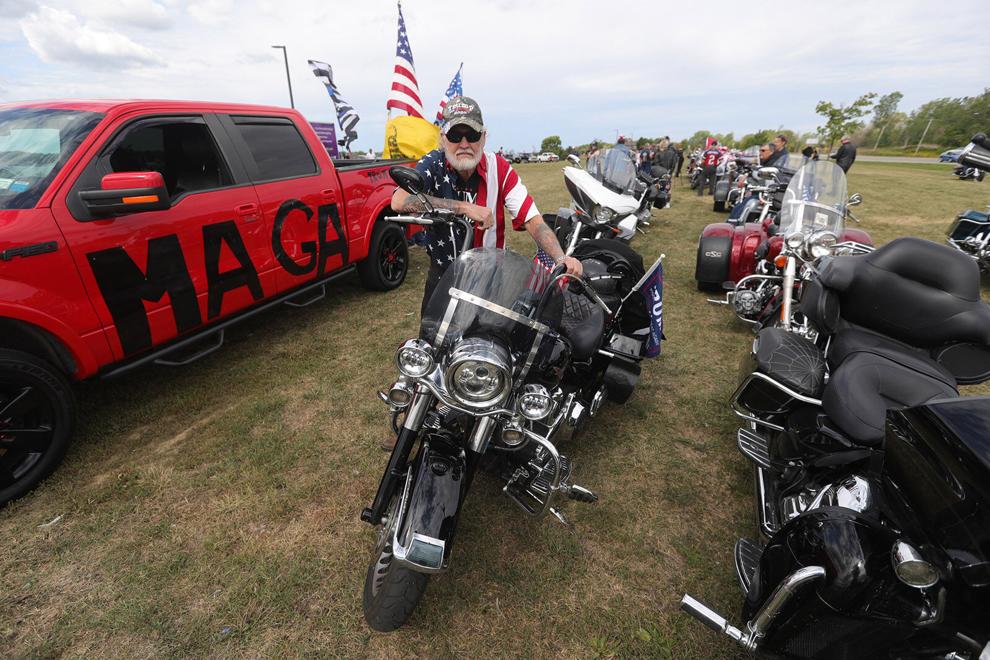 Bikers and boaters parade for President Trump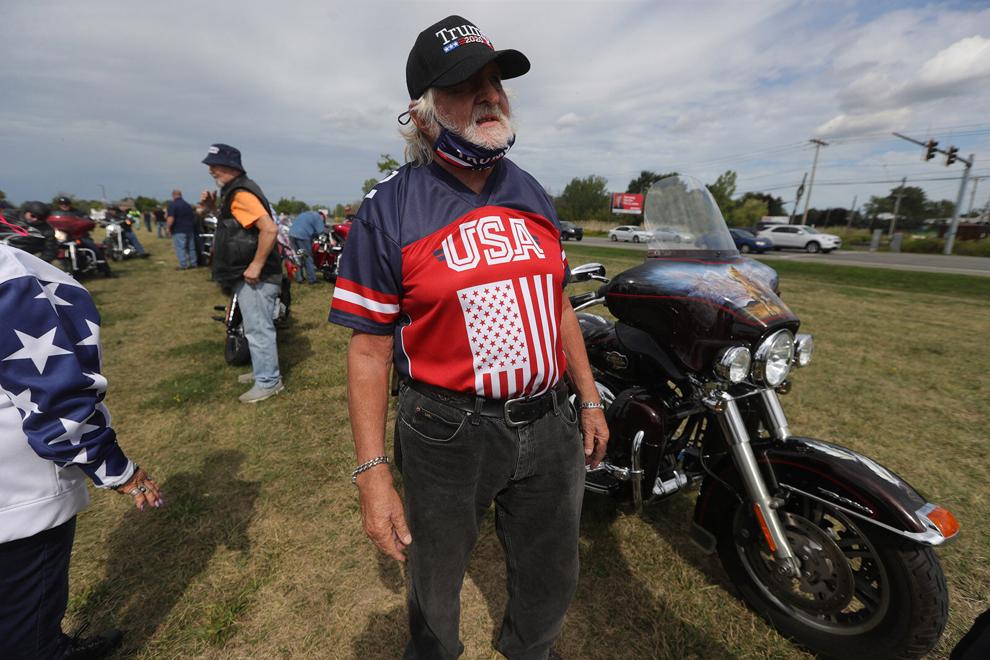 Bikers and boaters parade for President Trump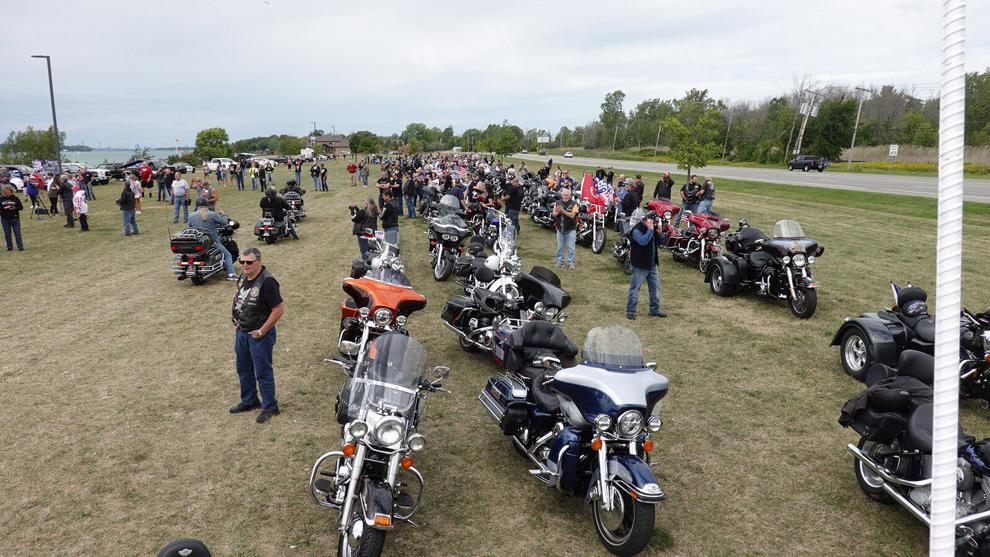 Bikers and boaters parade for President Trump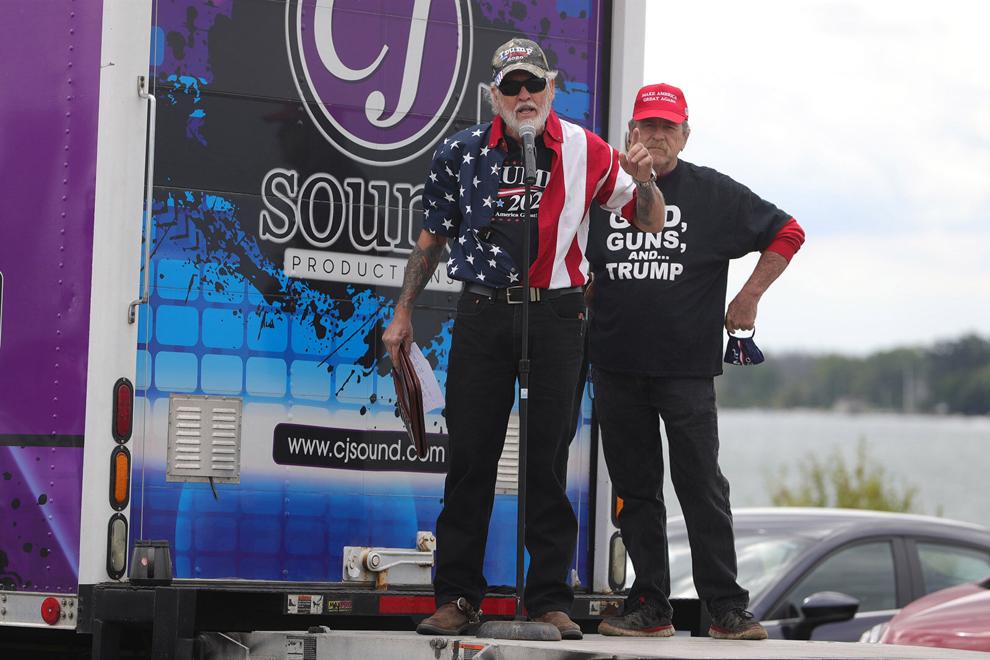 Bikers and boaters parade for President Trump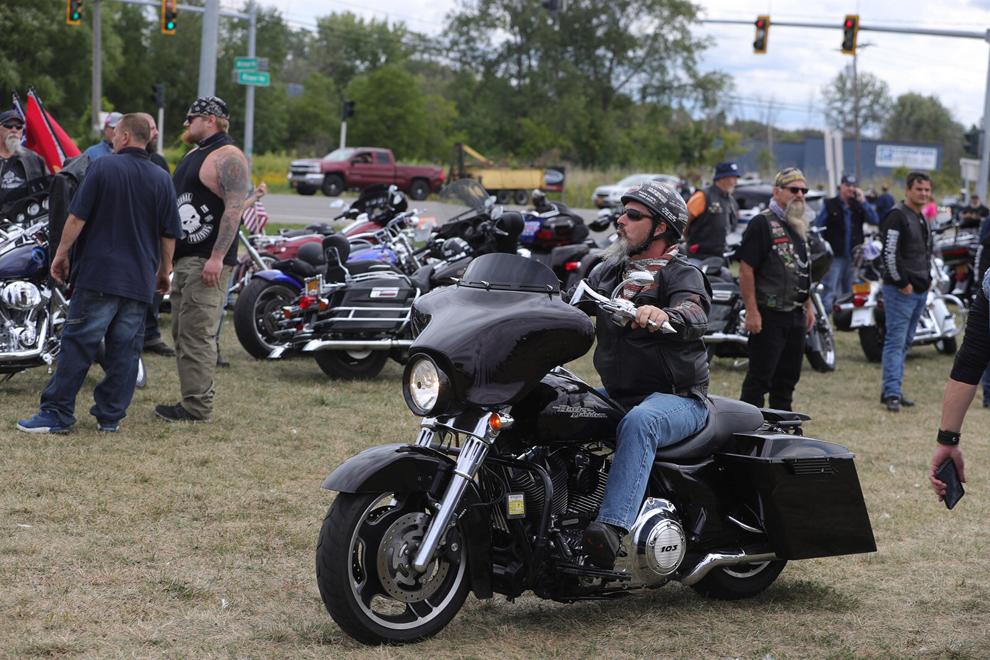 Bikers and boaters parade for President Trump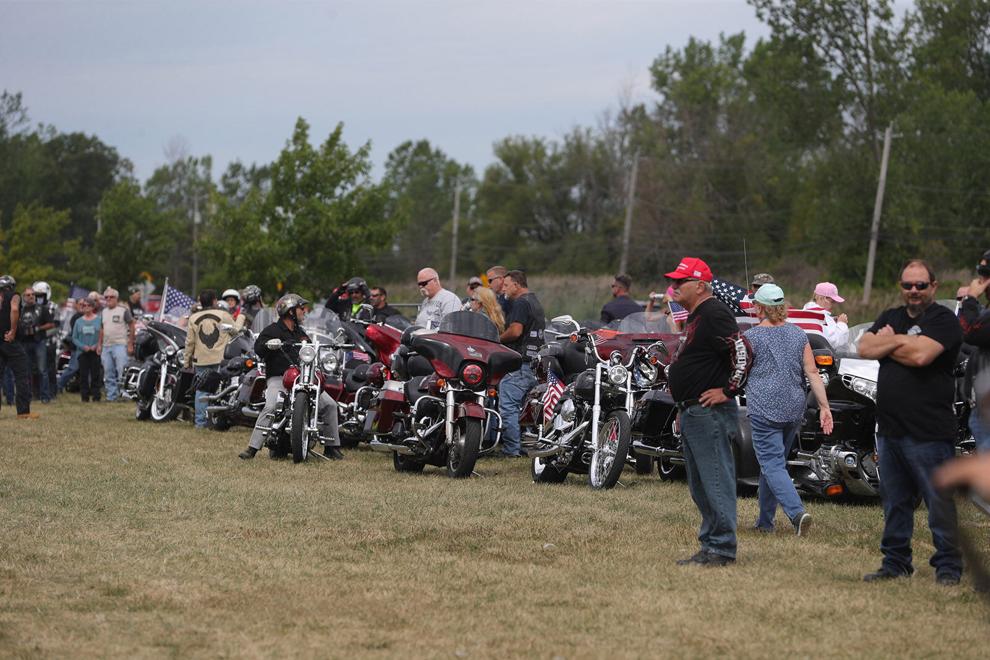 Bikers and boaters parade for President Trump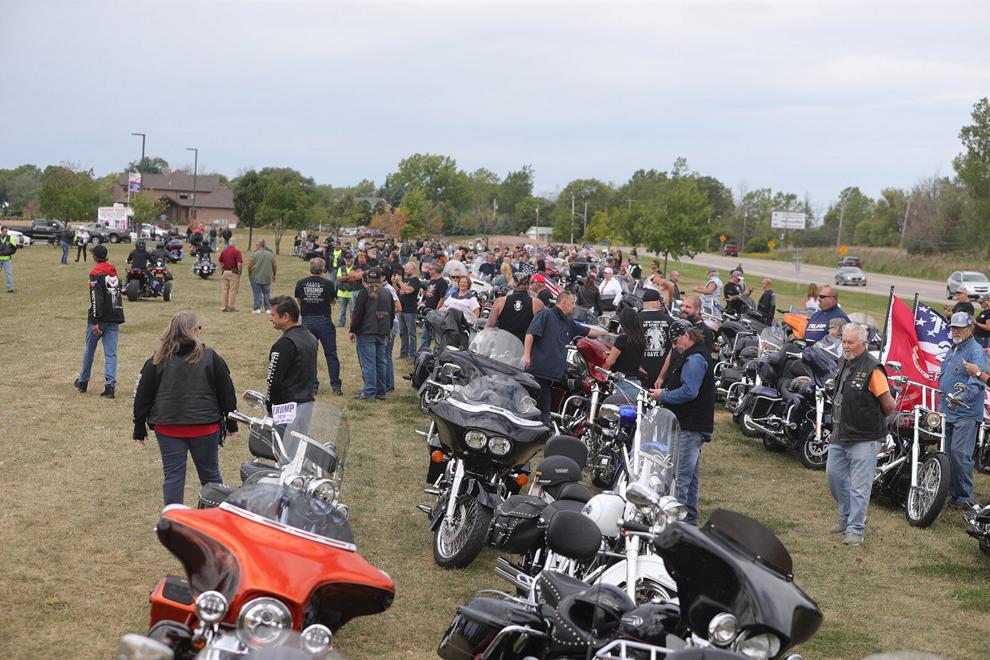 Bikers and boaters parade for President Trump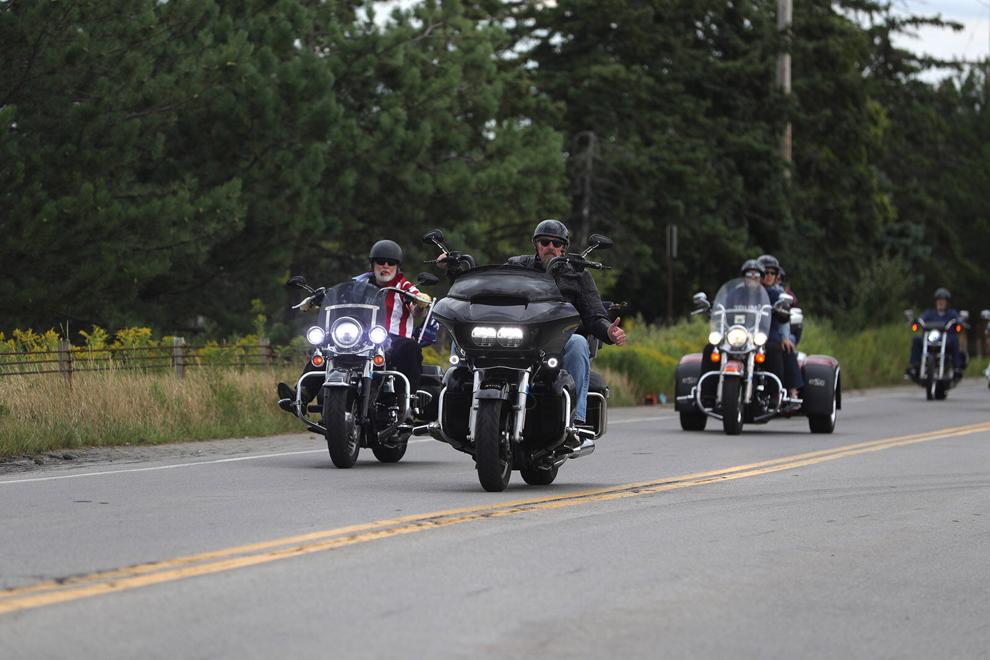 Bikers and boaters parade for President Trump
Bikers and boaters parade for President Trump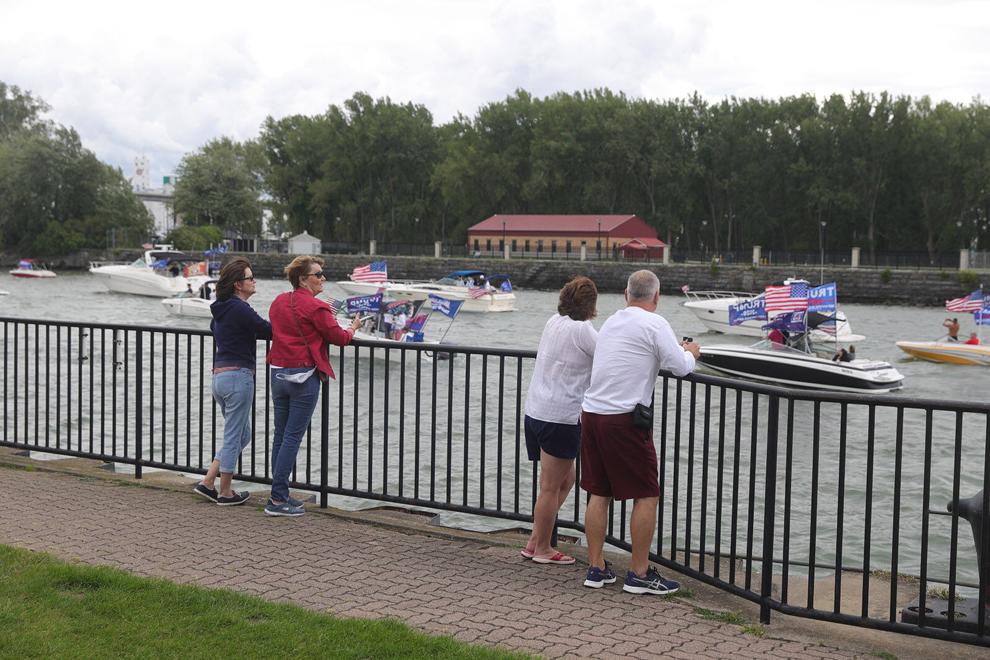 Bikers and boaters parade for President Trump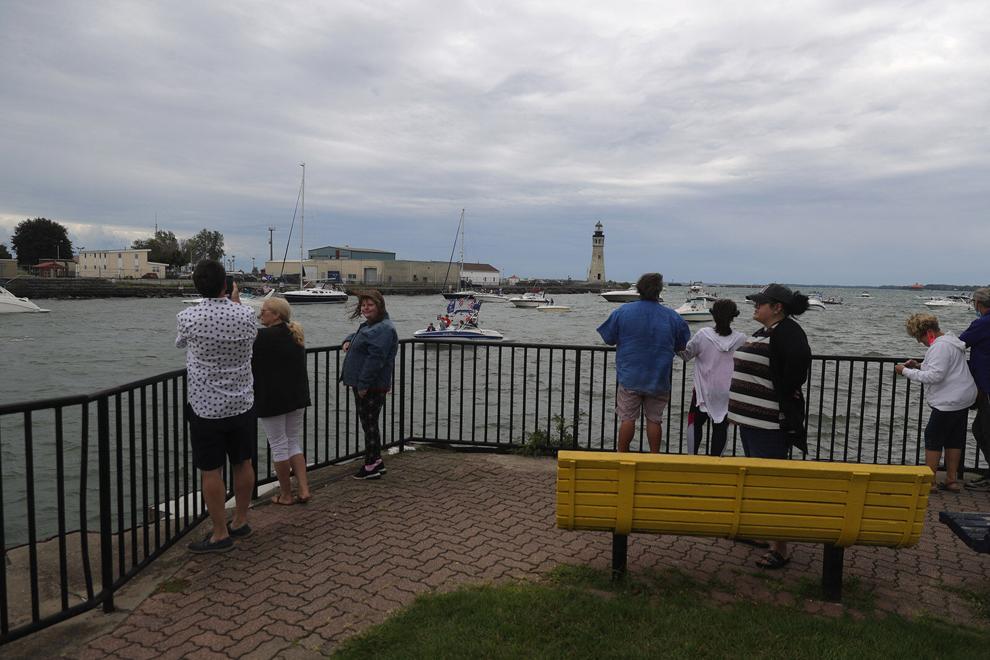 Bikers and boaters parade for President Trump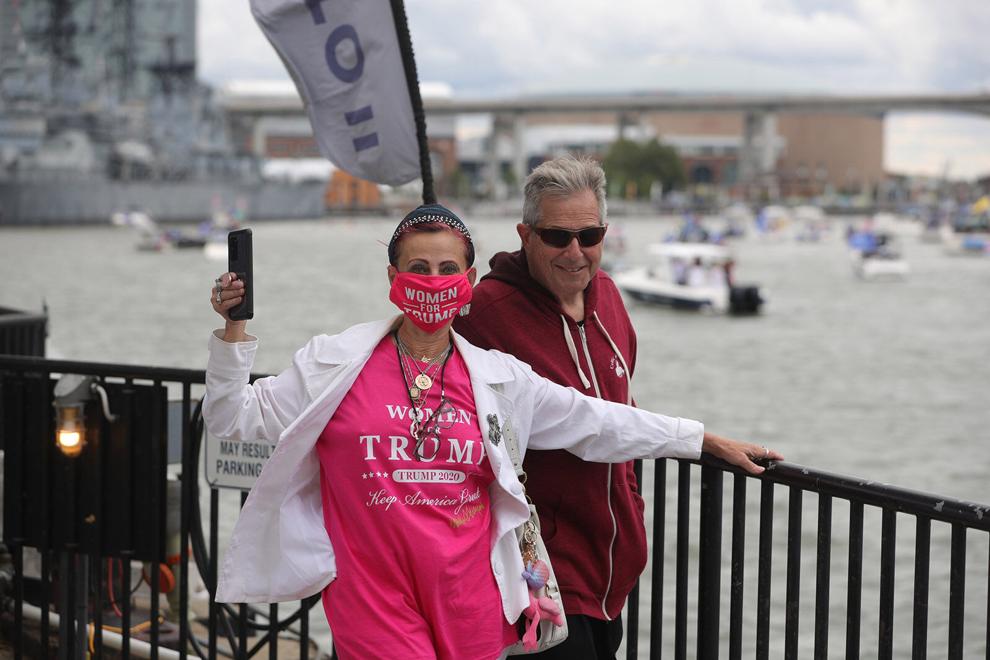 Bikers and boaters parade for President Trump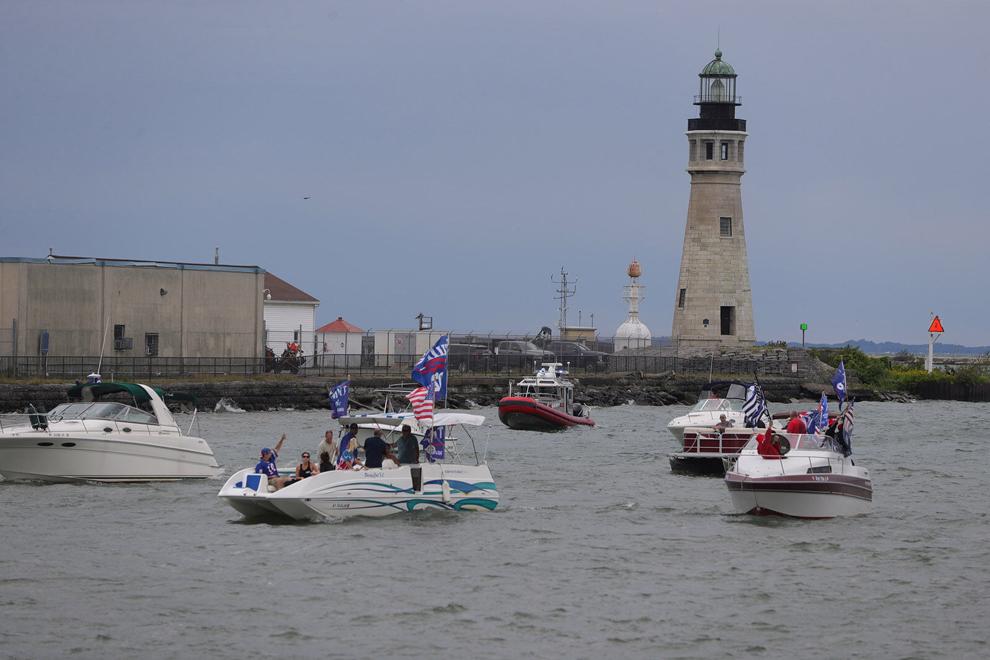 Bikers and boaters parade for President Trump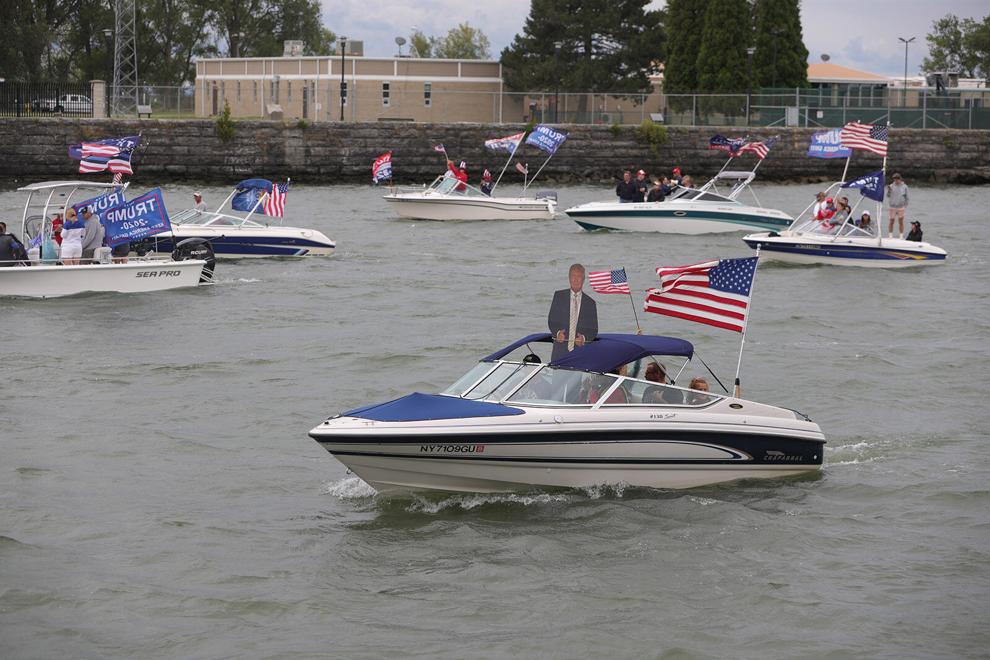 Bikers and boaters parade for President Trump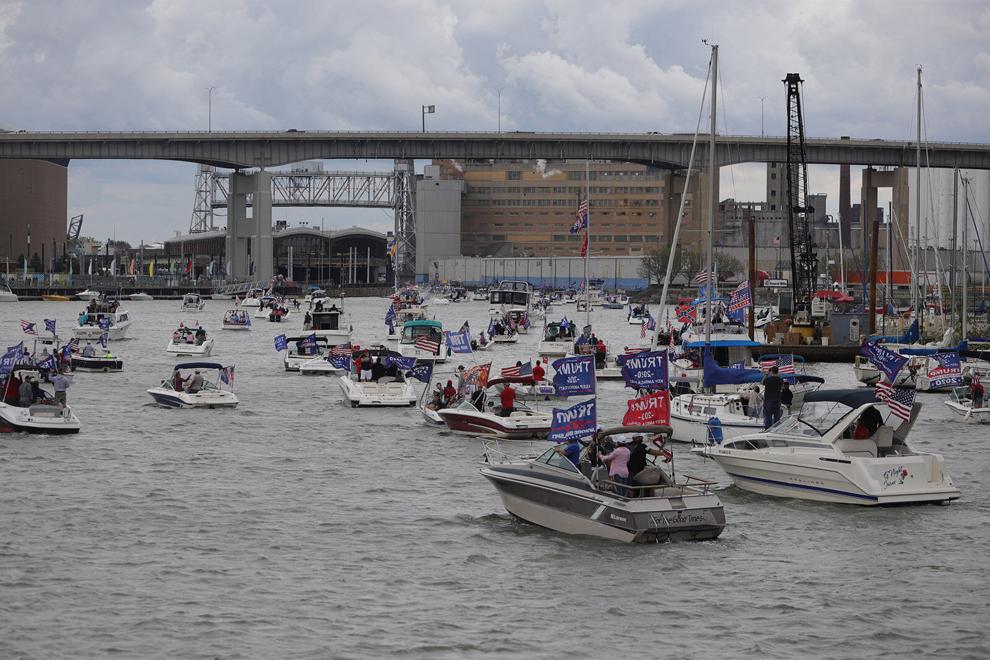 Bikers and boaters parade for President Trump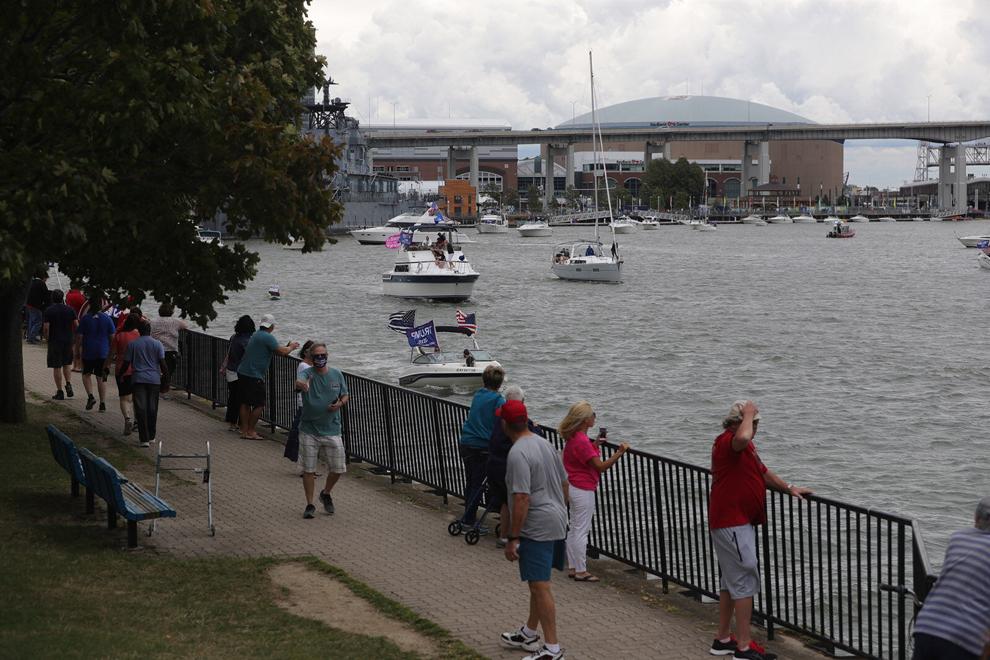 Bikers and boaters parade for President Trump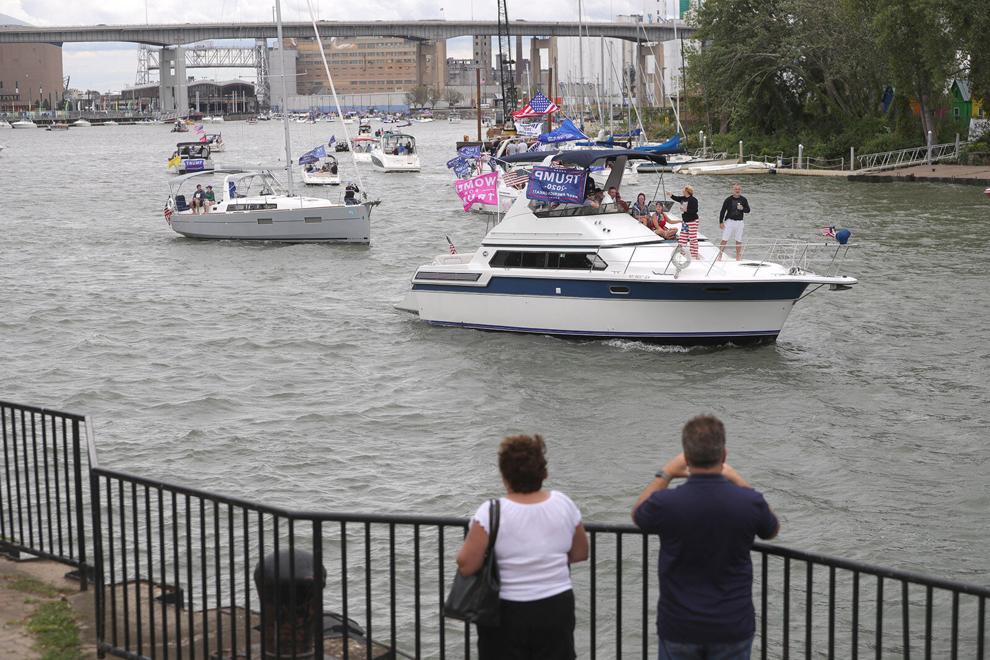 Bikers and boaters parade for President Trump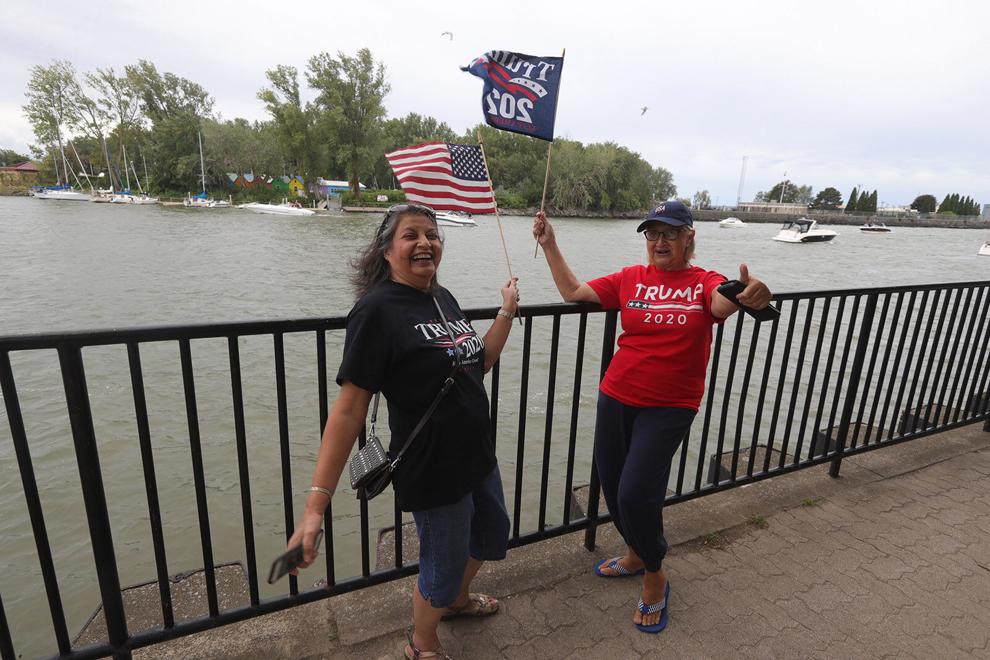 Bikers and boaters parade for President Trump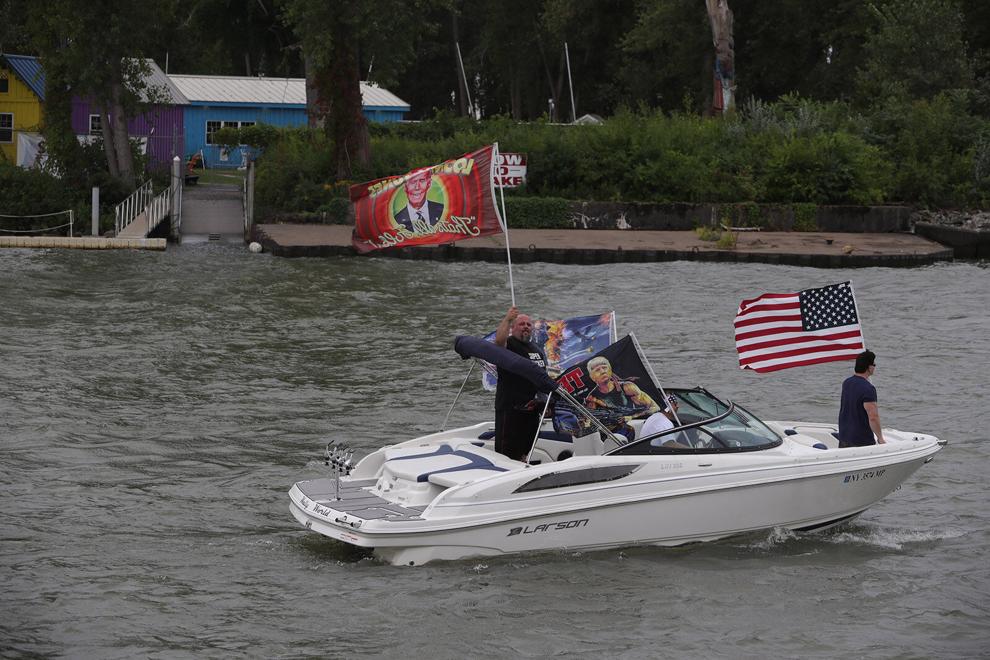 Bikers and boaters parade for President Trump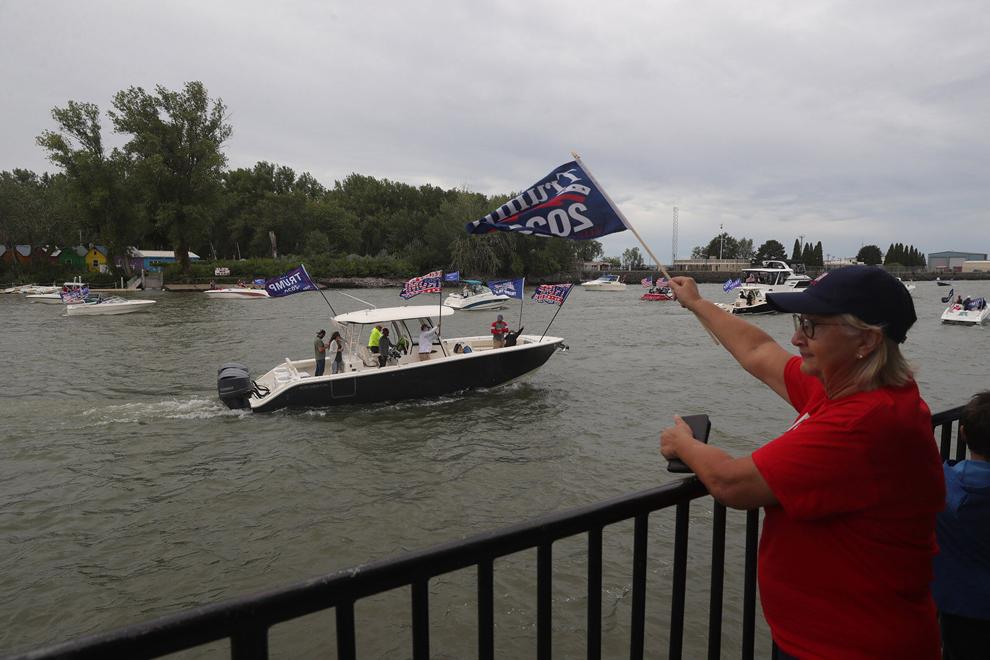 Bikers and boaters parade for President Trump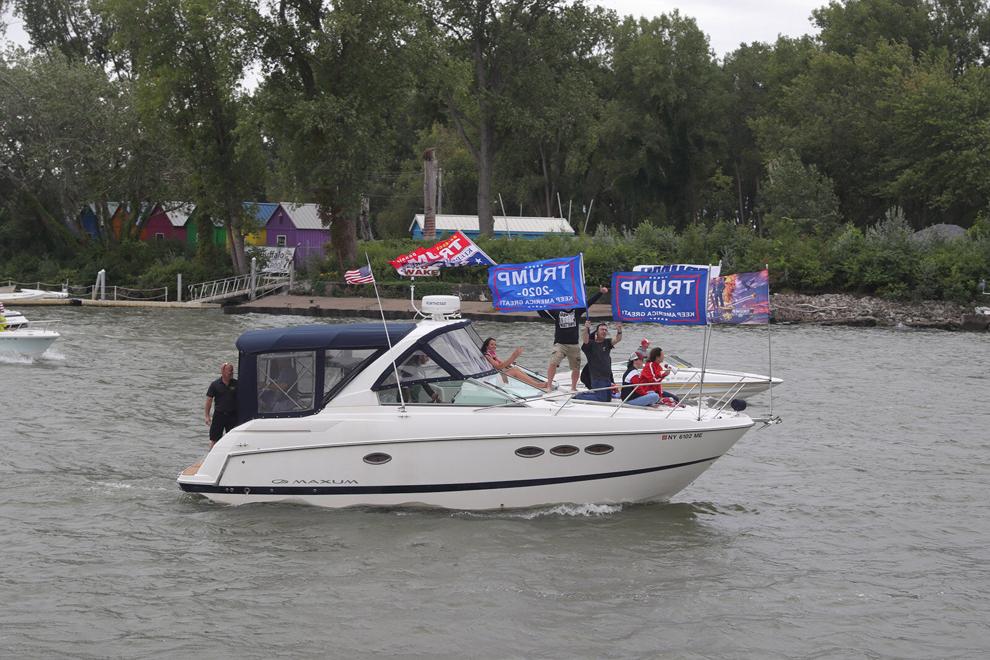 Bikers and boaters parade for President Trump