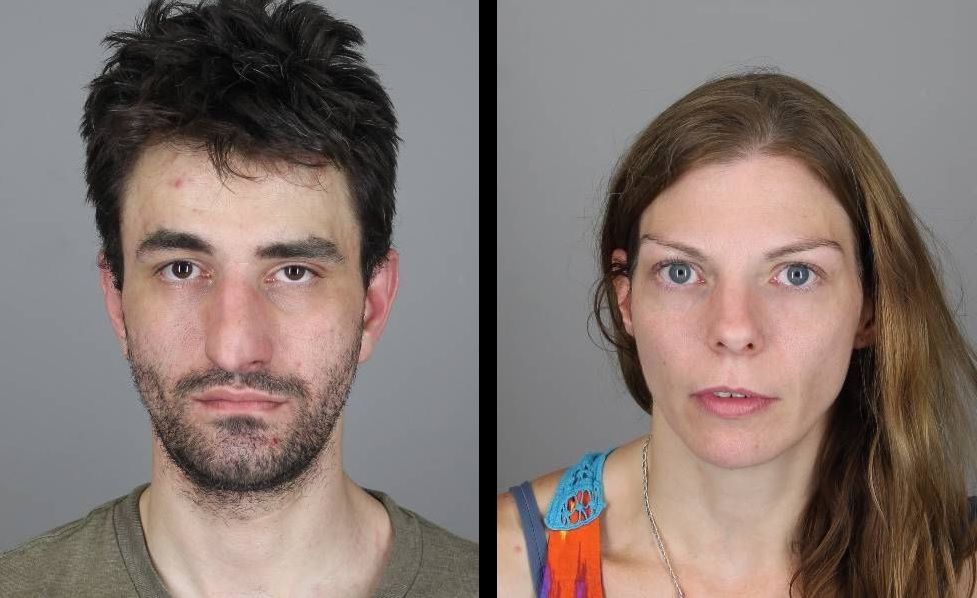 Two people from the City of Tonawanda who claimed a 54-year-old relative slashed their tires are accused of attacking the man inside his home, according to police.
John T. Donovan, 33, and Rachel A. Brubaker, 35, were arrested early Wednesday after a resident on Wall Street was victimized in a home invasion, City of Tonawanda police said.
The victim was repeatedly punched, and furniture and glass inside the home were damaged. Donovan and Brubaker, who also both live on Wall Street, accused the victim of damaging their tires on Tuesday, according to police. They were arrested at 12:34 a.m., police said.
Donovan was charged with burglary, assault, criminal mischief and harassment. Brubaker was charged with second-degree criminal trespass.