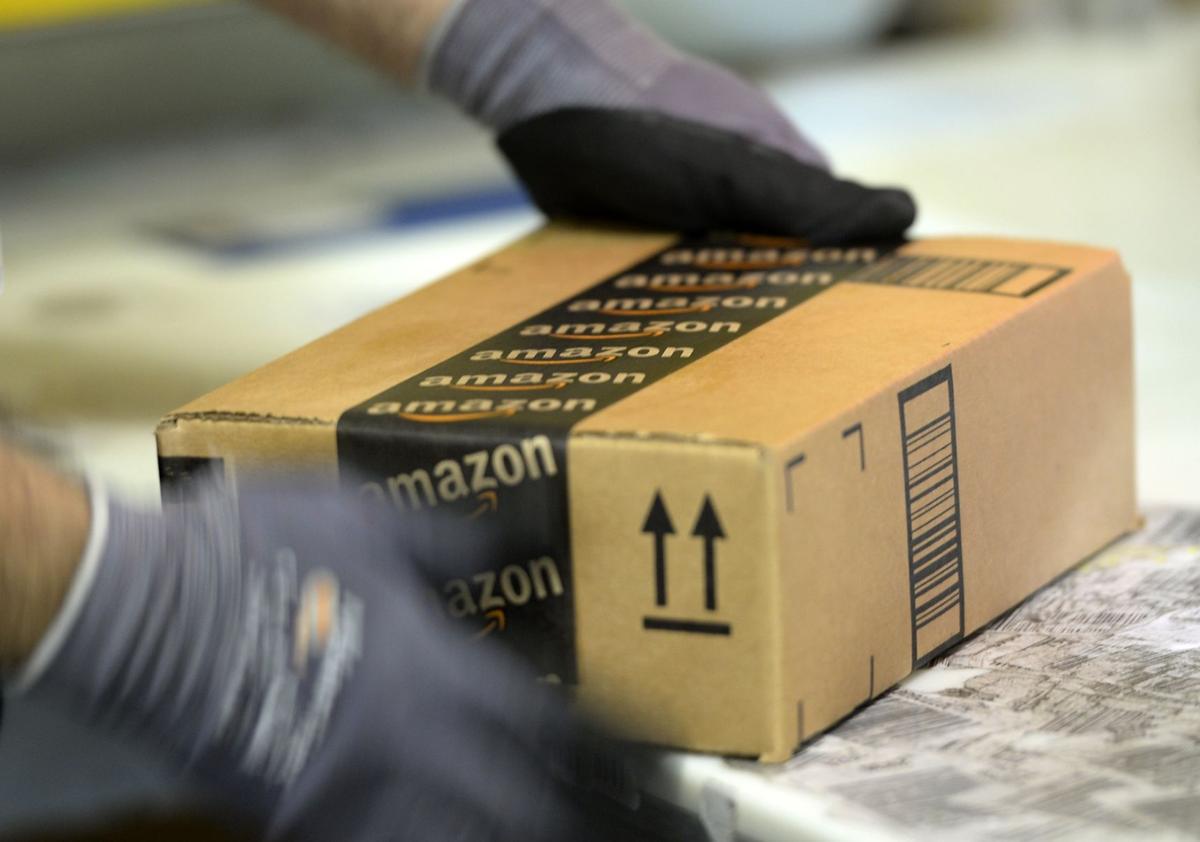 Summer 2017: Amazon and developer Trammell Crow express interest in the Bethlehem Steel property, but the scope of the project is unknown. Erie County gains control of 60 acres of the property. 
Fall 2017: Erie County Industrial Land Development Corp., which the county controls, wraps up initial acquisition of 89 additional Bethlehem Steel acres. It becomes apparent that Amazon is interested in developing the site for a larger facility.
December 2017: The Department of Environmental Conservation issues a certificate of completion for the Bethlehem Steel cleanup. The 10-year clock for brownfield tax credit benefits starts running.
Early 2018: County officials realize Amazon is looking to build a major logistics center, based on the size of the parcel they are considering and discussions about truck traffic and jobs. County discussions and negotiations with Amazon representatives for the parcel begin in earnest.
February 2018: Erie County conducts an official site tour of Bethlehem Steel with Amazon and Trammell Crow representatives.
Summer 2018: Trammell Crow finalizes the size, location, orientation and traffic flow of the prospective facility, code named Project Mix.
December 2018: Trammell Crow considers filing a site plan with the City of Lackawanna with hopes of closing on their purchase of the Bethlehem Steel land by March 2019 and breaking ground in April. 
January 2019: Amazon discusses finalizing its application to the Erie County Industrial Development Agency. Instead, on Jan. 18, Trammell Crow and Amazon call Erie County to say they are discontinuing pursuit of the Bethlehem Steel site.
May 2019: The Buffalo News first reports that Amazon is interested in a Grand Island location.
February 2020: Developer files a comprehensive application with the Town of Grand Island for Project Olive, Amazon's new project code name.
August 2020: After months of negotiations, Amazon announces it is pulling out of Grand Island.
The Buffalo News: Good Morning, Buffalo
The smart way to start your day. We sift through all the news to give you a concise, informative look at the top headlines and must-read stories every weekday.