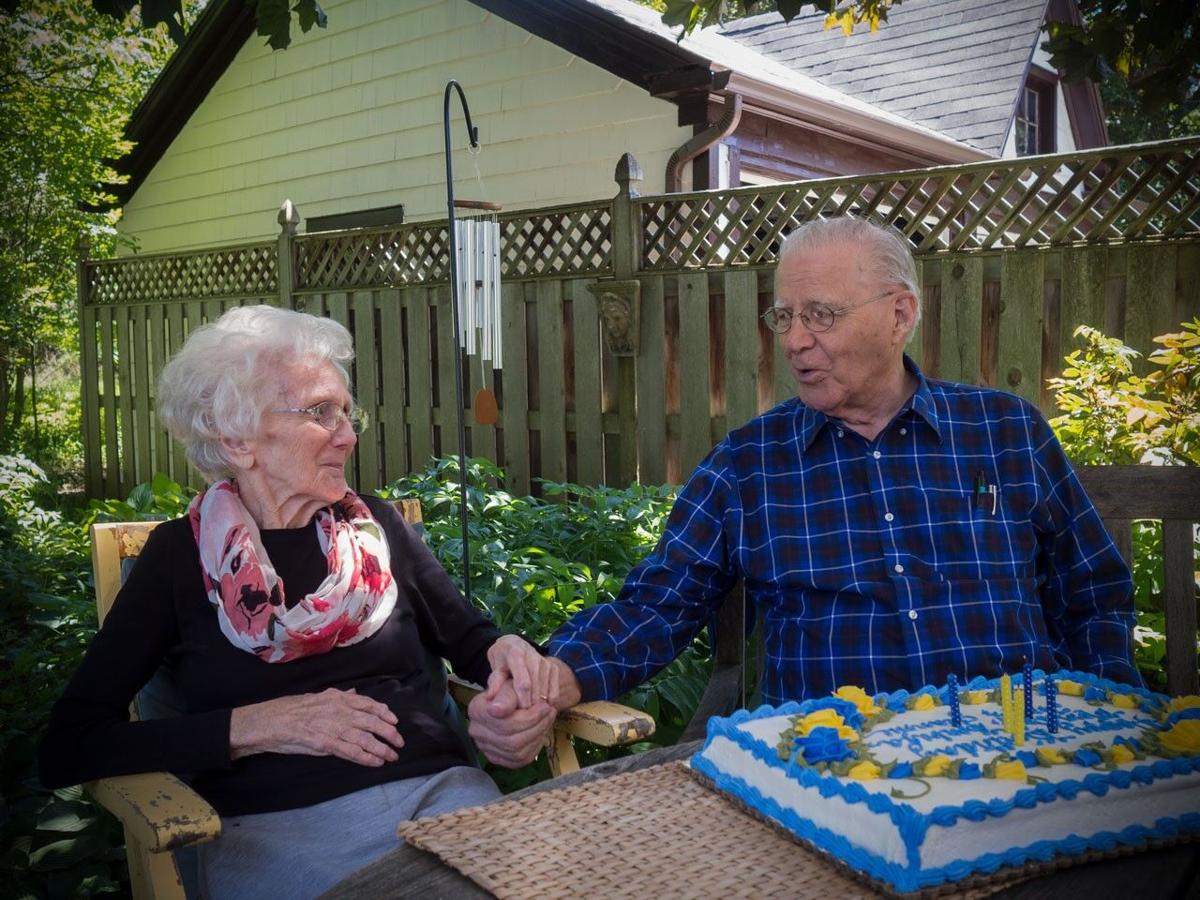 This is part of a series of stories on Western New Yorkers who have died from Covid. 19. Read more in 'Profiles of a Pandemic.'
After earning her teaching degree at Buffalo State Teachers College in 1945, Amelia Burg began her first job as a home economics teacher in Youngstown.
She and other young teachers lived in a boarding house on Main Street in the village and would from time to time be invited to dinner at the homes of their students.
The hospitality was offered because families realized the teachers were living in a community off the beaten path.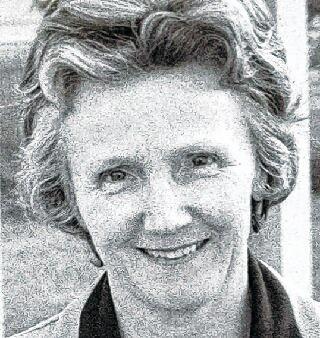 During a dinner with her student Jim Hays' family, Burg was introduced to Jim's older brother Harry, a World War II soldier home on leave. The introduction blossomed into what would be a marriage of 73 years.
They were inseparable until the pandemic struck earlier this year. Then on Dec. 18, shortly after testing positive for Covid-19, Amelia Hays, 97, died in Rosa Coplon Jewish Home and Infirmary, where she had resided the last few years.
Harry Hays, 97, said he was grateful to see his wife the day before she died for a couple of hours, but he says he is heartbroken.
And though the Hays family is mourning, they shared happy memories of their matriarch. The most important thing about Amelia Hays, they said, was that she loved children.
"Some people will hear a baby cry in a restaurant and say, 'Why don't they take that baby home.' But my mother would just light up. She'd look at the baby with this big, big smile across her face. She and the baby would connect," David Hays said.
Married in 1947, Hays put aside her teaching career to raise her four children in a newly built house in the Town of Tonawanda, while her husband worked at Bell Aerospace in Wheatfield.
"She absolutely loved us and was especially thrilled when the grandchildren came and then the great grandchildren," said daughter Barbara Hays Kamp.
After her children had grown up, Hays returned to Buffalo State College, earned a master's degree, and taught in the Buffalo School District.
Seven years ago, Amelia and Harry Hays moved to the Weinberg Campus in Amherst. When Amelia Hays was placed in the nursing home there, her husband, who resides in independent living, spent every day at his wife's side, Kamp said.
But when the state imposed the visitation ban last March to try and prevent the spread of the coronavirus, Harry Hays was not permitted to regularly visit.
"It was sad that my parents couldn't be together for the last nine months," Kamp said, "though there were a couple short and distant visits."
On the day Amelia Hays died, Kamp and David Hays joined their other two siblings, Thomas and James, on a teleconference call to remember their mother. They talked about her seven grandchildren and 12 great-grandchildren.
But what really cheered them up was the news that another great-grandchild was on the way.
"And the baby is due about the time of my mother's birthday next June 23," said David Hays.
The Buffalo News is publishing stories about people from Buffalo Niagara who have died due to Covid-19. Please contact The News at citydesk@buffnews.com if you know of someone whose story we should tell.