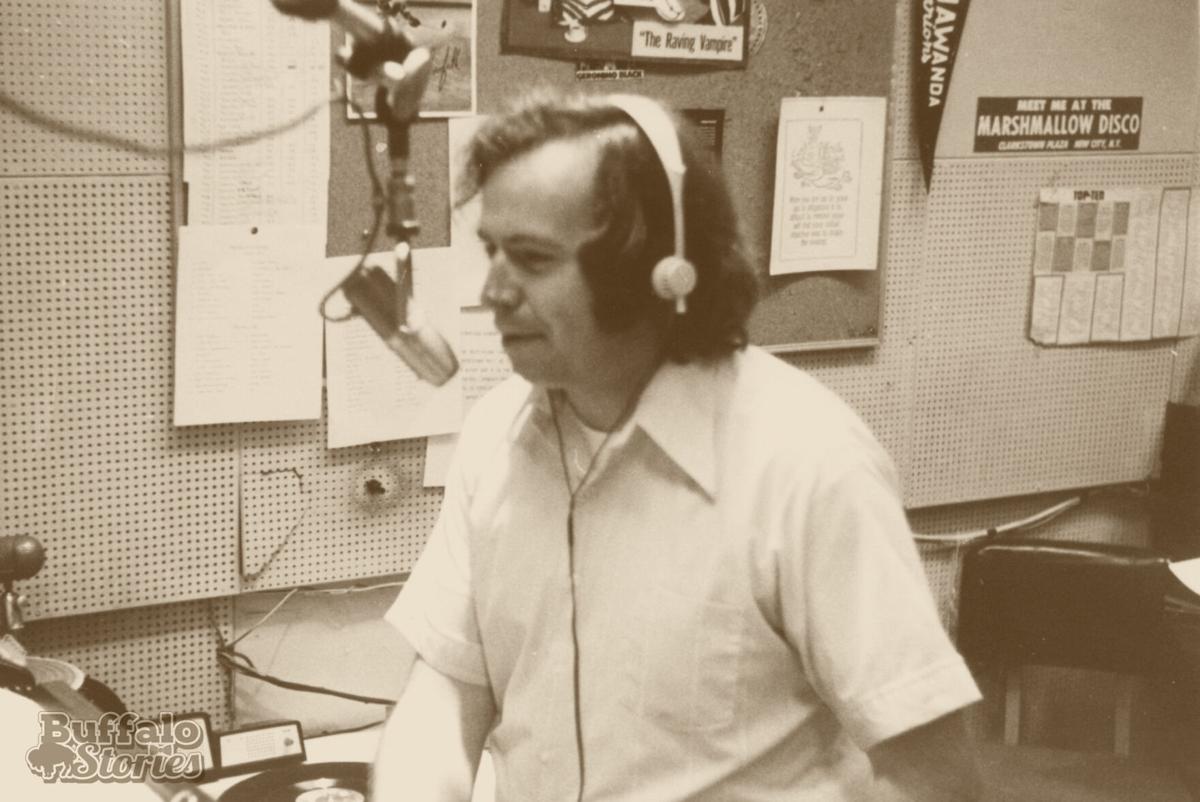 He brought his famous laugh to Buffalo more than 50 years ago and the jingle that's opened his WBEN talk show since 1997 says Sandy Beach is "bigger than life and twice as loud."
That may be, but News critic Jeff Simon added this in 2007:
Sandy Beach "may be the most talented figure in (the) storied history of Buffalo radio," and Beach was the "last legend still heard daily on Buffalo radio."
Aside from a brief stop in Erie, Pennsylvania and four years in Milwaukee, Beach has been a constant in Buffalo radio since arriving at WKBW to take over the night shift there in 1968.
And if you've listened to even five minutes of his show – any of his shows – over the last 52 years, you'll understand why News critic Hal Crowther dubbed Beach "the Needle" shortly after he landed on the Buffalo radio scene.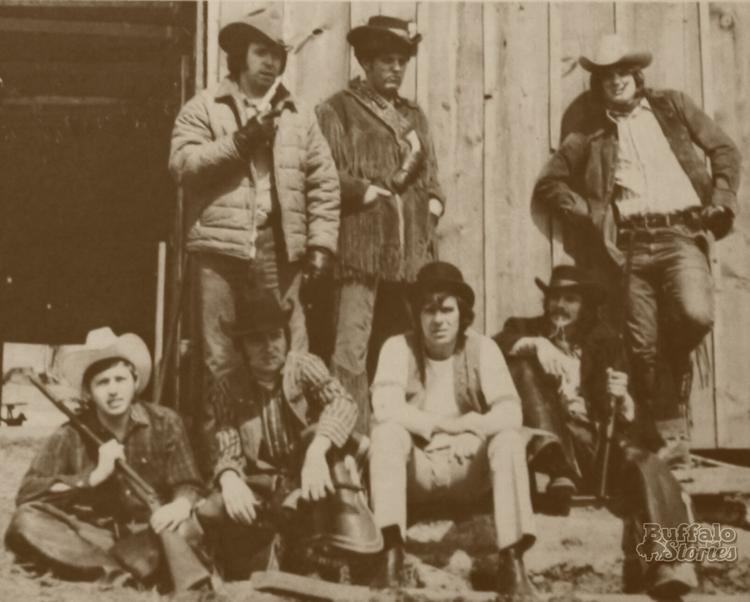 In a 1972 interview, legendary WKBW Program Director Jeff Kaye said that within four years of arriving in Buffalo, Sandy had "worked every shift on KB except morning drive, and improved the ratings in each part."
Beach spent the 70s, 80s and 90s in and out of Buffalo as a disc jockey, program director and eventually a talk show host. After leaving his post as KB Radio's Program Director in the early 80s, he held morning show jobs at Buffalo's Hot 104 and then Majic 102.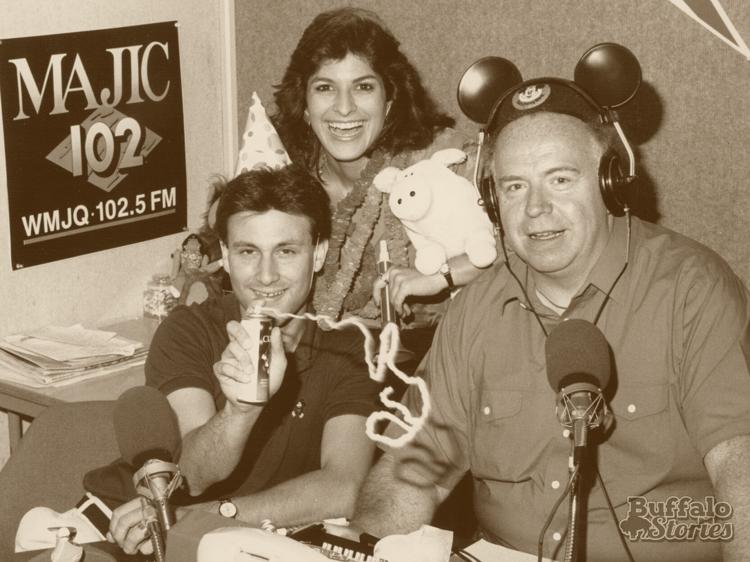 "At most stations, you could get a bag boy at Bells, take a week to train him, and he's set to go. All he has to do is read of a card: 'We're in the middle of 43 songs in a row,' " Beach said in 1989. Not his show.
He hosted talk shows on WBEN and WGR before leaving town for the mid-90s, but when he came back to host afternoons on WBEN, he was ready to make the change permanent.
"I liked playing the oldies," Sandy said in 1997, "but you can only play 'Doo-Wap-Diddy' so many times."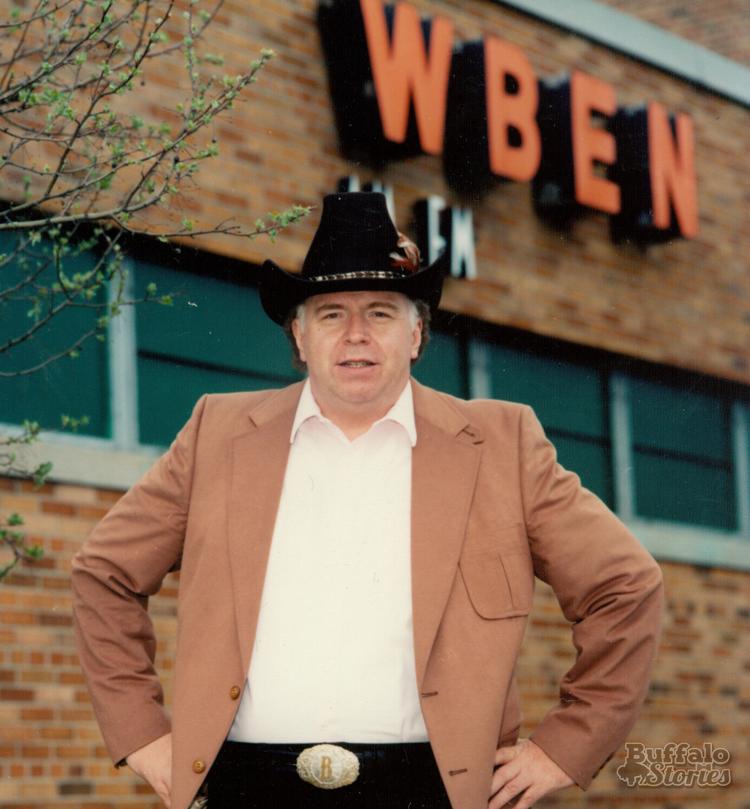 Six years later, he would play oldies once again, this time at WBEN's sister station and his old stomping grounds, now sporting the call letters WWKB. For the three years KB played music of the 50s and 60s from 2003-06, Beach was a disc jockey mid-mornings and a talk show host for afternoon drive on WBEN.
After 18 years hosting "Beach & Company" during afternoon drive, the show was moved to mid-mornings in 2014.
Last week, Beach's leaving WBEN was announced in a memo sent to staff, where managers called the conservative voice a "provocative and edgy talk show host" who entertained with "distinct humor."
And an unforgettable laugh.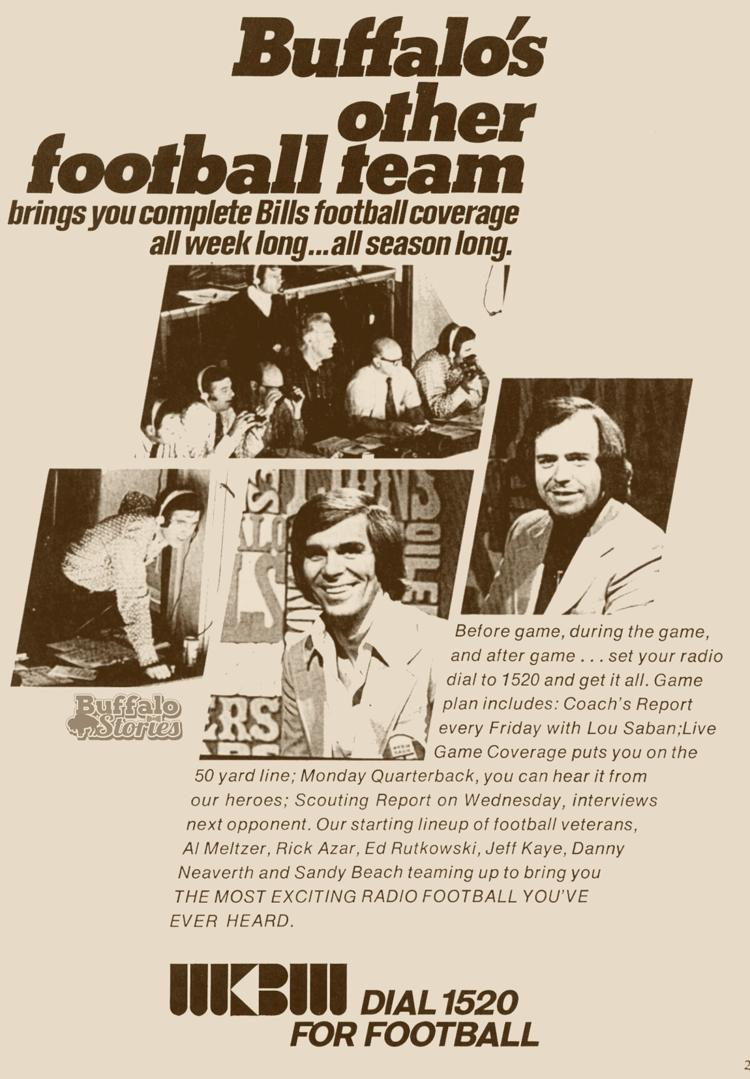 Get local news delivered to your inbox!
Subscribe to our Daily Headlines newsletter.