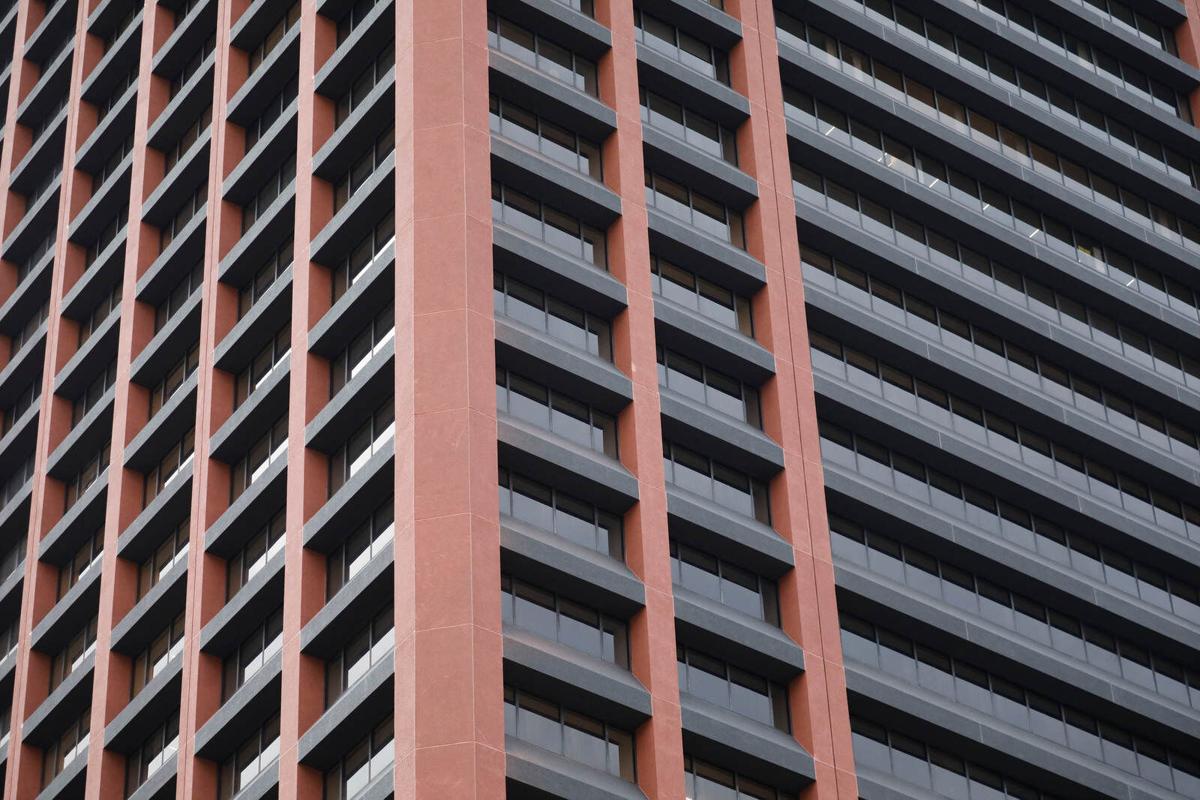 Local residents hurt economically by the Covid-19 pandemic can sign up for free technology and digital skills training designed to improve their job prospects.
The WNY Tech Skills Initiative, created by a coalition of partners including M&T Bank, will offer virtual courses and workshops to teach skills in demand from employers. The goal is to train individuals interested in tech careers, as well as those who want to develop their digital skills for jobs in other fields.
The new program is part of the Tech Academy that M&T is launching as part of its "tech hub" at Seneca One tower. M&T is working with a company called General Assembly to serve as its educational partner for the Tech Academy.
The tech skills initiative will work with community organizations to identify and support potential students for the program. There will be a focus on people facing job losses or reduction of work hours due to Covid-19, and groups with historically low representation in tech: women, people of color and veterans.
"We wanted to make sure we had the best chance of reaching the broadest range of Western New Yorkers who need this most who have been impacted by the pandemic," said Sarah Tanbakuchi, M&T's senior manager in charge of the Tech Academy.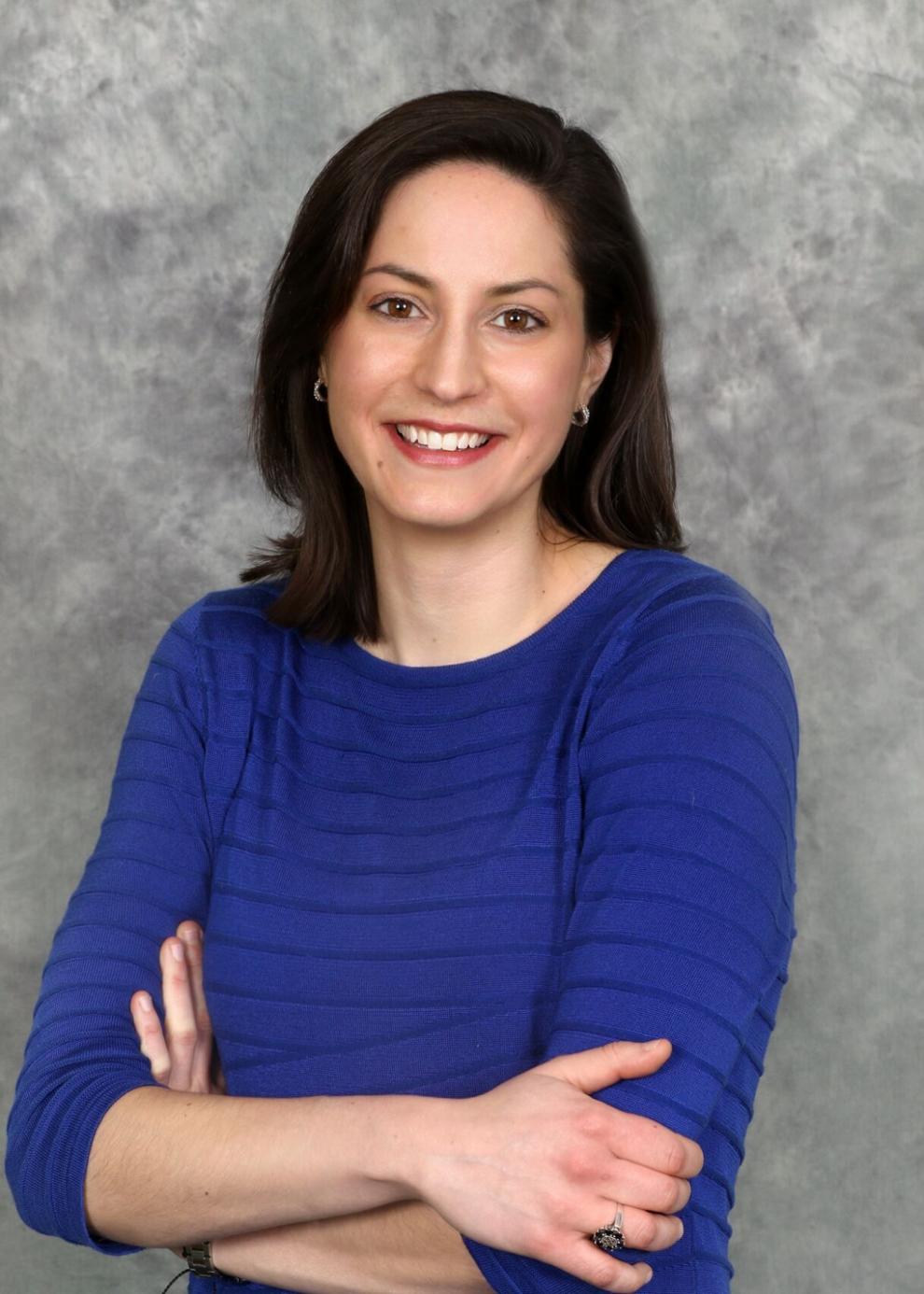 The tech skills initiative will teach skills such as data analysis, digital marketing and software engineering.
"These skills are so important to the workforce, especially as we think about how our economy is evolving," Tanbakuchi said.
The virtual courses are free for residents of Erie, Niagara, Allegany, Cattaraugus and Chautauqua counties.
The initiative will offer learning in three phases. The first phase – for up to 3,000 people who enroll – will be open access, self-led skills training.
Individuals who complete the first phase can move on to phase two, a series of virtual tech skill workshops, which will likely be offered starting in January or February.
After that, they can move on to a third phase, consisting of virtual upskilling programs, which are part-time, instructor-led courses that will probably launch in March or April.
Candidates for the third phase will be reviewed by General Assembly based for eligibility based on their participation in the first two phases and their proficiency in tech skills.
Tanbakuchi said the tech training initiative is timely, with the pandemic causing upheaval in employment.
"There's this underlying belief that building an inclusive workforce in Western New York is really needed within our tech ecosystem to drive this economic recovery," she said.
The broad coalition involved in the training initiative aims to reach as many candidates as possible for the training, Tanbakuchi said.
The WNY Tech Skills Initiative coalition consists of M&T, Empire State Development, TechBuffalo, Buffalo Urban League, Goodwill of Western New York, Rich Products, the University at Buffalo Regional Institute, Lighthouse Technology Services, the City of Buffalo, the Buffalo and Employment Training Center and the Erie County Department of Social Services.