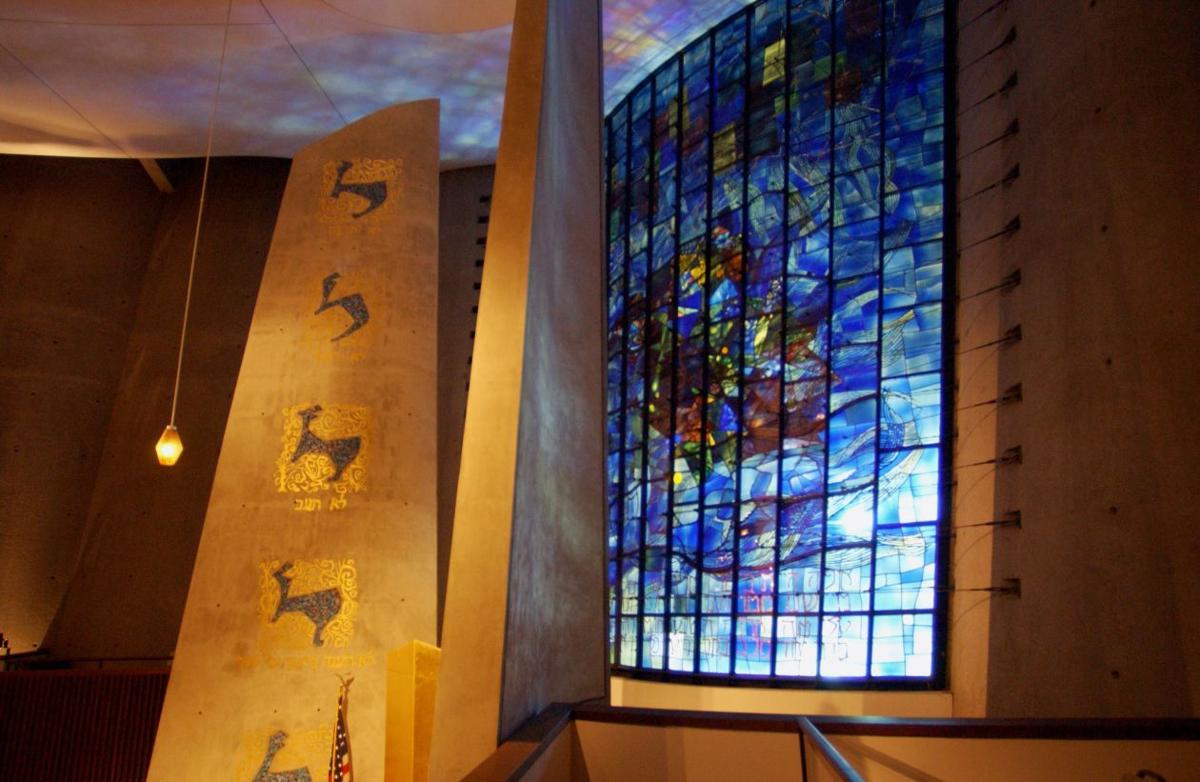 Temple Beth Zion, the Buffalo area's largest synagogue, is joining with a synagogue in Ontario to host an international Shabbat service streamed over a video conferencing system.
Cantor Penny Myers of Temple Beth Zion and Rabbi Audrey Kaufman of Am Shalom Congregation in Barrie, Ont., are co-hosting the Shabbat eve service that begins at 7 p.m. Friday.
The two synagogues are responding to the Covid-19 related closing of the U.S.-Canada border with what Myers promised would be a lively Shabbat service with plenty of music.