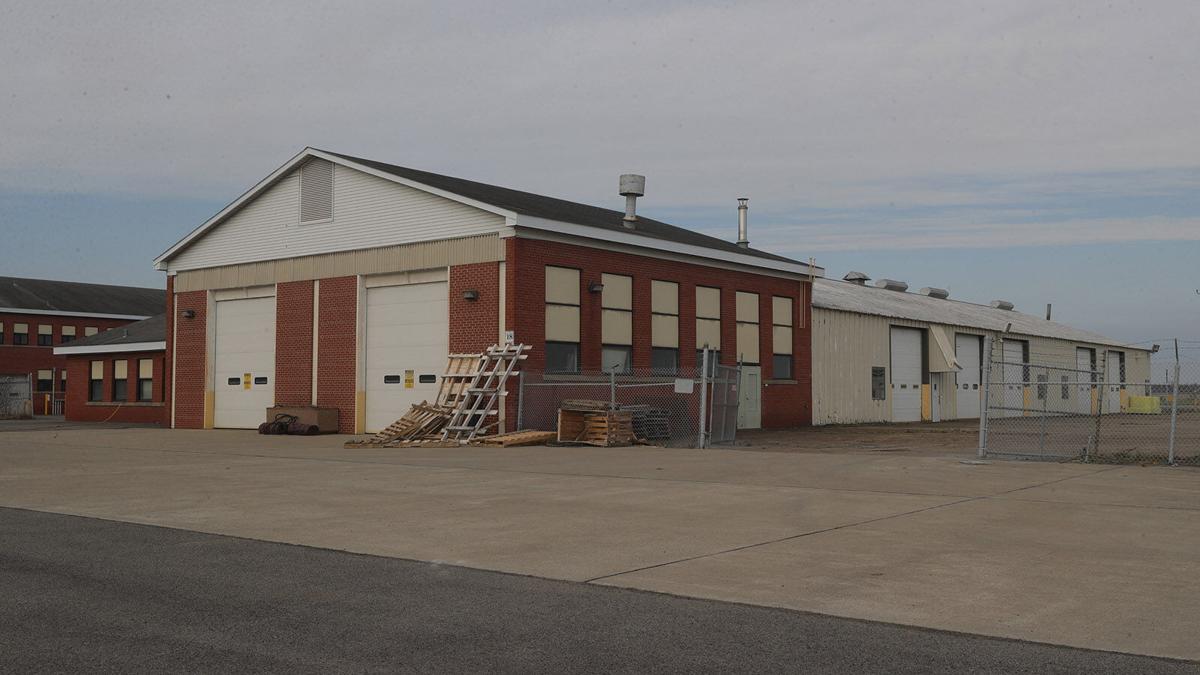 Stavatti Aerospace Ltd., which has announced plans to turn a former Army Reserve facility in the Town of Niagara into an aircraft factory employing as many as 600 people, has submitted a site plan for the plant.
The town Planning Board will vote Monday on whether to recommend the project, Chairwoman Barbara Hathaway said.
A would-be airplane manufacturer from California with no known track record wants to spend $26 million to make Niagara County his company's base of operations.
If the recommendation is made, the Town Board could vote as soon as Tuesday, Hathaway said.
The plant would be called SNAPPER, for Stavatti Aerospace Niagara Prototype Production Engineering and Research.
The Town Board rezoned the property at 9400 Porter Road, adjoining Niagara Falls International Airport, from light industrial to heavy industrial last year to open the door for Stavatti's plans.
The four projects in Erie and Niagara counties, with a combined value of $356 million, were awarded 11,650 kilowatts from NYPA's Niagara Power Project in Lewiston, in exchange for promises to create 583 jobs.
Stavatti paid $1.2 million to acquire the 19.8-acre property, with more than 20 buildings, from Gordon Reger of West Seneca.
A letter to the town from David J. Nardozzi II of Silvestri Architects, the Amherst firm designing the project, said the site plan covers buildings 4 and 21 at the complex.
Building 4 offers 37,500 square feet of space to be used "for the prototyping of aircraft and aircraft associated research to include design, repair and upgrade," the letter said.
Building 21 would include more than 13,000 square feet of office and storage space, Nardozzi wrote. The letter mentions possible future plans for seven other buildings on the Porter Road site, which would be submitted for town review later.
Stavatti founder and CEO Christopher R. Beskar and his local associate, John R. Simon, have been secretive about their customers, although Beskar has said Stavatti has connections with foreign air forces and wants to bid for U.S. Air Force contracts.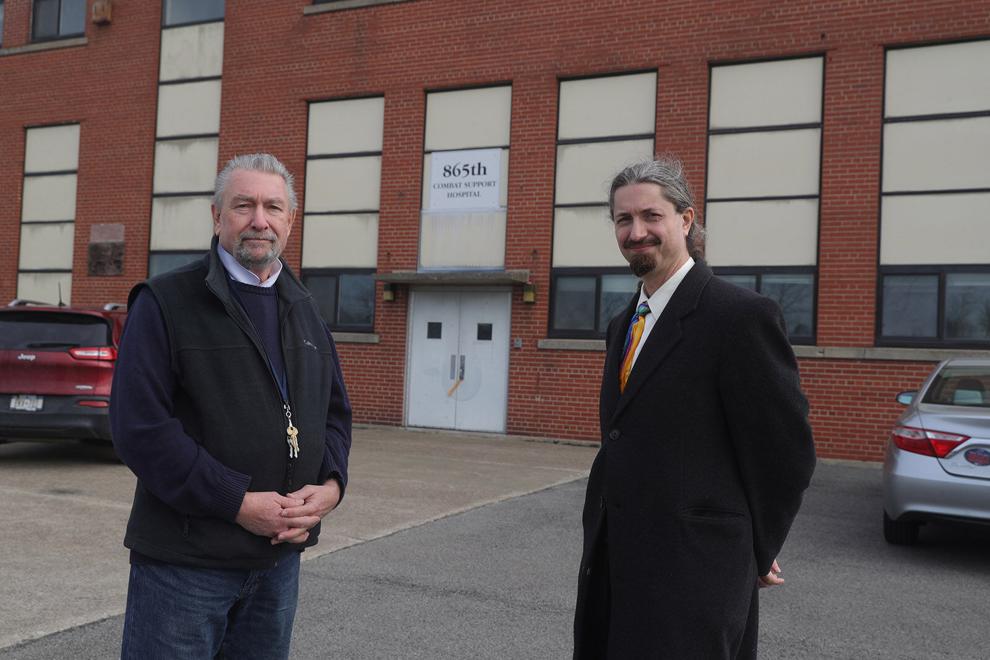 A proposal to convert a vacant former Army Reserve hangar complex in the Town of Niagara into the temporary home of an aircraft research and design facility received a boost Wednesday.
But there is no concrete evidence Stavatti has ever produced an aircraft, despite being in business since the 1990s. Beskar wouldn't confirm or deny that when interviewed by The Buffalo News in November.
The Niagara County Industrial Development Agency granted the company an incentive package last fall, and the New York Power Authority followed up with an allocation of discount-priced electricity. Both were made conditional on performance, especially job creation.
Simon said Friday that Stavatti has spent "hundreds of thousands on repairs and renovations" at the Porter Road site since November.
He said "actual customers" will be visiting the site soon, but he wouldn't say who they are.
The aerospace and defense company has been looking across North America for a suitable location from which to operate its prototype facility. 
Simon and Beskar met in 1998, when Simon was executive director of the NCIDA and the young entrepreneur was interested in manufacturing aircraft in the former Bell Aerospace plant in Wheatfield.
That project went nowhere, but Beskar, a Minnesota native who later incorporated his company in Wyoming and opened a small facility in California, kept Western New York in mind. Stavatti opened an office in Cheektowaga in 2002, and chose the Town of Niagara site in a national search for a production location.