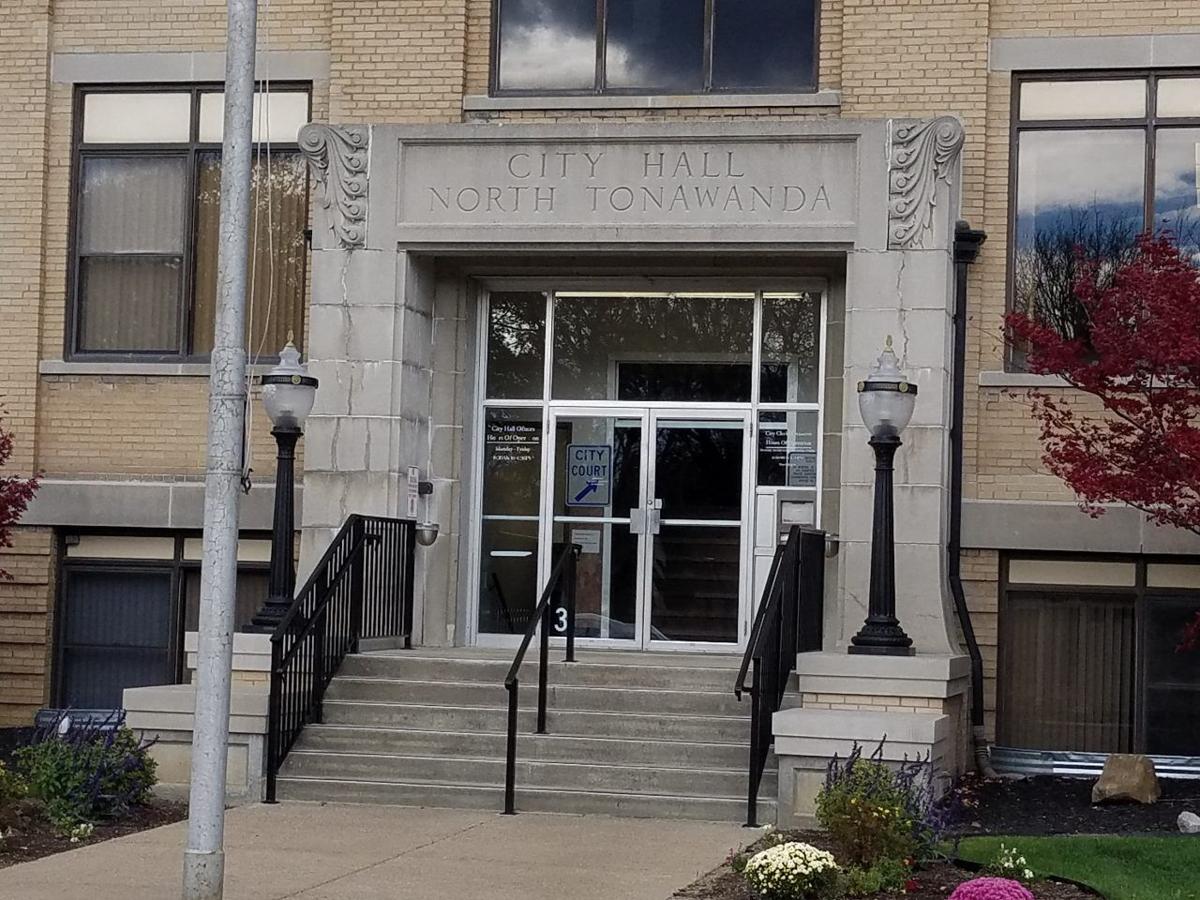 Robert W. Welch, an aide for State Sen. Robert G. Ortt, R-North Tonawanda, resigned Monday after a video in which he is heard using a racial epithet toward a 13-year-old girl and her three friends was posted on social media.
Ortt announced the resignation and released the following statement:
"The employee in question submitted his resignation today and I accepted it. Beyond our official duties, I hold myself and my staff to the highest standards of professionalism and conduct. The employee's actions in these videos did not meet those standards."
Welch's resignation followed the incident that occurred around 7 p.m. Sunday as a group of youths walked to a convenience store in North Tonawanda.
The video was posted by Carla M. Morano, the mother of a 13-year-old girl who reportedly took the video. Morano posted the video on her Facebook page.
Warning: This video contains objectionable language.
SO IT BEGINS! GOOD OL NORTH TONAWANDA!! as i write this im hearing my daughter cry ! I have so much anger in me but we...

Posted by Carla Morano on Sunday, June 14, 2020
Here's how the incident unfolded, according to Morano's post:
Her 13-year-old daughter and three friends were making videos "jumping over things" as they walked to the store. As one of the kids jumped over a lawn sign, his toe caught the sign. At that point, a man and woman emerged from the house where the sign was hit and began to yell at the four juveniles, using racial slurs, threatening them and telling them they know officers in the North Tonawanda Police Department.
During the video, a man identified as Welch is heard yelling at the youths and using a racial slur. A photo of him at the scene is posted along with a photo of a woman who can also can be heard on the video yelling and shouting at the the youths. She works for North Tonawanda schools, she said on the video.
The incident continued to evolve, and at one point the adults reportedly got in their car and began to follow the youths, said Morano. That part is not caught on the video.
Morano, who said her daughter was shaken by the incident, reported it to police, confirmed Capt. Thomas Krantz, who oversees the department's Detective Bureau.
"We're working on it. It's under investigation. We may have more tomorrow, but we're still gathering all of our facts, interviewing witnesses and we're trying to grab videos," said Krantz. "I really can't comment on anything right now."
Welch was the executive assistant to the mayor of North Tonawanda from 2010 to 2016, serving under Ortt from 2010 to 2014. Welch began working in Ortt's Lockport office on Walnut Street in 2016 and served as the constituent relations director. He worked directly with residents, linking them to services provided by various state departments, said Andrew Duggan, Ortt's director of communications.
Efforts to reach Morano were not successful. Her video post had more than 800 comments Monday evening and 400 shares.