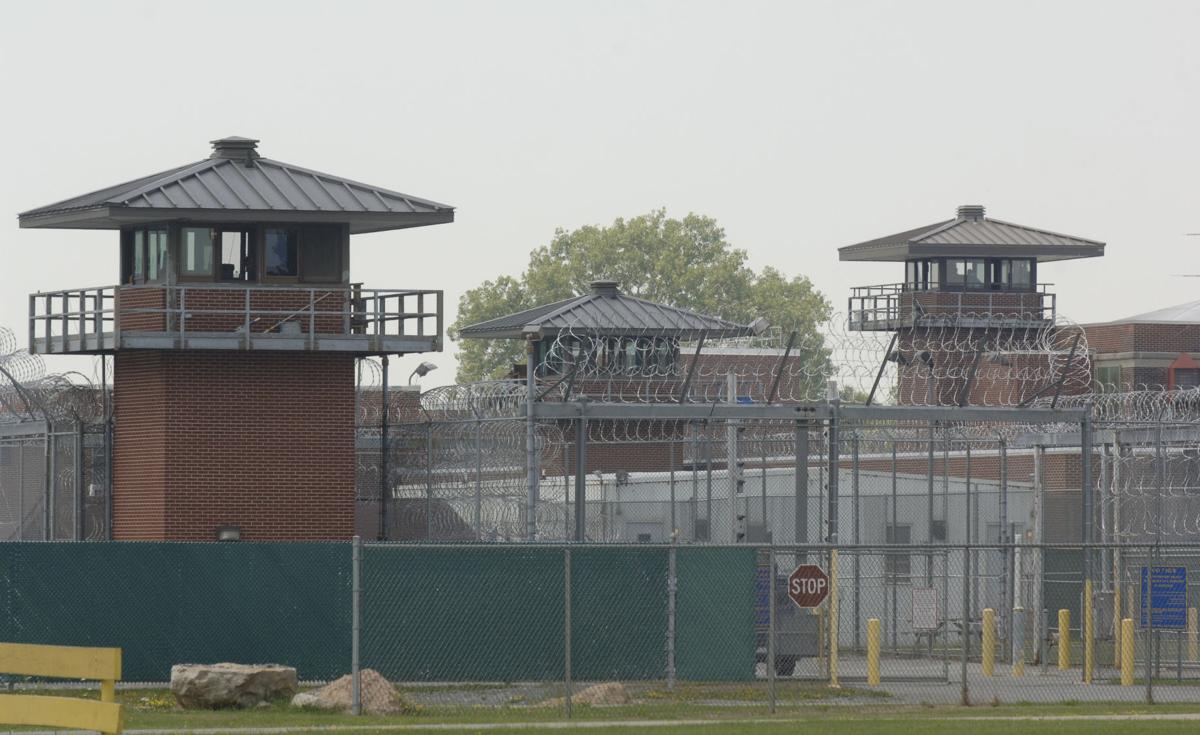 New York State temporarily suspended visitation at all state prisons Wednesday afternoon because of a surge in Covid-19 infections among inmates, prison staff and in surrounding communities.
Meanwhile, the Department of Corrections and Community Supervision also said Wednesday that an inmate at Wende Correctional Facility in Alden died of Covid-19, marking the 22nd such inmate death in state prisons and the fourth inmate to die of the coronavirus in the past two weeks.
In response, the Release Aging People in Prison Campaign, Parole Preparation Project and the #HALTsolitary Campaign released a statement noting that "yet another family and community are grieving because a person in New York's Wende prison has needlessly died of COVID-19."
Leaders of those organizations said Covid-19 has infected more than a thousand incarcerated New Yorkers in the last month alone and called on Gov. Andrew M. Cuomo to recognize the urgency of the health crisis in the prison system.
"People in prisons cannot socially distance, the staff cycle in and out of the facilities daily, and PPE (personal protection equipment) behind bars is scarce at best. He must grant life-saving clemencies to vulnerable people and reduce the prison population today," the statement said. "In addition, the legislature must pass COVID-related reforms, including the Elder Parole bill, Fair and Timely Parole Act, and the HALT Solitary Confinement Act to prevent more needless deaths behind bars." 
The state Department of Corrections and Community Supervision had previously reported a Covid-19 related death on Tuesday at Wende, as well as one on Dec. 22 at the Clinton Correctional Facility in Dannemora, N.Y., and another on Dec. 17 at the Woodbourne Correctional Facility in Sullivan County, according to the organizations. 
On its website, DOCCS said that 3,001 prison staff and 2,984 inmates have tested positive for Covid-19. Four staff members have died from the virus.
It said it will continue to monitor infection rates at its prisons and allow visits as soon as it is deemed safe and practical.