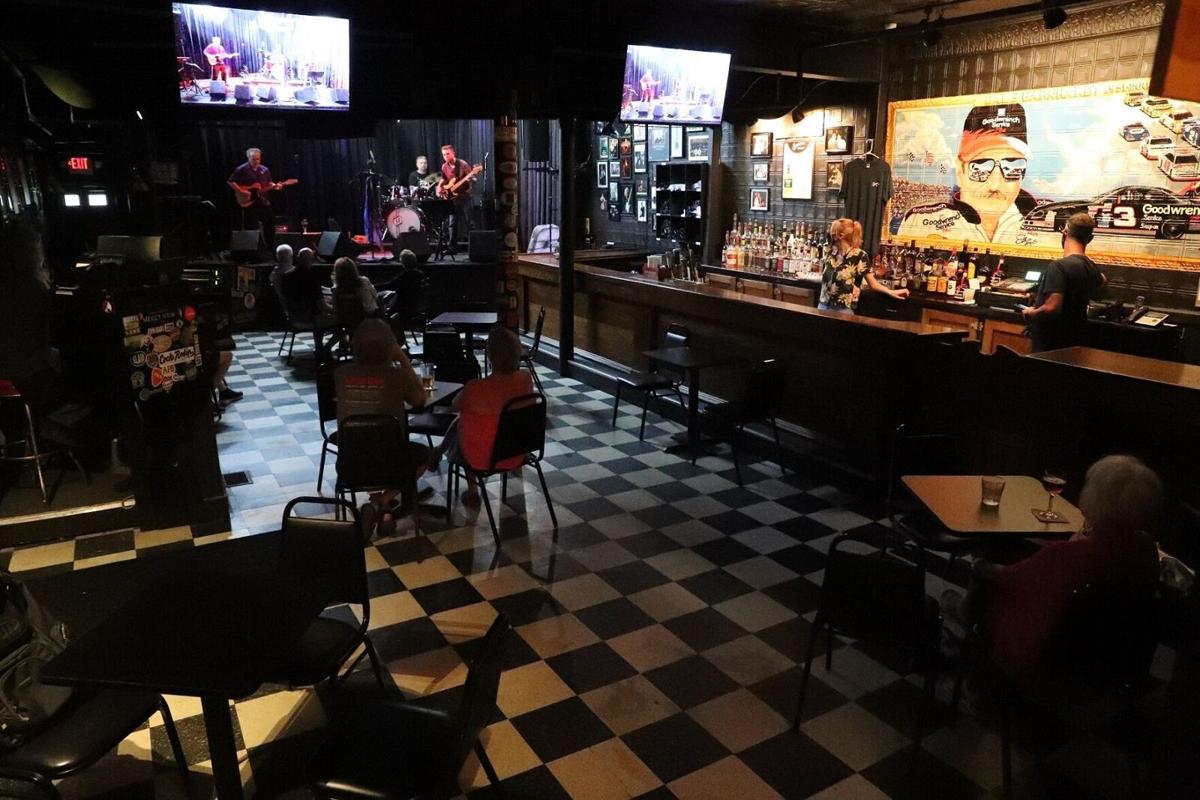 The New York State Liquor Authority has appealed a State Supreme Court ruling from last month that halted the state's pandemic-related ban on advertised and ticketed shows at the Sportsmen's Tavern and other licensed bars and restaurants across the state.
Justice Frank Sedita III, in his ruling, called the regulations "not only excessive but also irrational" and he ordered the SLA to stop enforcing its incidental music guidelines.
In its appeal to the Appellate Division in Rochester, filed Thursday, the authority said its "appeal is taken from each and every part of that order."
"The courts have long held businesses do not have a right to free speech if they are advertising something that is illegal -- and that includes live music events, which have been banned statewide since March to protect New Yorkers during this global pandemic," according to a statement from the agency. "The SLA has filed an immediate appeal and the order has been stayed. With cases rising in other states and efforts underway to stamp out COVID hotspots and prevent a second wave here in New York, we will continue to vigorously defend the policies that have helped our state achieve one of the lowest infection rates in the country." 
The Black Rock bar and restaurant took the state to court, calling it absurd that it could offer live music but not communicate to the public who would be performing through either advertising or ticketing. 
The authority had put in place rules allowing "only incidental music," meaning music should be incidental to the dining experience and not the draw itself.
In the Sportsmen's hearing, Joel Terragnoli, counsel for the State Liquor Authority, contended the establishments should not be free to advertise and sell tickets and operate a live show/entertainment venue under the guise of running a bar and restaurant.
"What this case is about is freedom of expression; that is, the freedom of a business owner to communicate with the public at large regarding who will be performing and when they will be performing at his bar and restaurant," Sedita said at the Sportsmen's hearing. "Stated another way, this case is not so much about ensuring the public safety as it is about the permissible limits of state power to regulate the speech and the conduct of its citizens."