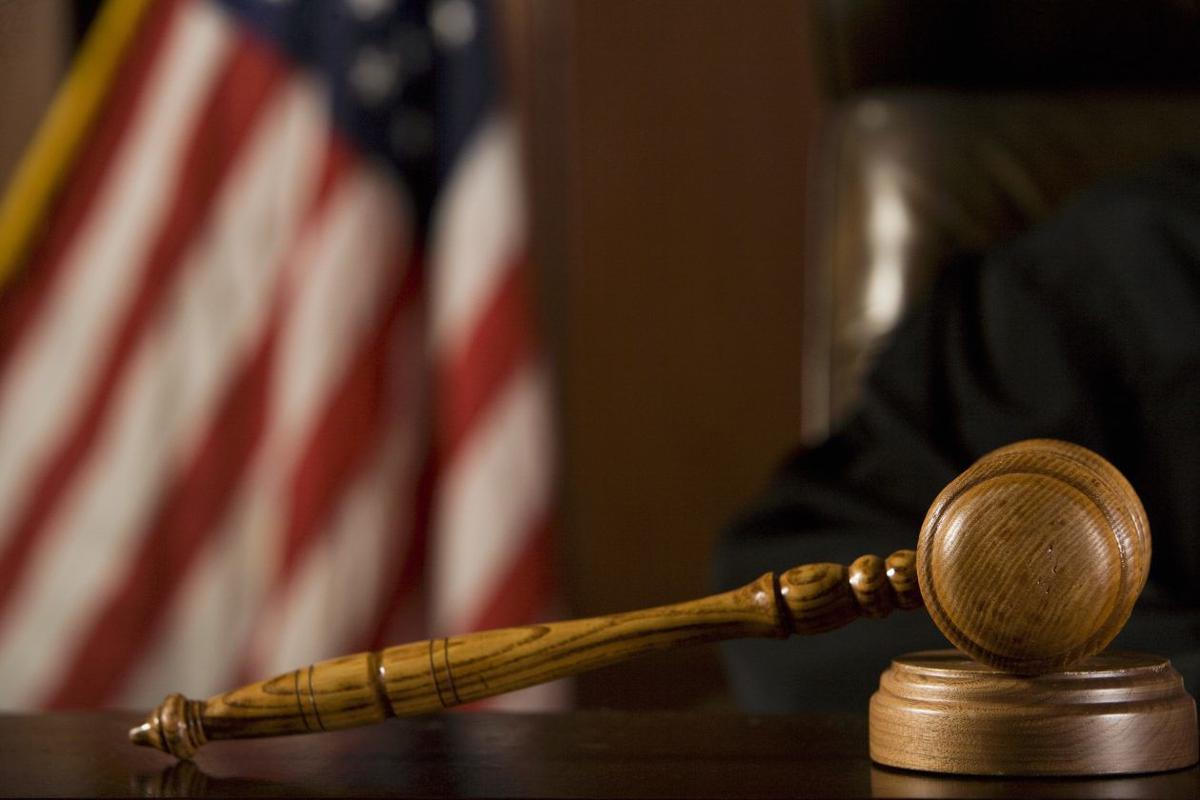 Nicholas and Sharon George of Lewiston have maintained their properties in western Niagara County so poorly that the state is forcing them to sell 29 of them.
The state Attorney General's Office announced the order Tuesday. It specifies that all the money received from the sales must be put in escrow to be tapped by the new owners to make repairs to the properties.
All but one of the properties to be sold are in Niagara Falls, where the Georges have been cited many times for building code violations.
City and county agencies reported a lack of working smoke and carbon monoxide detectors; various plumbing, heating and electrical problems; and infestation by mice, squirrels, raccoons, skunks, cockroaches and bedbugs. Some properties lacked running water.
Nicholas George admitted to investigators that on at least one occasion he rented a condemned residence to a new tenant.
"Mr. George testified that he has purposefully had units in his buildings condemned if tenants are causing him a lot of problems in order to get the tenants out as quickly as possible," the state report said.
He also admitted sending fake judgment notices containing illegal threats to "tenants he did not like."
The deadline to sell the properties is Nov. 1, 2021. No evictions are allowed during the sale process. If the order is not followed, the Georges will owe the state $50,000 in penalties.
Niagara County land records show that the assessed valuations of the 29 properties total more than $1.38 million. They include single-family homes, two-unit homes and multiple dwellings, along with one vacant lot. One of the houses is in Lewiston; the rest are scattered throughout Niagara Falls.
Addresses include Pierce, Division, Chestnut, McKoon, Whitney, North and South avenues; Lewiston Road; and Monteagle, Deveaux, Bell, D, Sixth, Eighth, Ninth and 18th streets.
"Tenants have a right to safe housing, and my office will be vigilant in protecting this right," Attorney General Letitia James said in a news release. "These residents deserve to have these properties revitalized and rehabilitated instead of lining the pockets of those who allowed them to fall apart. Today is a victory for tenants, and we will continue to monitor this agreement."
The case was referred to the Attorney General's Office by Neighborhood Legal Services.
"I can confidently say that the lives of many tenants challenged by poverty in Niagara County will be markedly improved by this settlement," Matthew Finamore, a staff attorney for Neighborhood Legal Services, said in a news release. 
According to the state document, Nicholas George, 77, and Sharon George, 74, split their time between New York and Arizona. Besides their Niagara County holdings, they own about 20 rental properties in Arizona. A call to the Lewiston home at which they are registered to vote was not immediately returned.
Their companies, Niagara Property Management and Rehab Associates, have no employees. Nicholas George admitted during questioning that he has no building maintenance expertise and experienced serious health problems a few years ago.
"In recent years, Mr. George used two tenants to perform certain maintenance work, including work they were not qualified to perform. Mr. George stated that one of his maintenance men was an alcoholic who could not obtain other employment," the state document says.
The attorney general's order said that all the property sales must be made to bona fide purchasers not controlled by the Georges.
Ten of the local properties were sold May 20, according to the deeds, to Palm Street Management LLC of Gilbert, Ariz. Arizona state records list Matthew Putzbach as the company's agent.
He also has a Lewiston address, which was the return address for the transactions listed in Niagara County records. Putzbach personally also acquired a house on Morgan Drive in Lewiston from the Georges. No money changed hands in any of the transactions, Niagara County records show.
The only house on the surrender list sold for money so far is on North Avenue in Niagara Falls, bought for $9,000 a year ago by Robert Garris of Cleveland Avenue in the Falls.
Two other properties on the list, a house and a vacant lot on Pierce Avenue, were transferred in 2018 to Ashley B. Whelan of Niagara Falls. They are the only ones on the surrender list on which property taxes are owed. Only about $203 is owed, even though the taxes haven't been paid since 2010, and the county has not foreclosed.