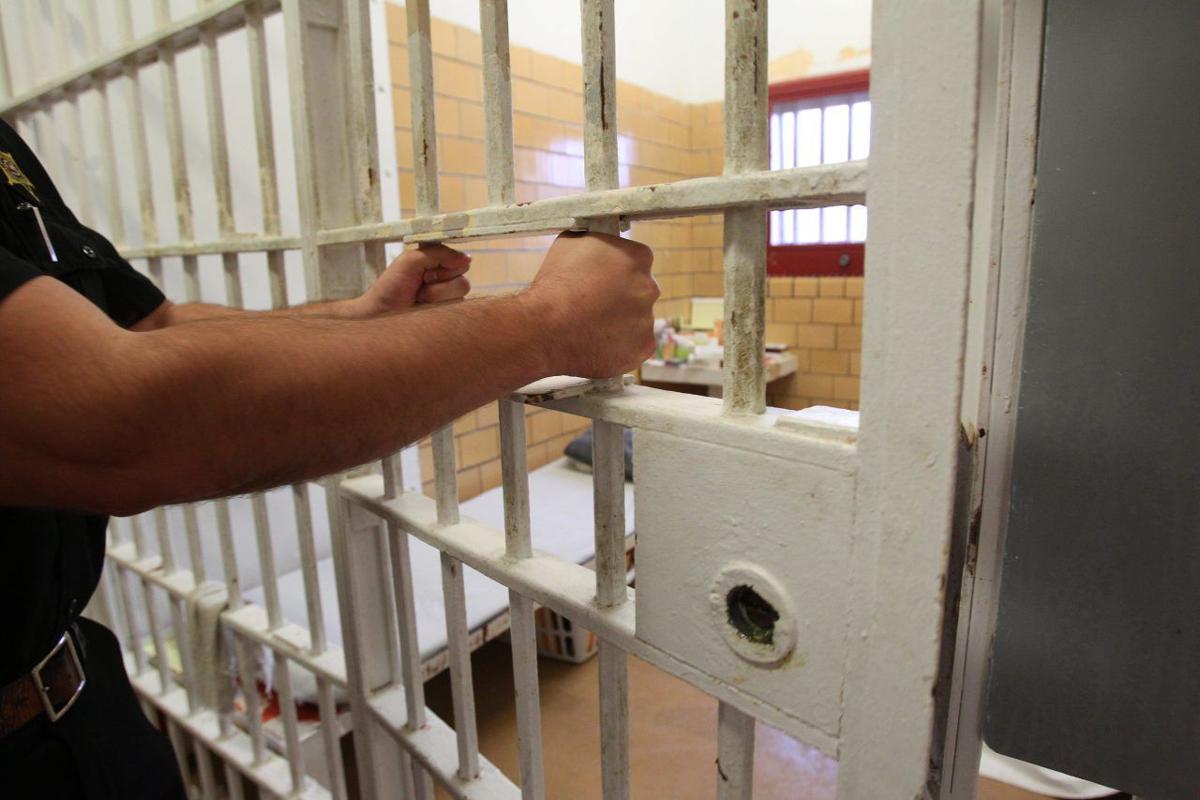 Local municipalities have joined a statewide movement to urge the delay of new state legislation that will eliminate bail for a number of criminal offenses including felony-level burglary and robbery, drunken driving charges and drug sales.
The criminal justice reforms slated to go into place at the start of the year were enacted earlier this year during the final stages of state budget deliberations. The new law will also impose additional pretrial discovery mandates that require prosecutors to turn over trial-related evidence to defense attorneys within 15 days of arraignment.
Cheektowaga, Colden, Sardinia, Marilla, Evans and Lancaster have approved resolutions seeking a delay. A number of towns and villages are expected to follow suit throughout the month, said John Tobia, president of the Association of Erie County Governments that represents 45 local governments.
"It's crazy," said Tobia, who is supervisor of North Collins. "Under this reform, we're saying: 'If you don't have the money, it's OK.' In some cases, they may put an ankle bracelet on you. Can you imagine being a victim of domestic violence, and the (perpetrator) is allowed back on the streets? We have to keep criminals off the street, plain and simple. Law enforcement and judges are not in favor of this, and nor am I."
Evans Town Supervisor Mary Hosler drafted the resolution seeking the delay.
"I don't think the consequences were considered. I think (state lawmakers) had the right mindset when drafting this legislation, but there are certain offenses we shouldn't be detaining people for – driving with a suspended license – and potential job losses of being in jail because they can't afford the bail," said Hosler.
Under the new legislation, criminal suspects accused of nonviolent felonies and most misdemeanors will be released on their own recognizance after arraignment. Applicable crimes that would require bail include: possessing a weapon on school property; promoting an obscene sexual act by a child; and making a terrorist threat.
State Sen. Chris Jacobs sponsored legislation in November seeking to push back the effective date of the reforms to Jan. 1, 2021. The delay would allow the state Legislature to conduct hearings throughout to gather testimony from law enforcement and judicial experts on the potential impact of the new laws.
"Leave the discretion on bail up to the judge, that's all we are asking," said Diane Benczkowski, Cheektowaga supervisor. "There will be so many charges for serious crimes where bail is not mandated, that it would put our residents and police in harm's way. The state has pretty much taken away all our power."