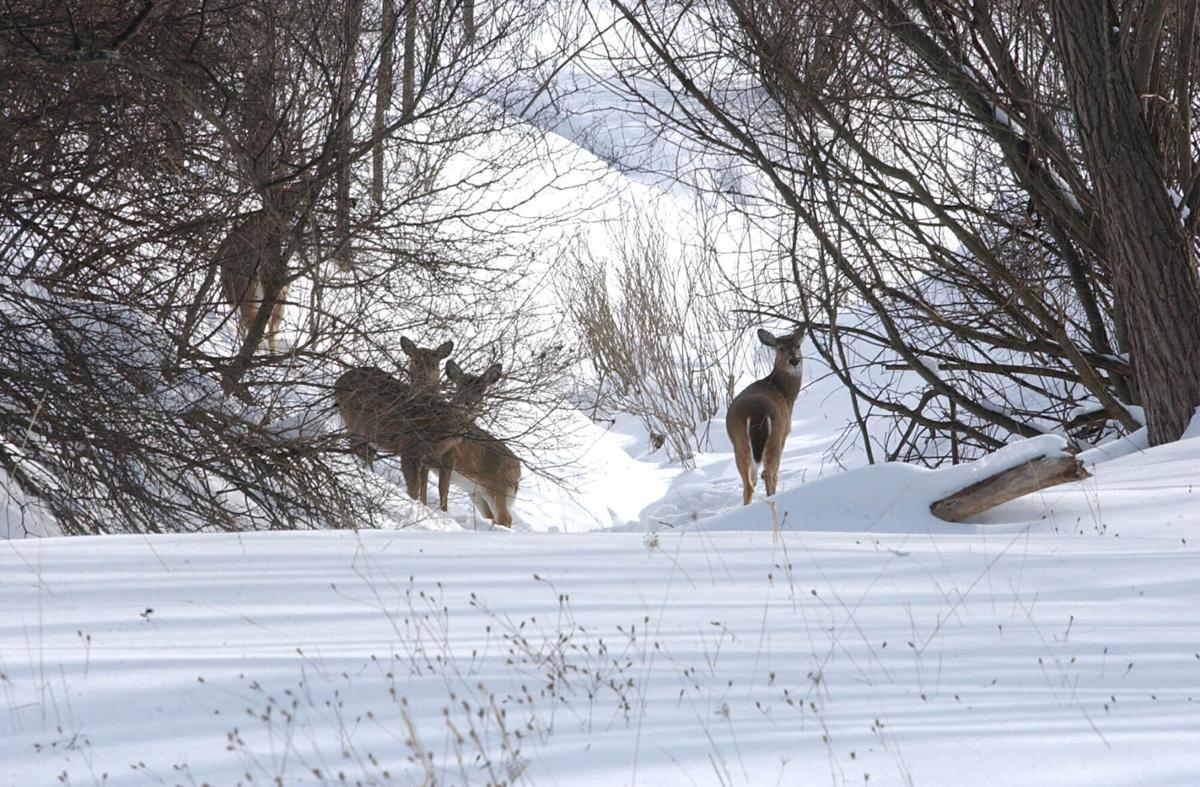 New York State's top environmental official announced new measures Friday to curb unnecessary feeding of wild deer and moose but allow for the use of tick-control devices designed to treat deer.
"Feeding deer and moose can artificially increase populations and change behavior, causing harm to people, wildlife and the environment," said Department of Environmental Conservation Commissioner Basil Seggos in a statement. "These new requirements strike a necessary balance between preventing the negative effects of deer feeding while recognizing the increased public health threat posed by tick-borne diseases and make an exception to allow the use of certain devices designed to kill ticks on deer."
The DEC adopted the rules to be clearer about what does and does not constitute illegal feeding. For example, the requirements provide exemptions for wildlife plantings, agricultural practices and research and nuisance abatement actions. Also, incidental feeding at a birdfeeder will only be considered a violation if the DEC has previously issued a written warning. This will allow nuisance situations to be appropriately handled without limiting bird feeding, the DEC said.