Gov. Andrew M. Cuomo will leave office in less than two weeks after his resignation on Tuesday, but a Western New York gender studies leader hopes the impact of his departure marks a milestone in the way sexual harassment in the workplace is addressed going forward.
Bramen called the state attorney general's report accusing Cuomo of sexual harassment "a perfect example from the sexual harasser's handbook," and his resignation "a relief."
"You test the boundaries through microflirtations, and then decide whether or not to take it to the next level," she said.
That behavior outlined is hardly unique.
Four in five women and more than 40% of men in a 2018 national survey said they had been sexually harassed or assaulted.
Engulfed by sexual harassment scandal, Cuomo resigns as governor of New York. Lt. Gov. Kathy Hochul of Buffalo will be the next governor.
Bramen believes allegations against the governor – which he has either denied or maintains were misinterpreted by 11 accusers in the state AG's report – may be a tipping point in the power dynamic of sexual harassment, as well as the workplace environment such behavior often renders.
"It's not just the 11 women who came forward, it's corroborated by 170 other employees or people who were at events with friends," said Bramen, who answered questions about the report, allegations against Cuomo and the governor's resignation. Below are excerpts.
Q: How does sexual harassment typically start, then escalate?
Why the report is so significant is that these conversational gambits the governor had with young employees, in particular, seemed playful, flirtatious. And then it led to something more disturbing. What also struck me is how the aides dismissed it by saying it was just grooming, it wasn't sexual harassment: "It's a friendship." "Kudos to you for getting the governor to like you."
What really struck me from reading testimony is that these women knew what was happening at a visceral level. They talked about feeling humiliated, feeling sickened. They absolutely knew that a boundary had been violated. They felt repulsed by having to deal with him again.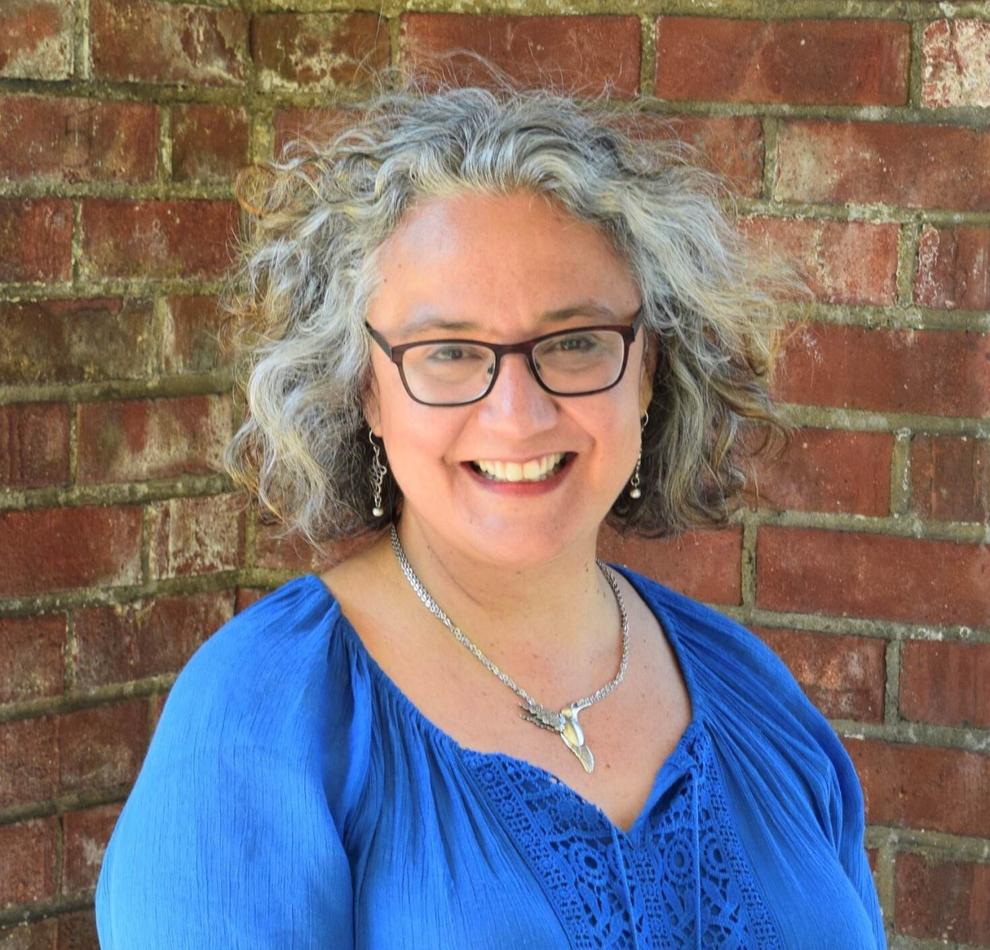 Q: How do power dynamics come into play?
A worker in this sort of a climate that thinks, "Here's mentor, a boss that's made an incredible difference in New York State, including during the pandemic."
It was really heartbreaking to read how torn these women were between the humiliation they felt from the governor, and the anger around the aides that protected him, and their genuine love of the job. They really wanted to be a part of New York State government.
Q: What most concerns you about the report and its allegations?
Senior people, largely women, really protected the governor. You see women who identify as feminists, as real leaders, enabling the governor. So what we're seeing here is a real generational break between the senior women who have a lot of power and authority, and the younger women who are incredibly vulnerable. It brings divisions of generation and power to the fore in terms of women.
Q: You also are concerned with a political double-standard here.
This case shows how even among progressives, we have to see the ways in which abuse can happen. It's easy for some to see right-wing politicians as abusers. I'm thinking here of Donald Trump and Brett Kavanaugh. But when you're talking about a governor who has had positive legislation for women, especially in cases of sexual harassment and sexual abuse, it becomes very complicated, doesn't it?
Q: As an English professor, one of your areas of interest is 19th-century history and literature. What do you make of the governor maintaining that his behavior is cultural or generational?
I'm not that much younger than the governor. I'm the same generation at 57. Grabbing a woman's breasts was bad in the 1980s and it's bad now. It's a criminal act. (Cuomo denies the allegation that he reached into the blouse of Brittany Commisso, Executive Assistant No. 1, and cupped her breast over her bra.)  
It's not generational. What is different is the fact that these young women coming of age in the Me Too generation are not going to take it anymore. Still, this generational shift isn't going to become a new pattern in society until more and more women continue to out abusers.
Q: Some of those who accused the governor of inappropriate behavior say they made a calculation that they would rather endure it than get on the wrong side of his workplace wrath. What to you make of that?
The fact that the governor has a temper comes out very clearly in the report. Everyone is walking on eggshells because so much of workplace etiquette is about pleasing co-workers and about pleasing superiors, including your boss, the governor in this case. But it's also about a culture of fear at the same time, and you don't want to arouse suspicion. Using this kind of emotional manipulation between fear and flirtation, intimacy and intimidation, trickles down. And what you have is a hostile work environment of suspicion, paranoia, distrust.
The leadership style of bullying is going out of fashion. Younger workers want a cooperative, healthy, ethical work environment. A new style of leadership has to happen, and it is happening in many places, one that is transparent, open and non-vindictive, that is run with integrity where employees will be listened to.
Q: What should this and other recent examples suggest to those who feel they have free rein in asking any question or making any remark to co-workers they choose, especially a boss to a subordinate?
The report nearly is nearly 170 pages but it's really powerful reading. I encourage everyone to read it. I think we owe it to the [AG's] team, and to the 11 women who came forward, and the 170 witnesses who came forward to give testimony under oath. Just because you have power over somebody doesn't mean that you say everything that enters your head.
I feel relief that Gov. Cuomo has resigned; it was the right decision. He was also out of political options: impeachment was around the corner and his own aides were jumping ship.
I also think his resignation points to an important sea change in the culture at large.
Predatory behavior that would have been dismissed as "creepy" in the past is now rightly being called out as illegal. As Ann Clark, one of the investigators in the AG's report, said, Cuomo's actions were "illegal, not intimacy with an elder." The important lesson to take away is that powerful people cannot say and do whatever they want without consequences. Eventually, the truth will catch up with them.