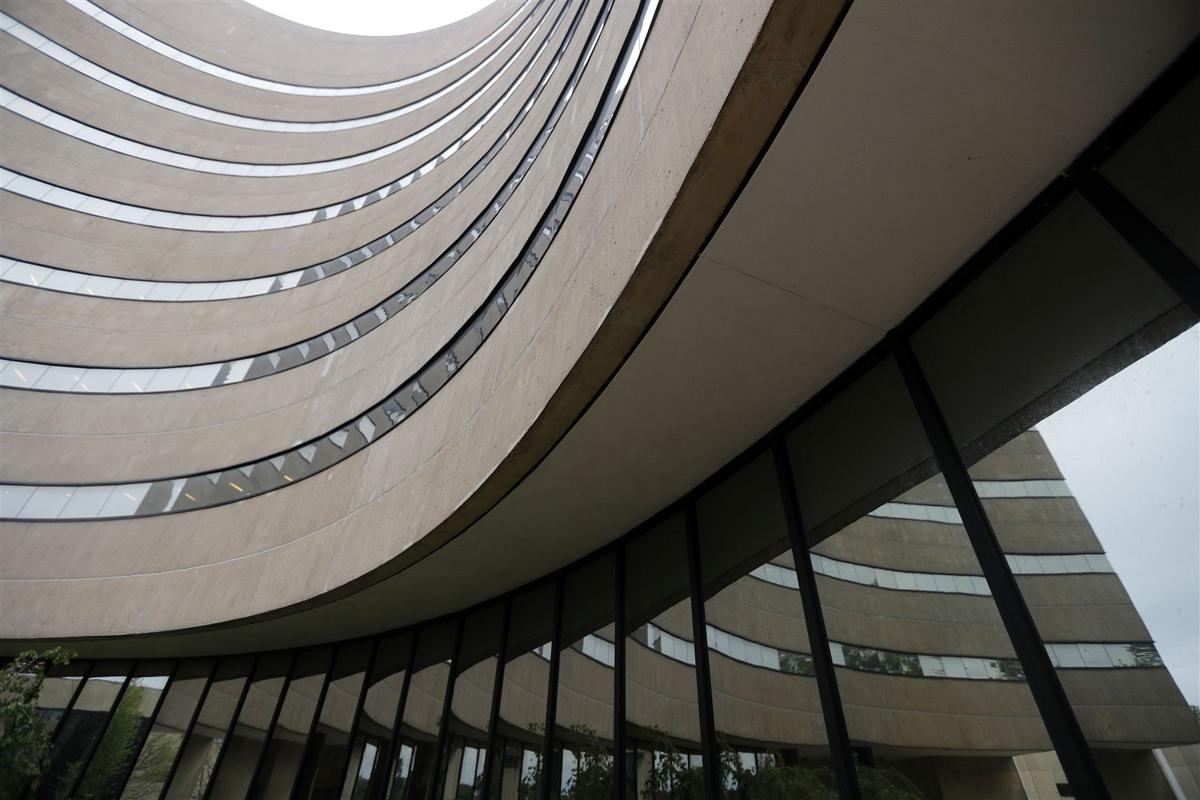 The number of Covid-19 cases at SUNY Fredonia nearly doubled from Wednesday to Thursday. 
In Chautauqua County's daily update Wednesday, it announced 32 new cases, 25 of which came from Fredonia State. The county said that there may be reporting discrepancies between its numbers and Fredonia State's numbers due to when each entity receives confirmation of cases. 
According to Fredonia State's dashboard, 90 students are in quarantine.
Gov. Andrew M. Cuomo said colleges and universities that have 100 students or 5% of the population of people on campus test positive for Covid-19 will have to switch to remote-only learning for at least two weeks until the virus gets under control.
According to the Fredonia State website, the college has more than 4,600 students and more than 900 employees, for an estimated 3% campus community figure around 165.