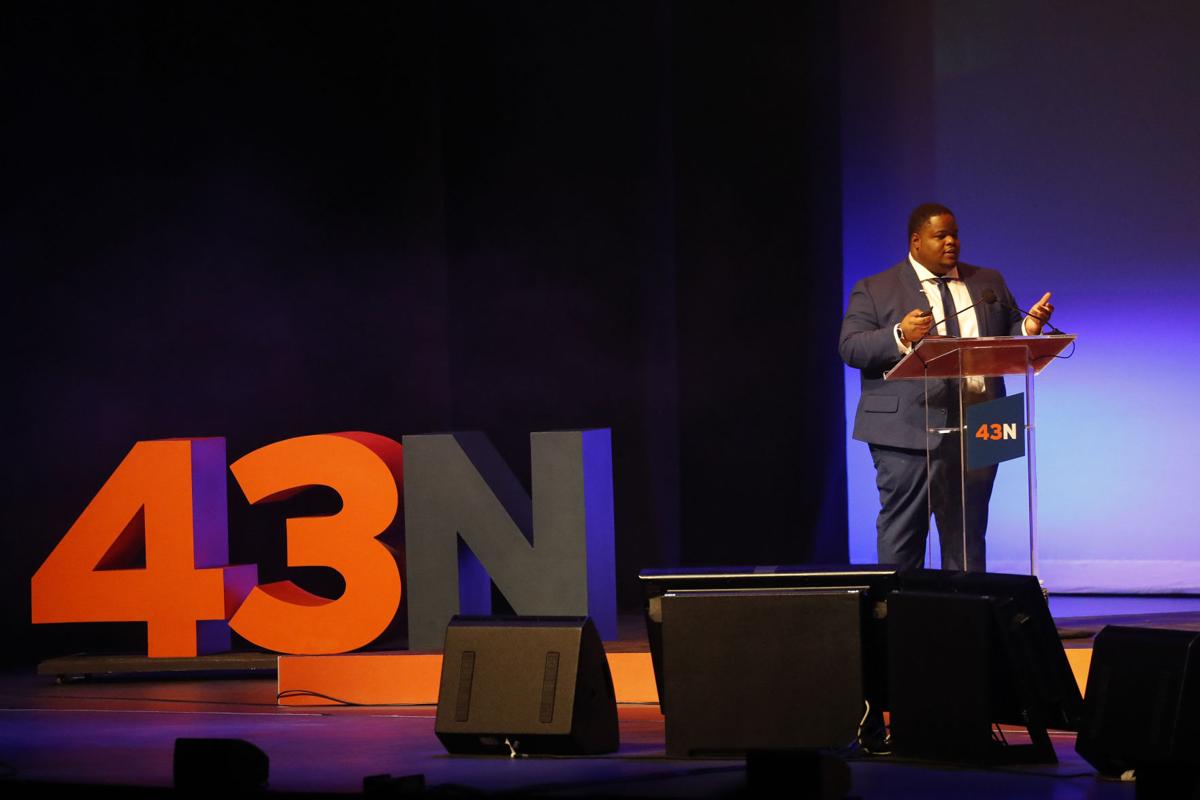 SparkCharge swam with the sharks and reeled in a $1 million investment.
The 2018 winner of the 43North business plan competition appeared on the season premiere of the ABC-TV show "Shark Tank" on Friday. Joshua Aviv, the CEO, and Christopher Ellis, the chief technology officer, pitched to five celebrity investors, seeking an investment to help the company scale up its operations.
SparkCharge wasn't guaranteed to receive any investment, which is part of the show's drama. But two of the "sharks," Lori Greiner and Mark Cuban, teamed up to strike a deal with the company. 
"With the power of Lori and Mark, SparkCharge is now fully charged to take over the world," Aviv declared at the end of the eight-minute segment. 
SparkCharge makes portable electric vehicle charging units. The company is based in Somerville, Mass., and has manufacturing operations in Buffalo, which Aviv mentioned on the show.
Aviv and Ellis asked for a $1 million investment in exchange for a 6% stake. They pitched SparkCharge's units, called the Roadie, as portable, modular and "ultrafast," providing recharging service to electric vehicle drivers wherever they are.
The entrepreneurs offered a glimpse of the company's financial picture, two years after winning the $1 million grand prize at 43North at Shea's.
Aviv said the company has raised $5 million from various sources and spent about $4 million. "In the past six months, we've done close to half a million (dollars) in sales and we're on track to do $1 million in sales this year alone," he said. "By the end of next year, we're predicting close to $10 million in sales."
Its portable charging units cost about $2,500 each to make. SparkCharge's sales come from sales to customers including original equipment manufacturers and roadside service companies. The company collects a $1,000 payment from its customers and leases the units for $150 per month. Fifty of the units have been deployed.
Aviv said SparkCharge is developing a consumer version of the Roadie, and he predicted SparkCharge will grow into a "multibillion company." "According to our estimates, we can get to profitability without having to raise additional rounds [of funding] by the middle of next year," he said.
Greiner invited Cuban to partner with her on a deal, and Cuban asked Aviv and Ellis to revise their offer, to suit two investors. The result was a 10% stake in the company, split 50-50 between Greiner and Cuban, plus 2% advisory shares for each of the two of them, and a seat on the board.
"We've got a deal," Cuban said.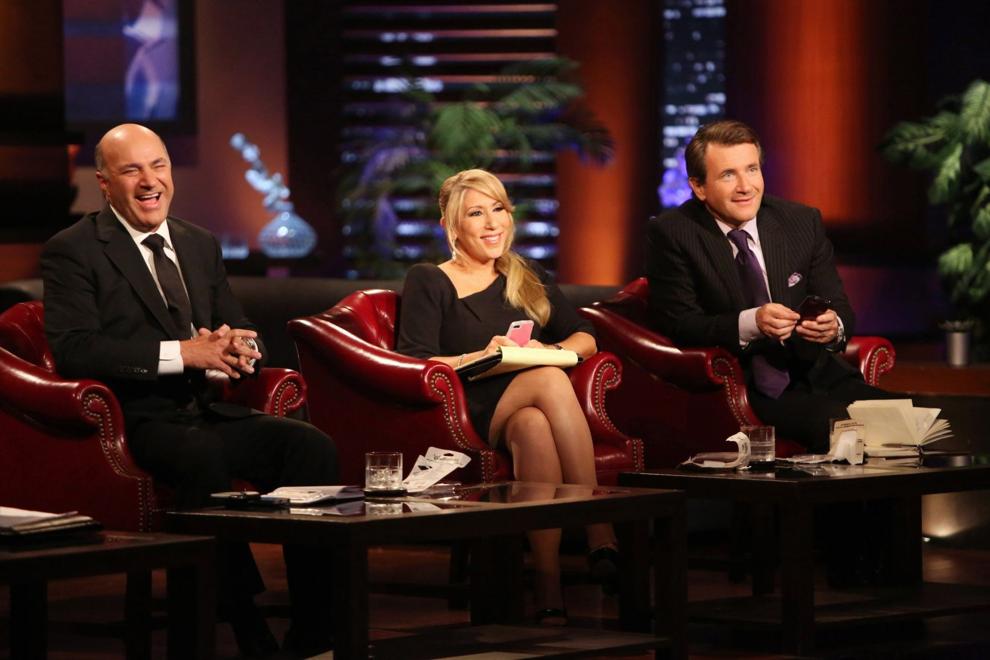 Each of the other three investors on the show said no. Daymond John said he didn't know anything about the product. Kevin O'Leary said he hated SparkCharge's leasing model. And Robert Herjavec was skeptical SparkCharge could make affordable consumer versions of the units.
O'Leary complimented the SparkCharge team afterward: "I thought the chance of you guys getting a deal was zero."
Now SparkCharge will bring Cuban, a dot-com billionaire who owns the Dallas Mavericks, and Greiner, an inventor and QVC personality, into the fold. 
SparkCharge's "Shark Tank" investment was also a point of pride for 43North. "Seeing notable investors make a commitment similar to ours, speaks to 43North's ability to attract and invest in scalable companies with high growth potential," said Colleen Heidinger, 43North's president. "From the stage at Shea's to millions watching on Friday night, it's a proud moment for Buffalo."