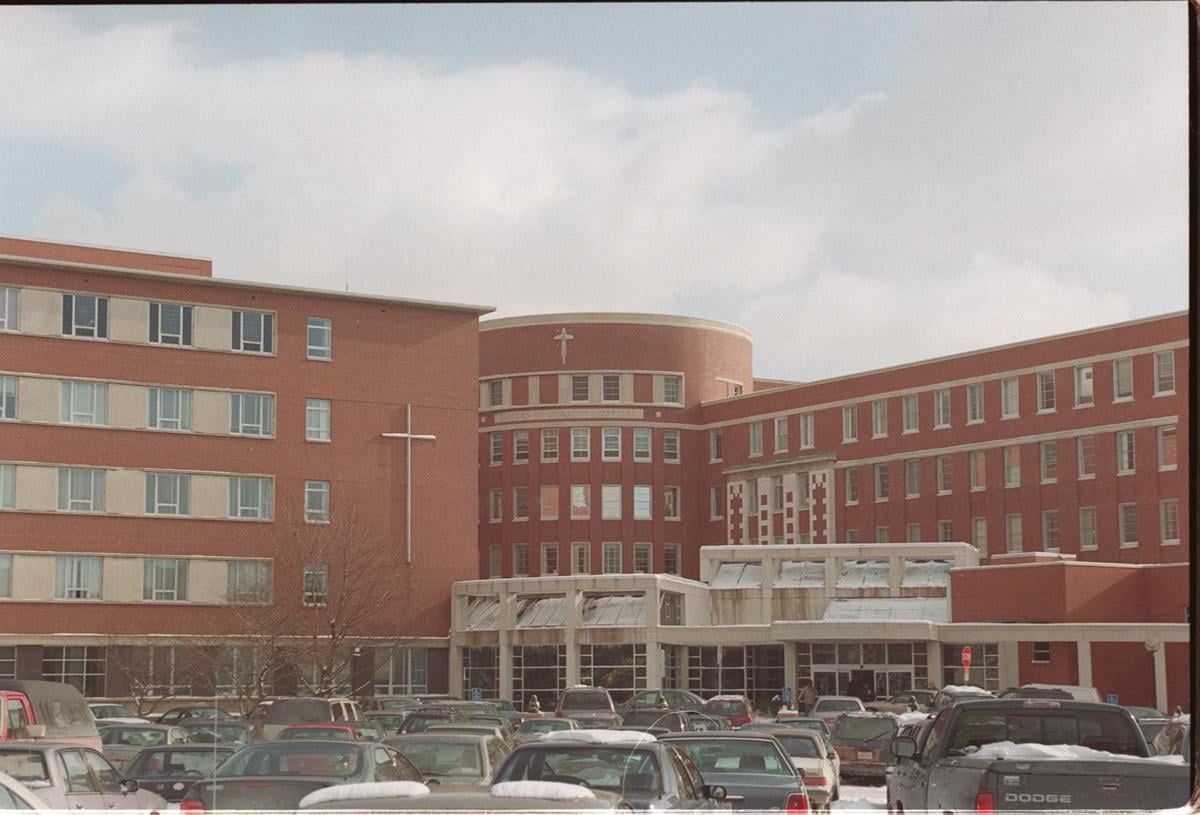 John Sperrazza is out as president of Buffalo's Sisters of Charity Hospital after just months on the job.
Sperrazza, who was named president this past August, left the position this past week, according to Sisters Hospital spokesperson Carrie Sette-Camara.
His departure from the hospital was not related to Catholic Health's recent cutting of about 200 jobs, mostly from employee buyouts with the rest coming from layoffs, job vacancies and consolidations, Sette-Camara said. But she would not say whether Sperrazza resigned or was terminated.
"I can't comment on that specifically.  It was an unanticipated change, personal in nature," she said.
Marty Boryszak, senior vice president of acute care for the health system, will take on the additional role as interim president as Catholic Health searches for a permanent replacement, Sette-Camara said.
Boryszak's job – he was formerly  president and chief executive officer at Sisters – and Sperrazza's were among several leadership changes throughout the health system that were announced in August, Sette-Camara said.
Sperrazza could not be reached for comment.
Prior to becoming president of the Main Street hospital and its St. Joseph Campus on Harlem Road in Cheektowaga, he had been chief operating officer since August 2017, responsible for hospital operations at both campuses, overseeing perioperative services, central sterile processing, facilities and engineering and environmental services, according to Catholic Health's website. Sperrazza also provided oversight at both campuses for security and parking; pharmacy; food and nutrition; transport; and respiratory care services.
Before that, Sperrazza was vice president for ancillary diagnostic and treatment services for Catholic Health, a position he had held since 2014. Sperrazza joined Catholic Health in 2007 as director of imaging services for Kenmore Mercy Hospital, Mercy Hospital and Sisters of Charity Hospital and was later named vice president of imaging services.
He graduated from the University at Buffalo with a bachelor's in nuclear medicine technology and earned a master's degree in business administration from Medaille College.
The Buffalo News: Good Morning, Buffalo
The smart way to start your day. We sift through all the news to give you a concise, informative look at the top headlines and must-read stories every weekday.