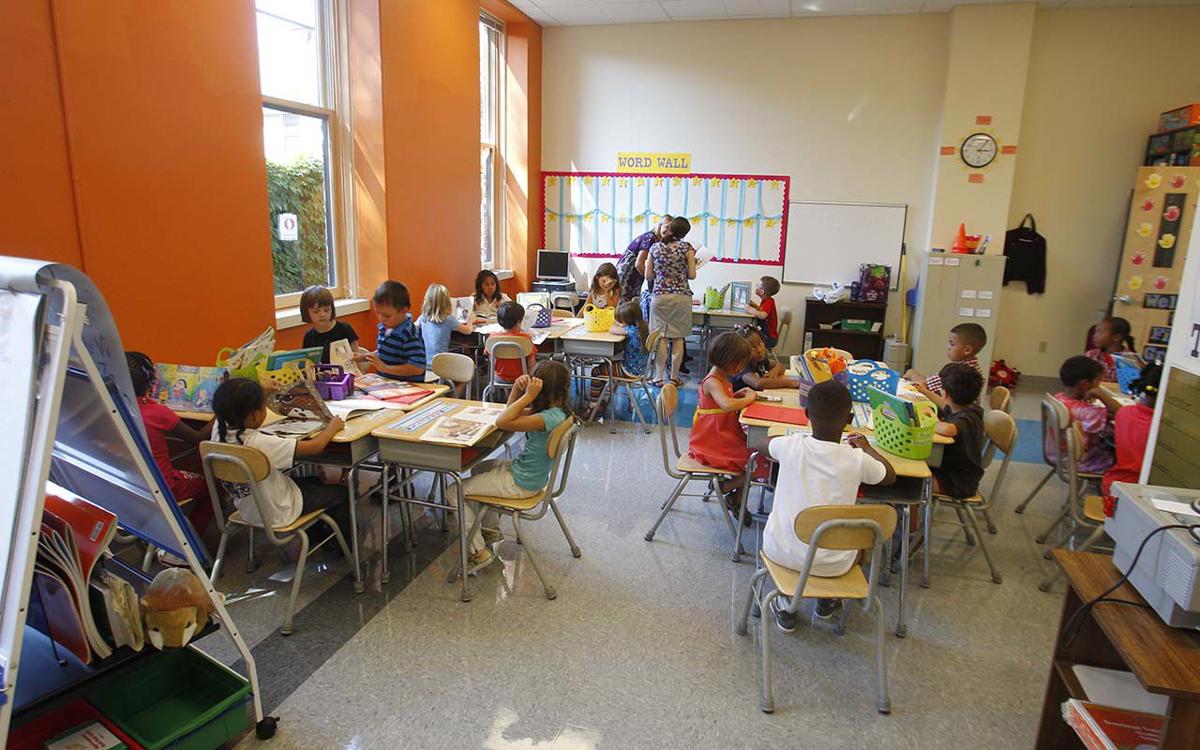 A second charter school has filed a lawsuit accusing the Buffalo Public Schools of illegally "clawing back" nearly a half-million dollars in state aid.
Elmwood Village Charter Schools filed for - and was granted - an emergency restraining order in State Supreme Court on Friday to block the district's "claw-back scheme," officials with the charter school said.
"What is particularly troubling is that no one from BPS has identified any legal authority that it has to take its proposed course of action," Liz Evans, director of operations for Elmwood Village Charter Schools, said in a court filing.
Nathaniel Kuzma, general counsel for Buffalo Public Schools, said Friday that the district had not yet been served with the lawsuit.
"To the extent it involves the repayment of overpaid monies to that charter school, the district is prepared to do what is necessary to ensure the monies are returned to their rightful place," Kuzma said.
Charters are public schools, but run independently as an alternative to traditional public schools. In turn, the home district pays the charter schools for each student those schools enroll.
Apprised by findings of a state audit, the school district determined it overpaid 19 area charter schools a total of $6.83 million for special education services between the 2007-08 and 2017-18 school years.
The Buffalo Board of Education in February authorized district officials to recoup that money – which varies from charter to charter – by deducting from disbursements the district makes to charters every other month.
The school district withheld $200,000 from Elmwood Village Charter in 2019 and another $125,000 in February 2020, according to the charter school. The school district had planned to withhold another $125,000 May 1.
"If BPS withholds funds again in its May payment, EVCS will be seriously hampered in its ability to continue delivering essential services to its students, families and the community during the continuing pandemic," Evans said in court papers.
Elmwood Village Charter has two campuses, one at Days Park and another on Hertel Avenue, serving 705 students.
Get local news delivered to your inbox!
Subscribe to our Daily Headlines newsletter.