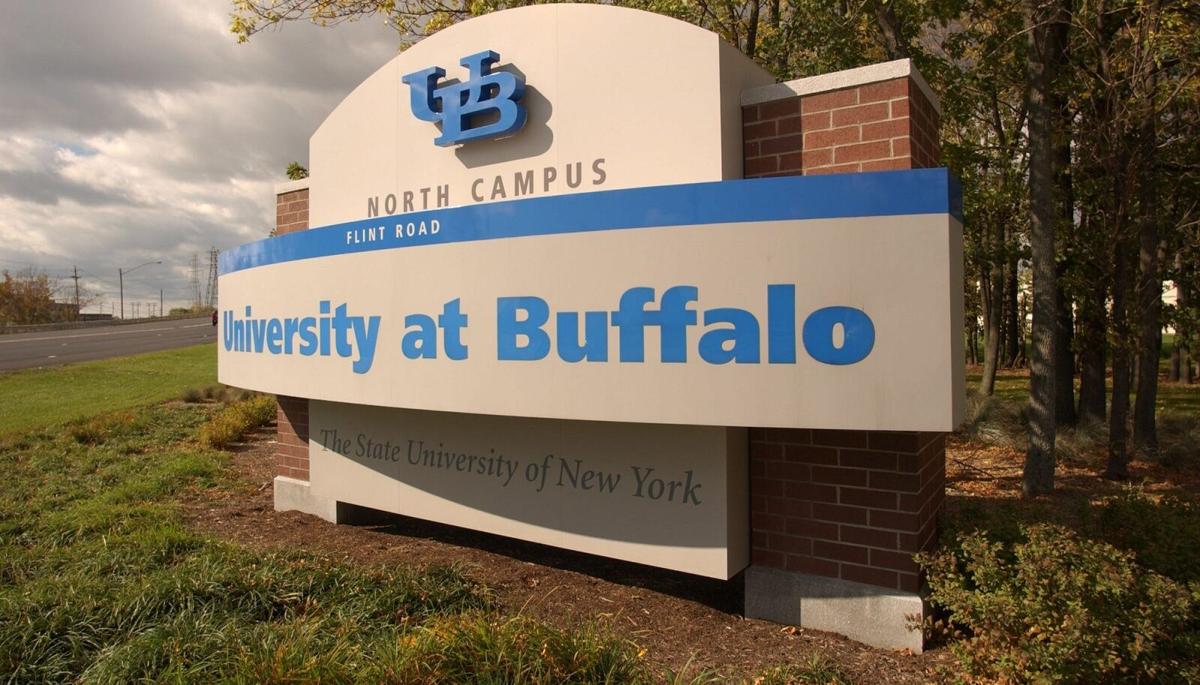 WASHINGTON – A medical research consortium based at the University of Buffalo has seen a key federal funding stream cut by 10 percent, and Senate Minority Leader Charles E. Schumer is fighting to get the funding restored.
In anticipation of budget cuts proposed by the Trump administration, the National Institutes of Health cut a grant to UB's Clinical and Translational Science Institute by $400,000 in the current federal fiscal year.
Schumer, a New York Democrat, said Friday that cut doesn't make sense, given the fact that Congress recently passed a budget bill for the rest of the 2017 fiscal year that boosts funding for the NIH by $2 billion.
"The University at Buffalo Clinical Translational Science Institute is leading the way in medical research and in biomedical informatics and we should invest in it, not cut it," Schumer said. "The NIH must review and fully fund this award so that BTC has the resources it needs to continue its work translating lab research into real-life treatments for patients."
The consortium received a $16 million, four-year NIH grant to conduct cancer research starting in 2015. The cut trims $400,000 out of the third-year allocation of that grant.
"A significant cut in funding will impede the Buffalo CTSI's program goal: to create transformational impact on patient care," said Satish K. Tripathi, UB president.
Schumer's office said the cut will not affect federal funding at Roswell Park Cancer Institute, Buffalo's other major cancer research center.
The Buffalo News: Good Morning, Buffalo
The smart way to start your day. We sift through all the news to give you a concise, informative look at the top headlines and must-read stories every weekday.