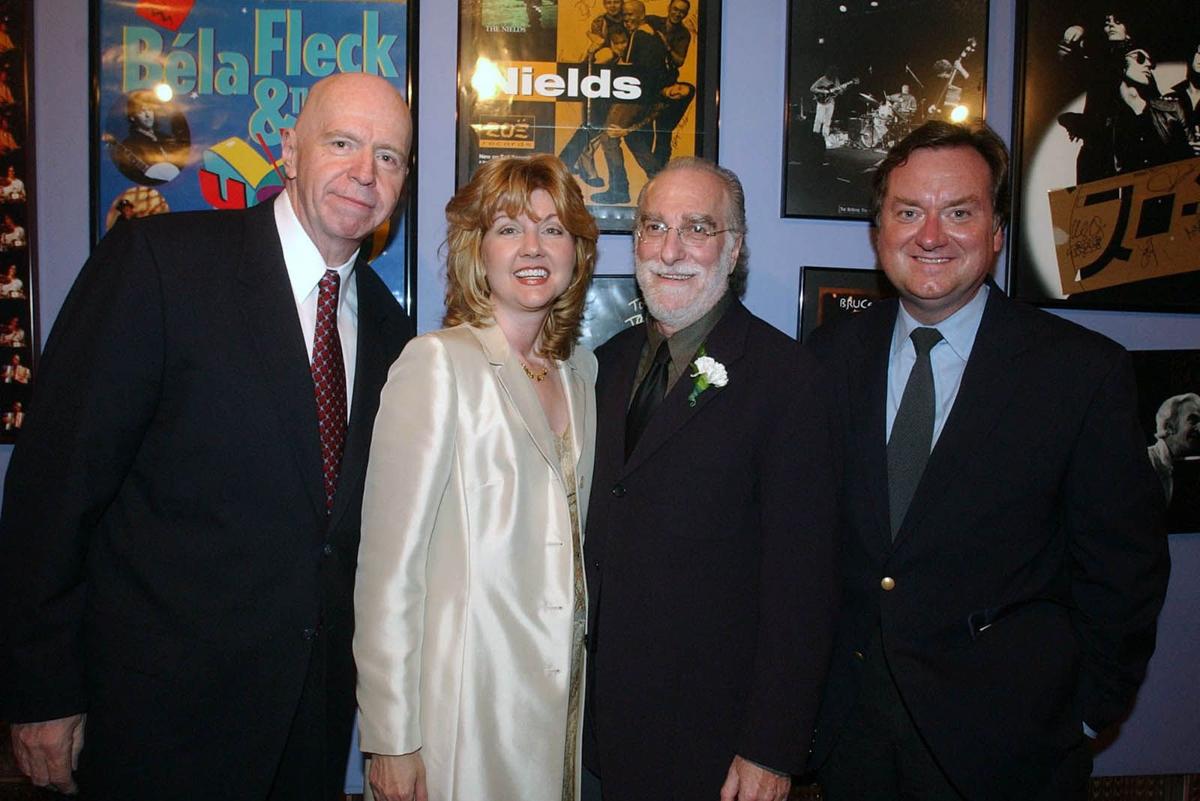 Talk show host Sandy Beach is ending his 23-year run at WBEN-AM at the end of July.
The announcement was made Wednesday night in a memo to the staff from Entercom Buffalo leader Tim Holly that also was attributed to operation manager and program director Tim Wenger.
The memo termed the announcement as "bittersweet."
A member of the Buffalo Broadcasters Association Hall of Fame, the New York State Broadcasters Hall of Fame and the Rock and Roll Hall of Fame, Beach has had a 60-plus-year run in broadcasting.
His Buffalo career started in 1968 when he arrived after several years in Hartford to become a disc jockey at WKBW-AM in its glory days.
The memo referred to Beach as a "provocative and edgy talk show host" who entertained with "distinct humor."
His membership in three Halls of Fame speaks to Beach's skills as a talk show host. The Lunenberg, Mass., native also was a three-time nominee for Billboard Magazine Personality of the Year.
Buffalo News critic Jeff Simon has referred to Beach as "maybe the most gifted performer in the history of Buffalo radio." 
Beach also had his critics, who might laugh at the memo's kind assessment as loudly as Beach's signature guffaw on his program.
Beach's critics would say he was a perfect fit for a station that is loaded with one-sided, outrageous conservative national voices who often don't let fairness get in the way of strong and divisive opinions, including Rush Limbaugh and Sean Hannity.
Beach, who is believed to be approaching his 81st birthday, ends his career as a morning host. He also was an afternoon host, music director, program director and producer of Buffalo Bills broadcasts.
The memo concluded by saying: "We're very excited for Sandy as he closes out an illustrious career with WBEN. He has been a pleasure to work with, and I wish him nothing but the best in his future endeavors. Congratulations Sandy!"
Besides working in Buffalo, Beach worked in Hartford, Milwaukee, Dallas and San Francisco.
No replacement for Beach has been named yet.
Get local news delivered to your inbox!
Subscribe to our Daily Headlines newsletter.