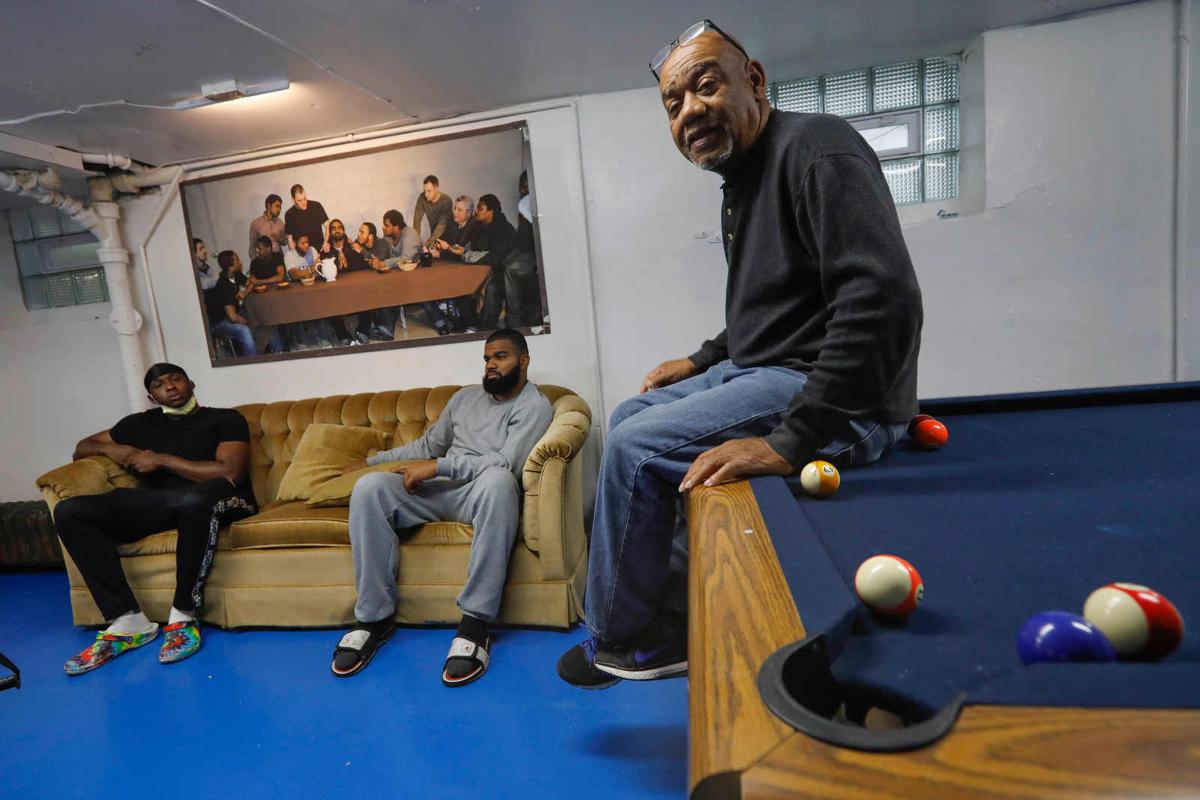 At 25, Michael Herrera was turning his life around when he was killed in a drive-by shooting in April 2017.
Four years later, Anthony Herrera is taking to the streets trying to prevent other young men from meeting the fate that befell his brother or falling into a lifestyle that almost ensnared him as well.
"Of the five proposals on the Nov. 2 ballot, three of them directly impact the process of democracy," writes Rod Watson.
Herrera, 27, and Aaron Robinson, 22, are trying to recruit young men ages 13 to 18 to a new drop-in center run by Urban Christian Ministries in its headquarters on Jefferson Avenue, just north of the Kensington Expressway.
The concept is simple: Get them to trade in the streets, where too many bad things happen, for a safe environment where they can be exposed to positive influences.
The center, which will operate from 5 to 8 p.m. Tuesdays through Thursdays, is equipped with a pool table, foosball, board and video games, a TV, music and exercise equipment. Meals will be provided.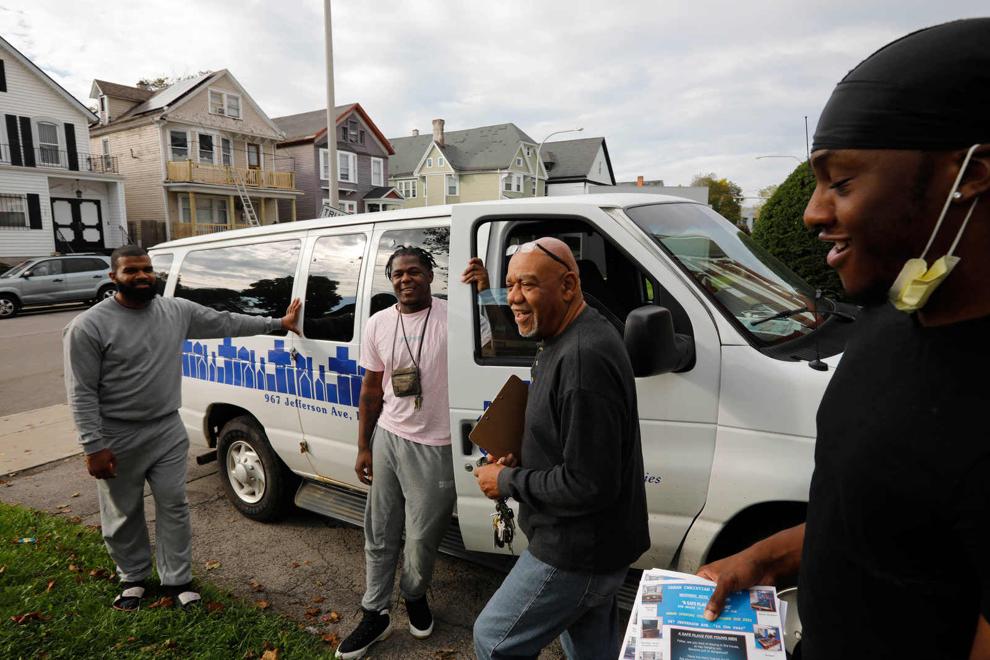 Will Coplin, the ministry's assistant director, has a simple criteria for assessing the outreach effort.
"Success is saving one life," Coplin said.
Too often, that's a cliché that ignores the cost of whatever policy or program is being trumpeted. But in this case, it couldn't be more true because there is no countervailing cost – except the time and energy Herrera and Robinson are willing to commit to save other young men.
Coplin – with UCM since its inception 51 years ago, except for a six-year stint as a missionary in the Caribbean in the early 2000s – returned to Buffalo and eventually felt called to work with gang members.
"I didn't know any gang members. I didn't know where to look for gang members," he recalled.
"The carnage from illegal firearms in Black neighborhoods today is at odds with the long – but little known – legacy of African American gun ownership," writes Rod Watson.
Then he learned that Michael was a member of the Bloods. Anthony insisted his brother didn't want to hear anything about God, but when Coplin met him, the gang member said he needed help and wanted someone to take him to church.
Michael even started bringing fellow gang members to Bible study sessions, and worked for two years as a chef before beefs from his former life caught up with him. A large picture of him and others in happier times hangs on the wall in the drop-in center.
"I used to be in the streets myself, so I can kind of relate," Anthony Herrera said of the young men he hopes to reach. He said many young people don't find love at home and try to find it in a gang, instead.
Robinson will use his experience with stuttering and attempts to compensate with sex and porn as a means of connecting with kids facing their own challenges.
"We're not really taught to love ourselves, so we turn to other things," he said. "I'll talk to them from that aspect."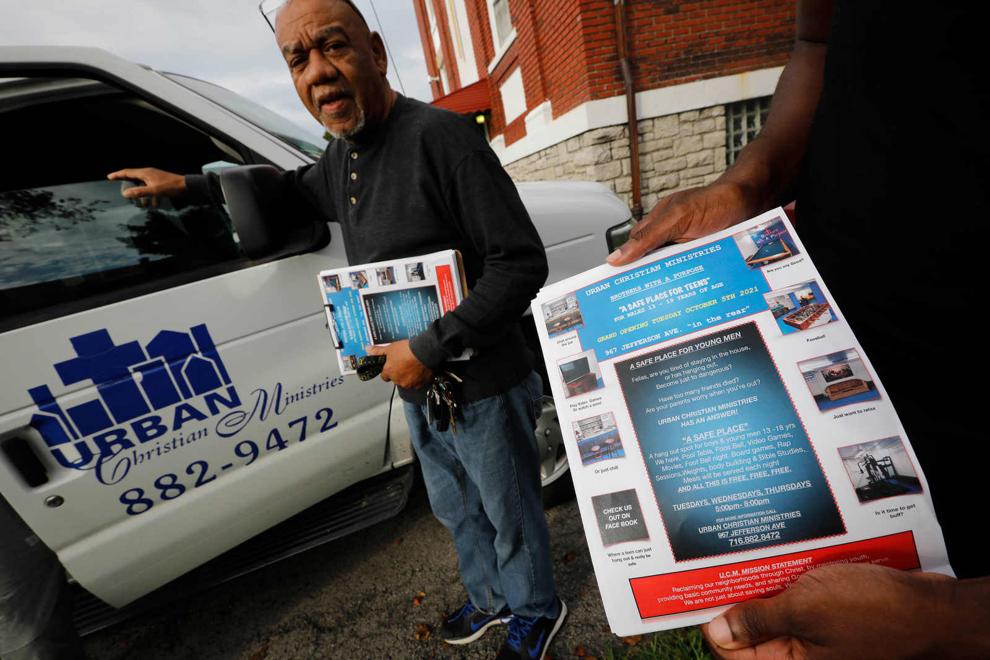 Coplin, 67, knew he needed younger voices to speak to such youth. So he counseled Herrera – who had gone on a men's retreat a decade ago and now is on staff at UCM – and Robinson, the son of a pastor that Coplin knew.
After being guided by Coplin on how to create structure in their lives and avoid trouble, they are going out armed with flyers advertising the drop-in center, targeting "Fellas … tired of staying in the house" or those for whom hanging out has "become just too dangerous."
"Have too many friends died?" the flyer asks. "Are your parents worrying when you're out?"
Though UCM obviously has a religious grounding, the drop-in center's other attractions mean there's also something for those not looking for a spiritual experience.
"You want to reach them, but you don't want to force it on them and push them further away," Robinson said.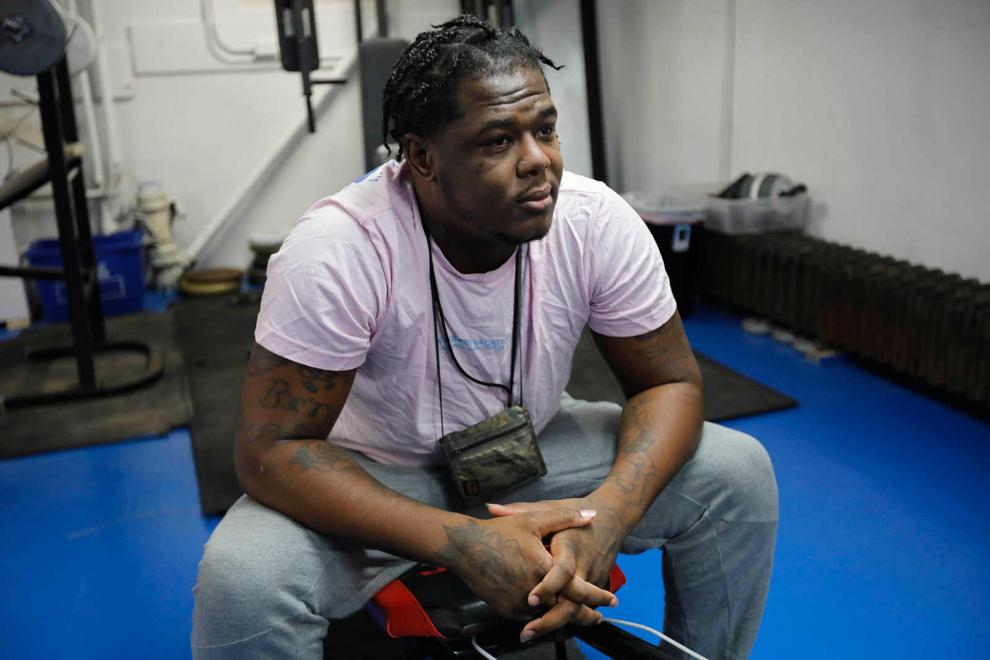 "Our focus is not just about saving souls," Coplin said. "It's about saving lives, also."
To that end, the center will recruit only from the immediate neighborhood. That way, Coplin said, it will avoid the street beefs that result when kids have to cross a rival group's territory to get where they're going.
Urban Christian Ministries operates on about a $150,000 budget, funded primarily through donations, Coplin said. In addition to equipping the drop-in center and offering block club basketball and mentoring to young men under its Brothers With a Purpose initiative, it offers a food pantry, clothing ministry and after-school and summer day-camp programs for kids. It is one of those unsung organizations already doing what people who don't know any better criticize Buffalo residents for not doing.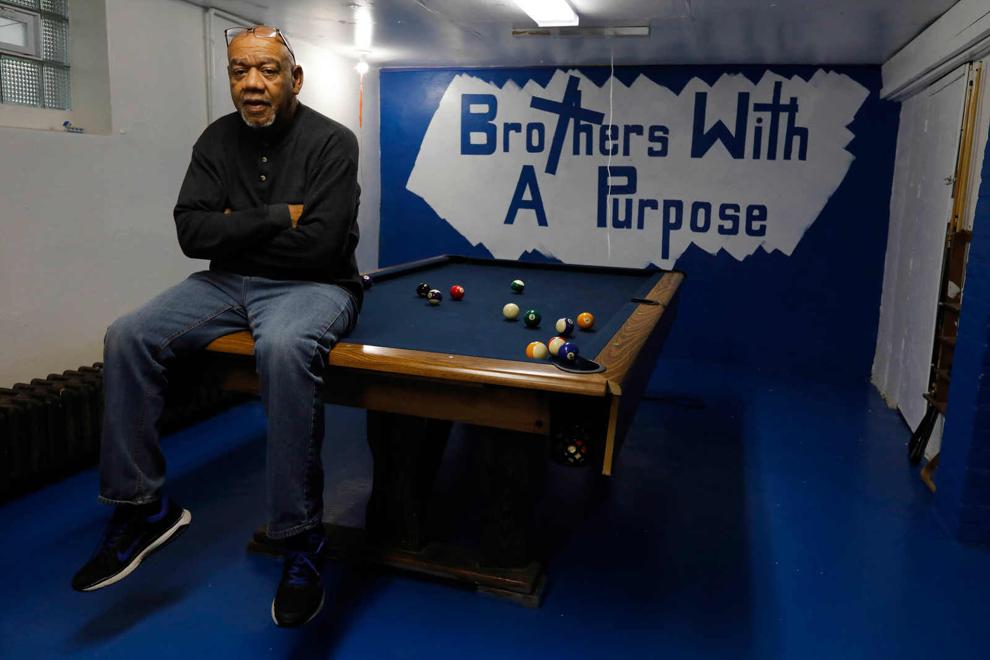 But with the number of shootings in the city dramatically spiking this year, Coplin felt UCM needed to do even more.
"You're constantly hearing about shootings and killings and all of that crazy stuff," he said.
Noting the drop-in center will accommodate only 10 to 15 kids, Copin hopes other churches will replicate this latest effort.
"We need to get a place like this all over the city, not just this one spot," he said.