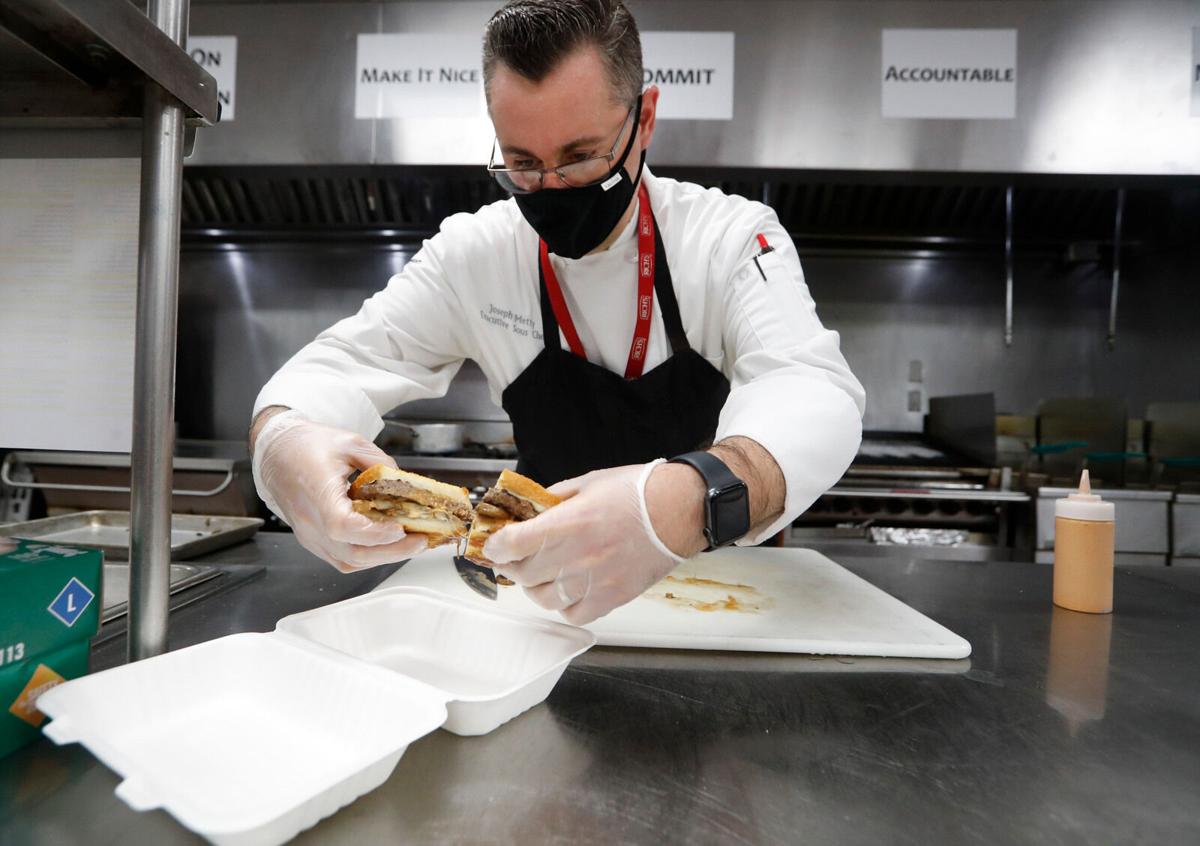 Rich Products is stepping into the world of ghost kitchens.
The food products giant is collaborating with Nextbite to serve customers in Buffalo starting Tuesday. Rich Products will prepare the meals at its headquarters kitchen, to fulfill orders customers place digitally through Nextbite's virtual-only restaurants. Drivers for DoorDash and Grubhub will deliver the food to a customer's door.
The new venture is an opportunity for Rich Products to put underused kitchen space to work, while tapping into a line of business that took off during the pandemic.
"We were actually even looking at it before the pandemic as well, because we saw that some innovators were out there testing new things," said Liza Larson, director of external innovation for Rich Products.
Ghost kitchens became more prominent over the past year, when dining inside restaurants was off limits or severely restricted. The concept refers to businesses that prepare and sell meals to customers for delivery only – sometimes through multiple virtual restaurants – without offering in-person dining.
Rich Products was introduced to Nextbite, which has a portfolio of virtual-only restaurants. "They're all about utilizing excess kitchen capacity to offer consumers more delivery options," Larson said.
At the start, Rich Products will make food for sale through three virtual restaurants: Grilled Cheese Society, Monster Mac and the Big Melt. The food will be delivered to customers in a three- to six-mile radius from Rich Products' Niagara Street headquarters; the distance fluctuates based on factors like traffic, available drivers and customer demand. Rich Products might increase the number of virtual restaurants it supports over time.
"This is our first time doing anything quite like this, so there's a lot that we are learning," Larson said. Rich Products has posted ideas on its website for food service operators to launch their own ghost kitchen or virtual restaurant brand, based on research the company conducted before expanding into ghost kitchens.
The orders Rich Products handles for virtual restaurants will supplement work its staff already performs in its kitchen for its catering business. The new work helps bridge the gap between the pandemic and the reopening of catered events in the state, said Will Kreiner, the company's executive chef.
"Our entry into the active ghost kitchen space is exciting and a whole new dimension for our business," Kreiner said. "It works well within our business model of catering and is quite similar in a sense."
The kitchen staff will have be ready to respond to a spike in orders on short notice. But Larson said the staff has some experience with that, from serving the company's cafeteria.
Nextbite has advised Rich Products to expect the first couple of weeks of its new venture to be especially busy. The delivery-service apps often highlight newly available virtual restaurants, giving them greater exposure. Larson said Rich Products will be ready with a full complement of chefs and staff to handle orders.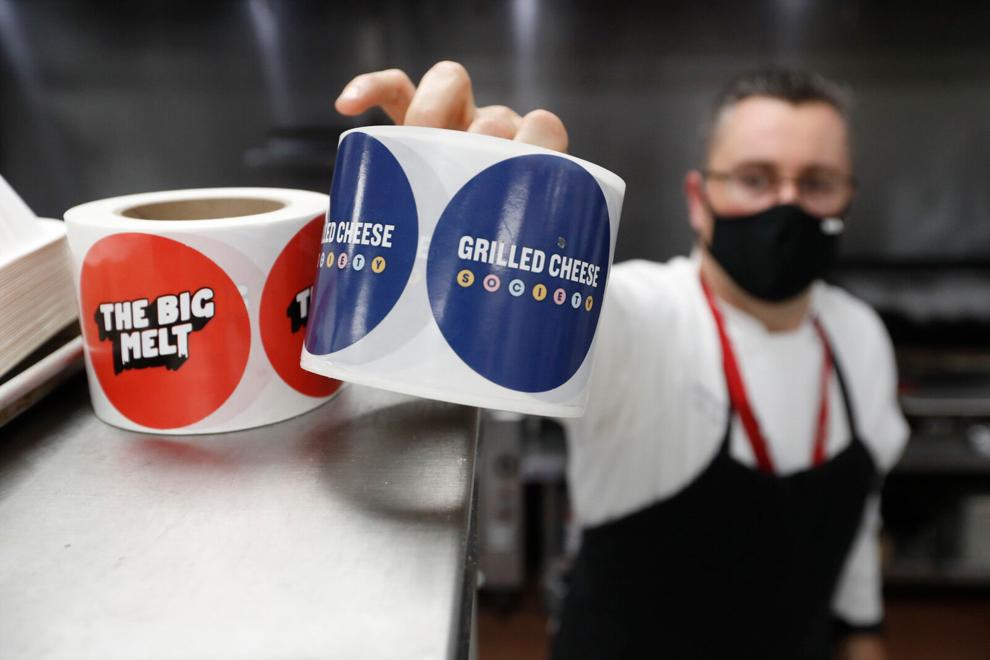 Rich Products officials say they see ghost kitchens and virtual restaurants as concepts that are here to stay, instead of vanishing as the pandemic recedes. Euromonitor has forecast that ghost kitchens could create a $1 trillion global opportunity by 2030.
"We think consumer behavior has been trained now over these last so many months," Larson said. "We all want our food where and when we want it. Delivery is not going away, for sure."
Ghost kitchens are also a potential solution for restaurants struggling to find enough people to hire, Larson said. "If you don't have to staff the front of the restaurant, and you're only worried about a lean kitchen staff, it does make the operation from a labor standpoint much smoother."