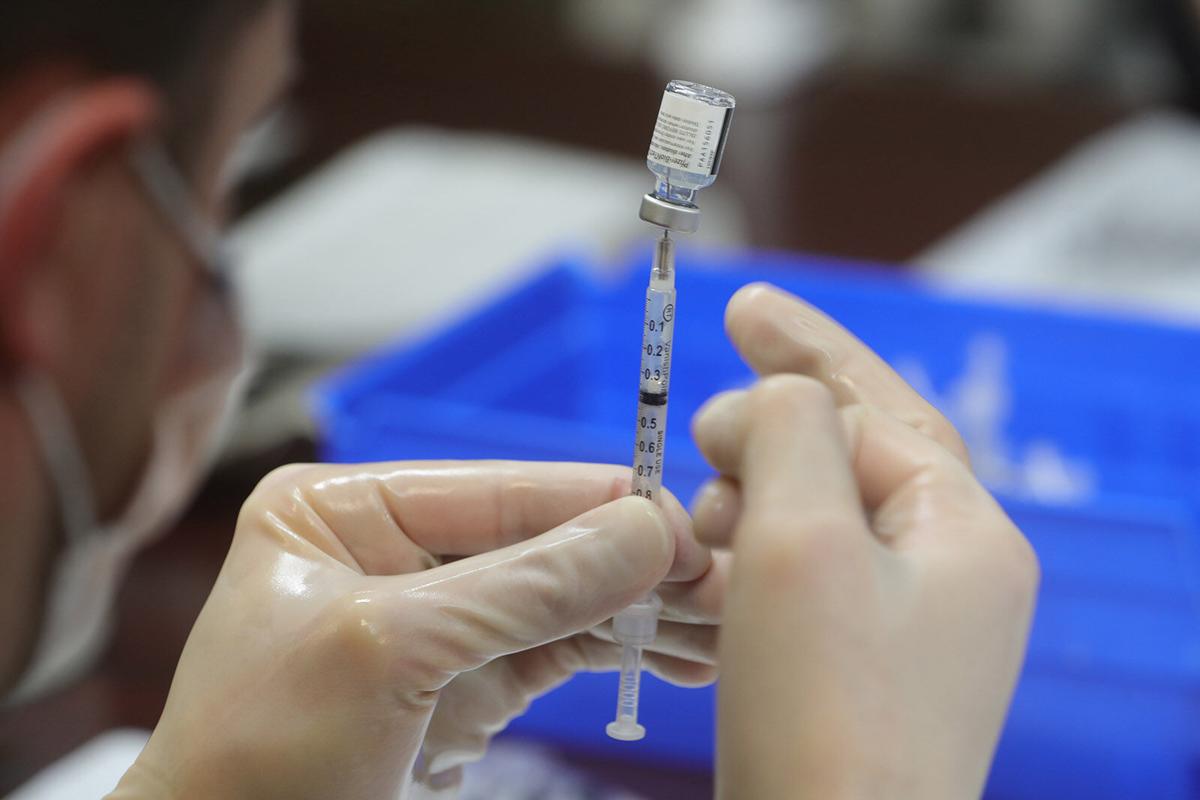 This summer is not following last year's summer pattern when it comes to Covid-19 in Western New York.
Last year, July saw a long stretch of relatively low transmission levels of Covid-19, with a resurgence in positive cases not appearing until fall.
But July of this year has shown an unpleasant transition to an upward curve in new cases, thanks to the highly contagious Delta variant. 
The seven-day average of positive cases in Western New York was 3.01%, the state reported Saturday. That's higher than the statewide average of 2.4% and the second highest of any region in the state. It's also a percentage that has started climbing daily.
Erie County has gone from showing daily confirmed cases in the single digits at the start of the month to more than 90 new cases a day this week.
The New York State Department of Health reported Erie County had the highest numbers of any upstate county on Friday, with 91 positive cases.
Meanwhile, the Erie County Health Department stated on Saturday that it has confirmed 514 positive cases over the last week.
That amounts to 56 new cases for every 100,000 residents. That's a rising number.
On Friday, Erie County passed the 50-cases threshold that moves the county into the category of "substantial risk" of viral transmission, according to the U.S. Centers for Disease Control and Prevention.
County Executive Mark Poloncarz and the county Health Department braced for that likelihood earlier in the week when numbers crept into the 40s, announcing that the county's thousands of employees, vendors and visitors would need to wear masks in county buildings, regardless of their vaccination status, once the "substantial risk" of transmission threshold was crossed. 
That policy went into effect on Saturday. Poloncarz did not enact any broader, public indoor masking mandates, in part because hospitalizations due to Covid-19 remain low, a sign that vaccines are working.
However, as of Saturday, the county has seen a 39% increase in hospitalizations since Wednesday, Poloncarz said, from 28 cases (three cases in intensive care units) to 36 cases (seven cases in ICUs).
So far, 72% of the adult population in Erie County has received at least one dose of the vaccine. The county stated that, based on feedback from hospitals, the vast majority of people who are hospitalized due to infection have not been vaccinated.