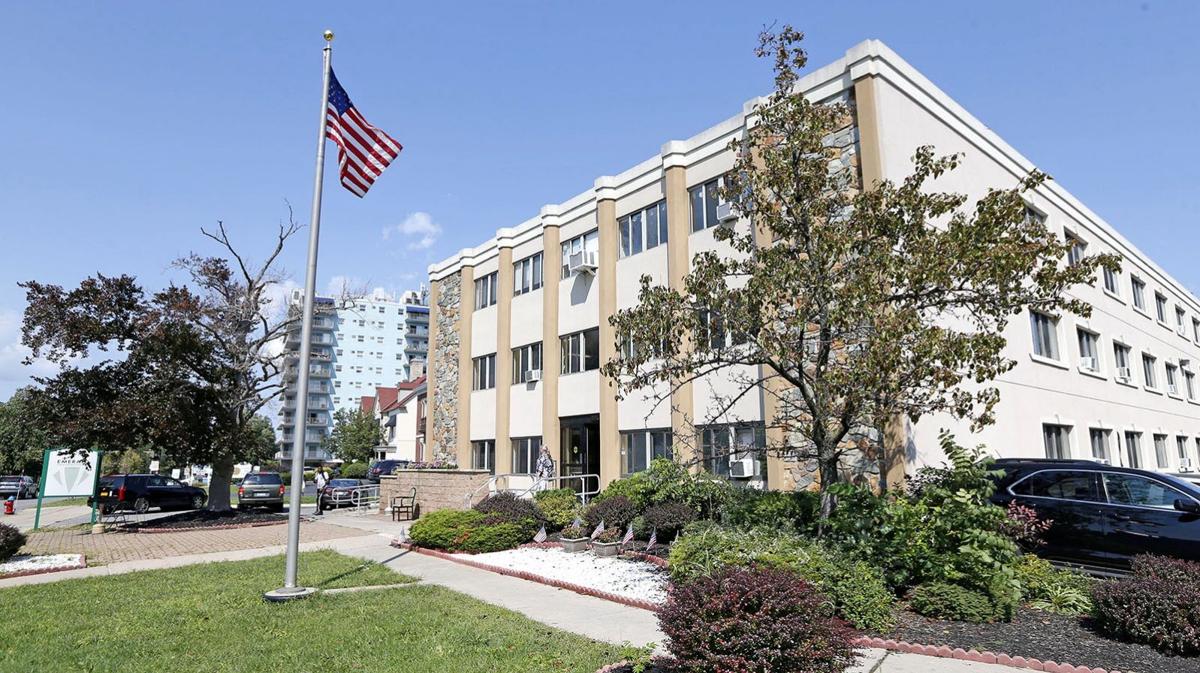 The state Health Department has appointed a receiver to take over two poorly rated Buffalo nursing homes, including one where resident deaths have prompted police investigations.
Emerald South Nursing and Rehabilitation Center and Emerald North Nursing and Rehabilitation Center — which were the focus of a Buffalo News investigative story published Sunday — will be run by a company owned by Jeremy B. Strauss effective Monday, the Health Department confirmed.
Strauss is the CEO of Grand Healthcare System, a New York City-based company that runs nursing homes across the state.
Emerald South was fined $10,000 after resident Ruth Murray was beaten to death in 2016 by another resident in the dementia unit. The Health Department has recommended it also be fined for the 2018 death of resident William Strasner, who fell while climbing out a third-floor window.
The death of Strasner prompted about 50 workers at Emerald South to protest unsafe conditions at the nursing home in June. Erie County Executive Mark Poloncarz in August called on the state to appoint a receiver to take over the facility.
Emerald North was fined $100,647 by the state and federal governments in 2017. That includes an $84,647 fine that was, in part, for maintaining inaccurate records on whether patients wanted to be revived if they experienced a medical emergency making them unresponsive.
In one case, a woman received cardiopulmonary resuscitation after she had been discovered slumped and unresponsive in her wheelchair. The Health Department later determined she had a "do not resuscitate" order in her medical chart.
The federal government rates Emerald South as a two-star, or "below average" nursing home. It rates Emerald North as a one-star, or "much below average" home, the lowest rating possible.
Emerald South and Emerald North are among 16 nursing homes in Erie and Niagara counties that have been bought in the past 11 years by out-of-town investors. For thousands of vulnerable residents, that has not been good. The government gives most of those nursing homes low ratings.
Both nursing homes have been operated since December 2013 by a company owned by Long Island resident Judy Landa, a passive investor who has no day-to-day involvement in the four Erie County nursing homes her company operates, according to a spokesman.
Judy Landa has not returned phone calls from The News.
A company owned by her husband, Benjamin Landa, was a receiver appointed by the state to run Empire South and Empire North for more than a year before his wife's company was licensed to operate the two homes. Benjamin Landa has an ownership interest in more than 120 nursing homes across the country and runs SentosaCare, the largest for-profit nursing home chain in New York.
His spokesman declined to comment on Friday.
Strauss and Grand Healthcare System did not respond to a request for comment Friday afternoon.