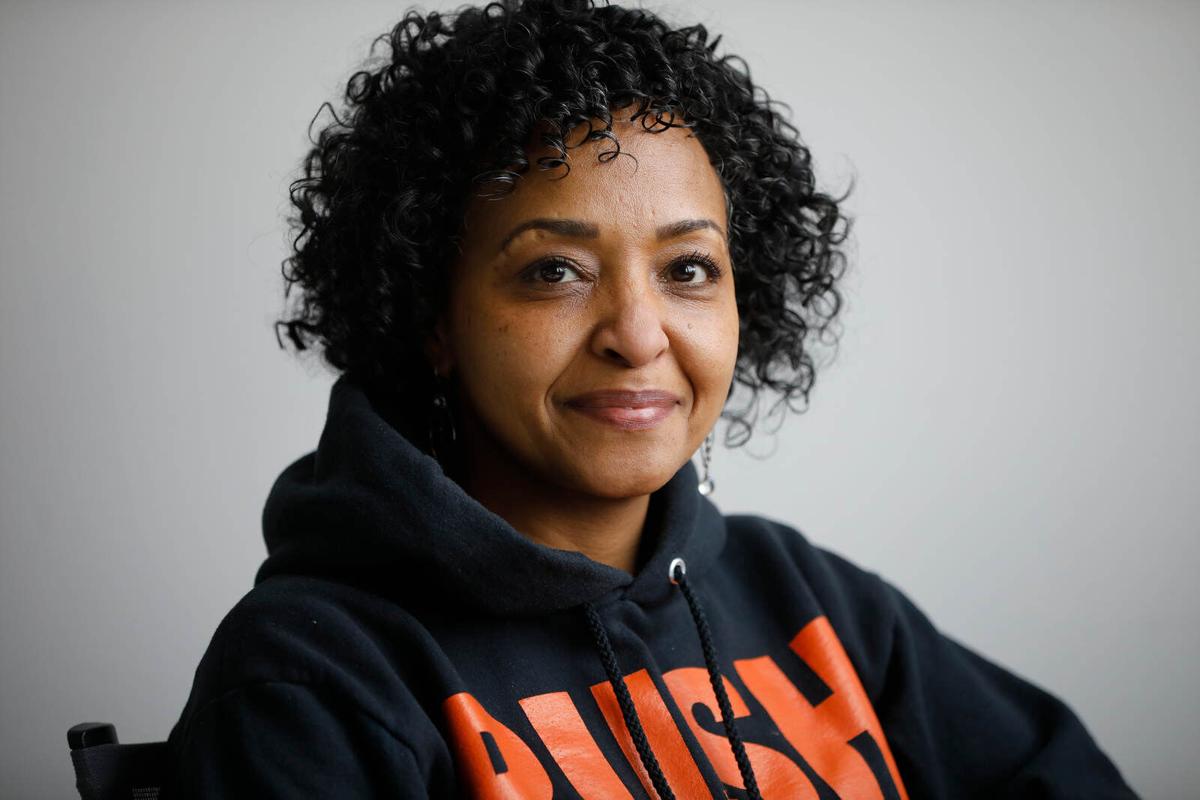 The Facebook page for People United for Sustainable Housing, better known as PUSH Buffalo, is back under the nonprofit's control after being hacked last week.
The group says the hacking, which began April 22 and ended the following day, was done by a disgruntled former employee fired earlier in the year, and possibly others.
The hacked site was plastered with messages critical of the nonprofit organization and two of its staff members. It was coordinated with a new website launched to attack PUSH with additional accusations of a "toxic workplace," and to cast doubt on the 16-year-old organization's accomplishments.
"This isn't the first time we've experienced negative attacks on who we are and what we do," said Rahwa Ghirmatzion, PUSH's executive director. "There is a way to have deeper conversations and not hide behind social media."
Ghirmatzion reaffirmed the West Side organization's commitment to advance racial, economic and environmental justice.
That the attack came from the political left was not a surprise, Ghirmatzion said.
"We're not surprised because the left oftentimes eats its own," she said. "Are we perfect? Absolutely not, but we are doing the best we can."
With a staff of about 40 and an annual operating budget of $3.6 million, PUSH is no longer the small organization with a handful of organizers that it was in the beginning.
"We punch way above our weight," she said. "But what we needed a decade ago from a staff person is not the same as it is now."
Ghirmatzion said some now former staff members didn't want to adapt to the changes the organization was going through.
She said PUSH has reached out to have a restorative conversation with individuals involved in the hacking, but there are also limits to the organization's patience.
"They can say whatever they want to say," Ghirmatzion said. "But this was theft – you took our stuff and tried to hold us hostage, and that's a violent act. We're not going to sit down and take it when you're literally attacking and trying to dismantle this organization."
PUSH recently received confirmation that funding is in place to go ahead with a $20 million affordable and supportive housing project on the West Side.
The organization is involved with a coalition in New York State pushing for funding to address climate change in poor and disadvantaged communities. Representatives are also working with three committees in the Biden administration on climate change and water quality issues.
Mark Sommer covers preservation, development, the waterfront, culture and more. He's also a former arts editor at The News.