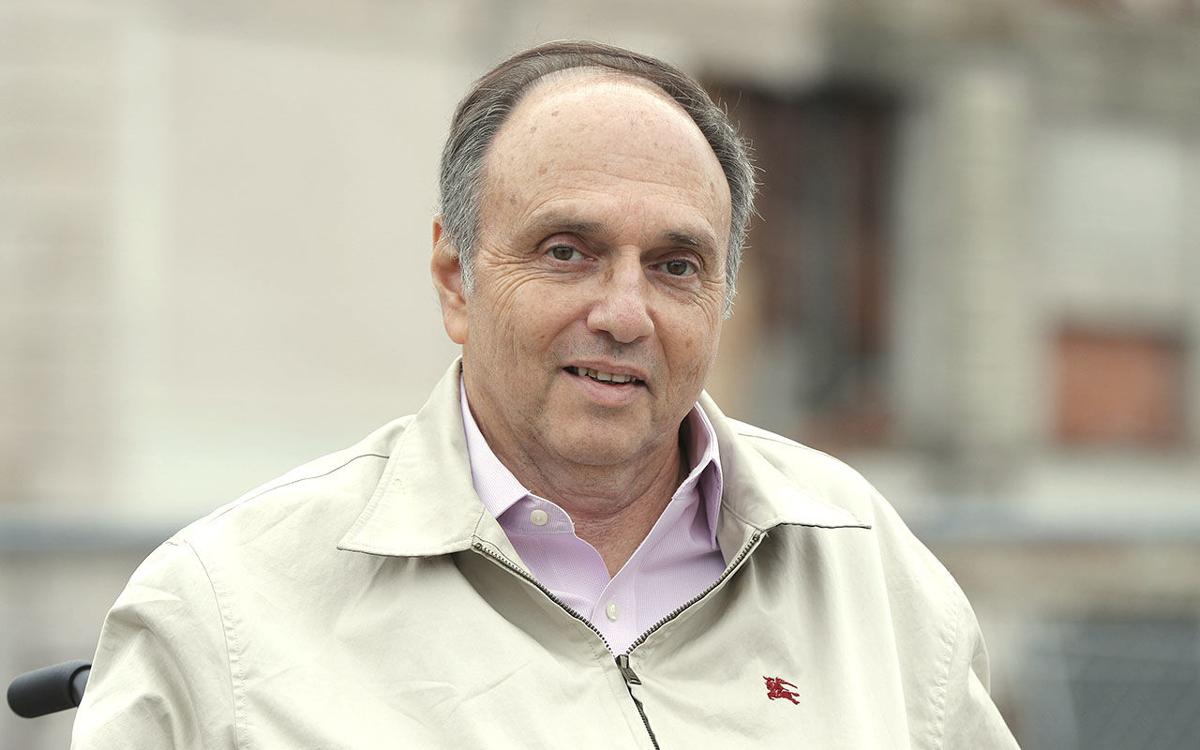 Federal prosecutors are asking a judge this week to reject Rochester developer Robert C. Morgan's effort to declare them in contempt of court for going after his holdings in four properties, saying the legal motion was improperly made and meritless.
The U.S. Attorney's Office last month filed for civil forfeiture of Morgan's shares in and proceeds from two properties each in Rochester and Syracuse, after the judge threw out the criminal fraud indictment against Morgan because prosecutors were taking too long. All four properties had been subject to the indictment and forfeiture claims filed in June and July 2019.
Morgan claims that the government's new case violates prior agreements or stipulations prosecutors signed in October 2019 and February 2020. The first one released those four properties and two others so they could be sold as part of a larger joint-venture transaction involving 94 properties in all. The second agreement released 102 other Morgan properties and prohibited any future forfeiture actions by the government in the case after March 30, 2020.
The government acknowledged that the October 2019 stipulation discontinued forfeiture against those properties, but asserted that the court-approved agreement specifically excluded the "joint-venture units" or shares that Morgan received in the deal, as well as "any cash proceeds" related to "certain distributions" from them.
And prosecutors claim the February stipulation did not include any of the four that are now being targeted. The government had also filed civil forfeiture claims against seven other properties on March 20, 2020, before the deadline in the agreement.
The two sides will make oral arguments before U.S. District Court Judge Elizabeth A. Wolford at 2 p.m. Tuesday.
In October, Wolford dismissed a 114-count indictment against Morgan, his son and two others for alleged mortgage fraud, insurance fraud and money laundering because of delays in the case.
Prosecutors are now using civil statutes to make many of the same claims as in the indictment, accusing Morgan of submitted false rent rolls, purchase contracts and other documents to deceive lenders into loaning more money on the apartments than was justified by their actual value.
The Buffalo News: Good Morning, Buffalo
The smart way to start your day. We sift through all the news to give you a concise, informative look at the top headlines and must-read stories every weekday.