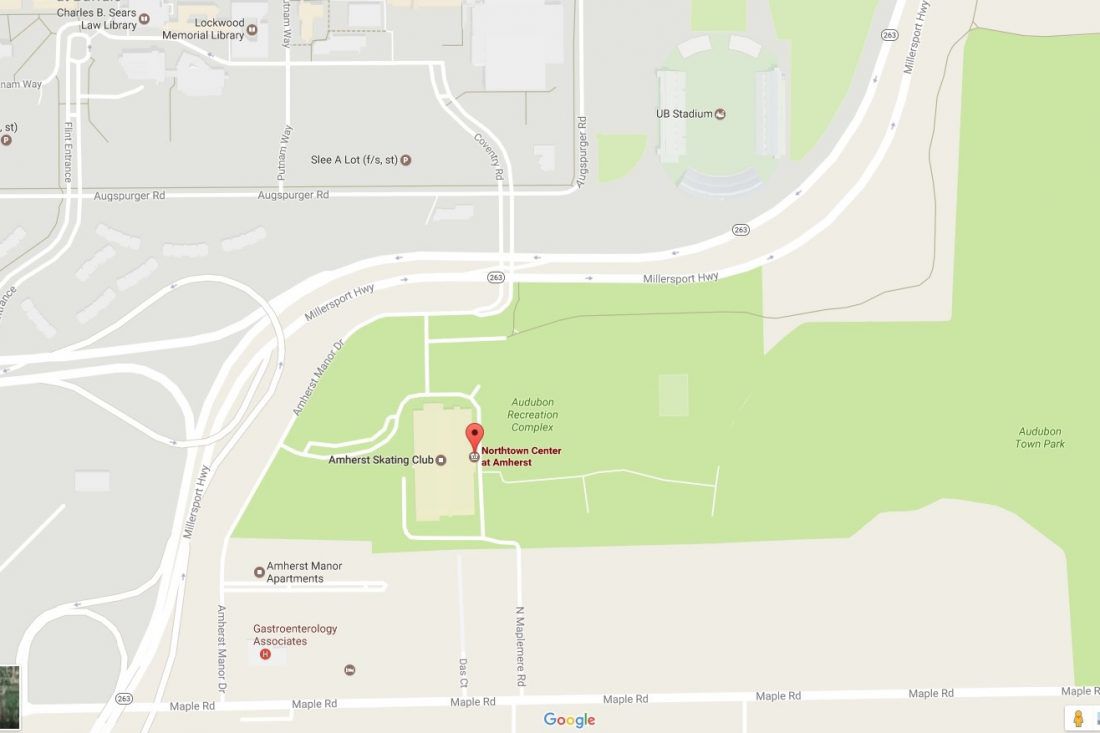 The new hotel proposed for the Northtown Center in Amherst would create 110 construction jobs and 20 permanent jobs, according to a newly released document from the project's developer.
Uniland Development Co. has proposed building a $10.8 million Hampton by Hilton hotel at the town-owned center. Uniland estimated the hotel will generate nearly $9 million in revenue through its first 10 years of operation. The Town Board has approved a memorandum of understanding with Uniland but a number of hurdles remain before construction can begin.
Uniland was the only developer that responded to a request from Amherst for proposals. The town last week provided a heavily redacted version of Uniland's proposal in response to a Freedom of Information Law request from The Buffalo News.
Uniland said the hotel at 1615 Manor Drive would generate $8.8 million in ground lease payments and property, bed and sales taxes through its first decade. Brookwood Hospitality would manage and operate the 105-room, four-story hotel.
The Buffalo News: Good Morning, Buffalo
The smart way to start your day. We sift through all the news to give you a concise, informative look at the top headlines and must-read stories every weekday.