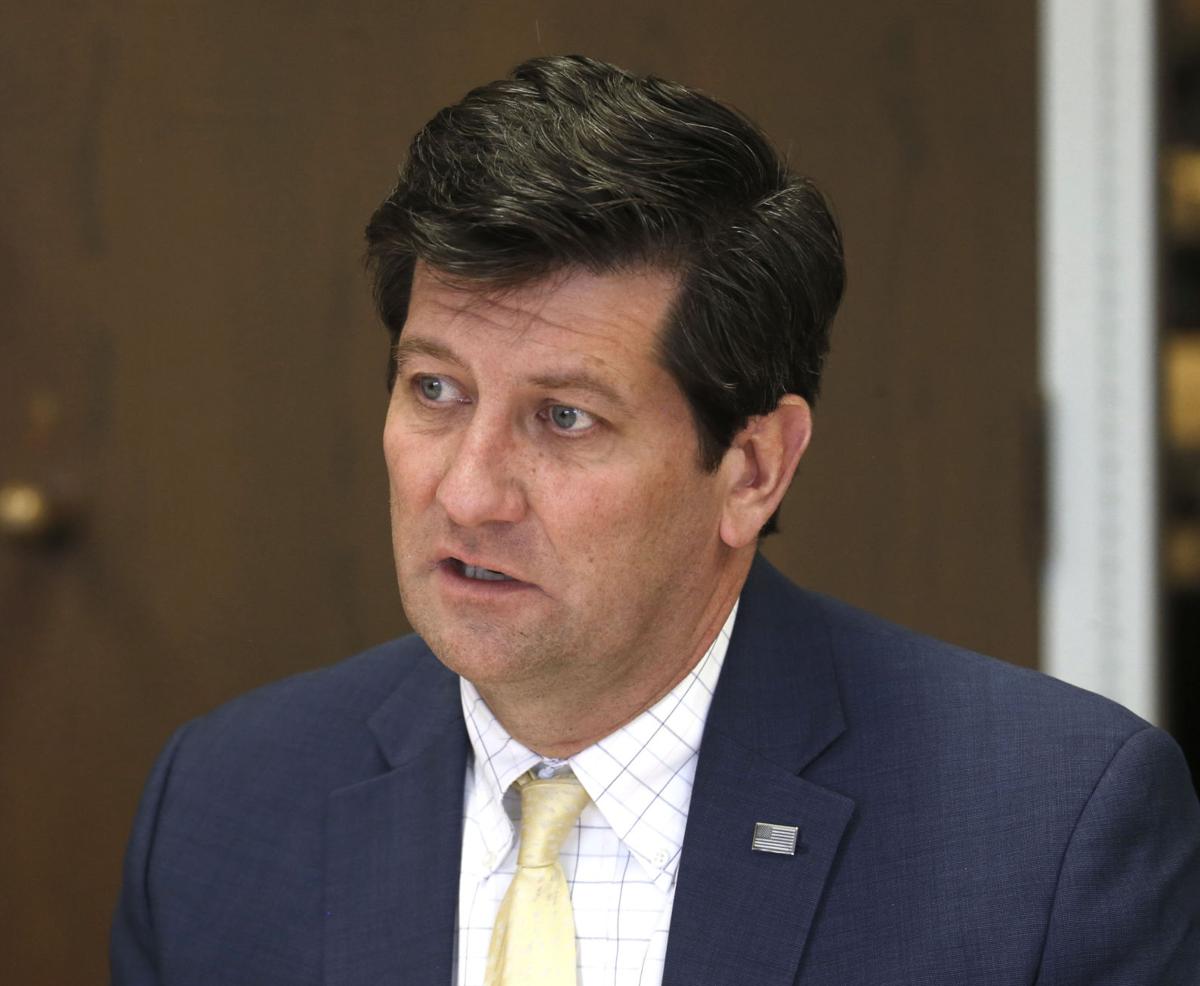 The field of Democratic candidates for president stands at 15, but that isn't stopping County Executive Mark Poloncarz from taking sides.
Fresh from his own re-election last month, Poloncarz is endorsing Elizabeth Warren, the two-term Massachusetts senator and one of four Democratic front runners.
"I believe she's the best candidate to fight for hard-working Americans," he said Sunday.
Poloncarz said Warren has emerged from the crowded Democratic field as the candidate best equipped to address income inequality and other issues of concern to him.
He also mentioned her plan for "universal child care" and said she is one of the only candidates even talking about day care.
When asked about Warren's ability to beat President Trump, Poloncarz dismissed any suggestion that she is too liberal to defeat the incumbent. He referred to Warren's modest Oklahoma roots and her history as an advocate for consumers and working people.
"I think she's 100% electable," he said. "Democrats will look at her and say – she's like me."
In a statement Sunday, Warren thanked Poloncarz for the endorsement and said she looks to working with him on issues of shared concern.
"Together, we'll make sure that our government works for everyone, not just the wealthy and well connected," she said.
In endorsing Warren now, Poloncarz is making it clear that he intends to run as a Warren supporter when Democrats begin selecting delegates to the Democratic Party convention next year.
Warren, 70, is a former Harvard Law professor and adviser to President Barack Obama. An expert in bankruptcy law, she was instrumental in forming the Consumer Financial Protection Bureau, the federal agency created after the last recession.
Elected to the Senate in 2012, Warren was re-elected to a second term last year.
Poloncarz said he endorsed the Massachusetts Democrat not only because of her positions on public policy issues of concern to him, but also because of her ability to bring parties together.
"We just can't consistently be fighting each other," he said of the political climate in Washington, D.C.
Without criticizing other Democrats in the field, Poloncarz made it clear he sees Warren as the best possible nominee for his party.
He didn't mention Warren's "Medicare for All" health care plan but, when asked about it, acknowledged it was a bold plan for reforming the nation's health care system.
In recent months, Warren has come under attack from other Democrats who publicly questioned how she would pay for the plan, a criticism that continues today.
Poloncarz will announce his endorsement in a statement scheduled for release on Monday.
New York's Democratic primary is April 28.