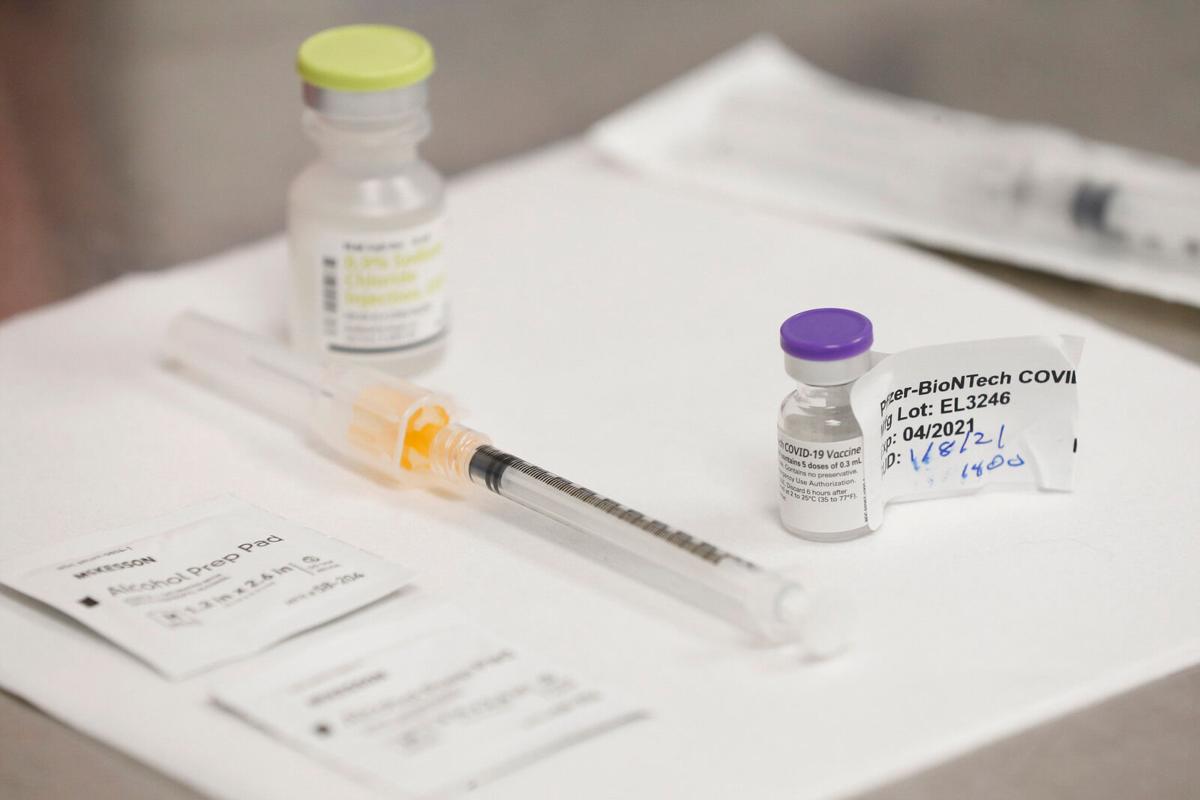 ALBANY – With more than 57,000 of their fellow New Yorkers having died from Covid, nearly 80% of residents spend part or all of their time thinking about how to protect themselves and family members from getting the virus – and just half the state believes the worst of the pandemic is over.
A new poll out this morning by Siena College also shows that New Yorkers are comfortable going to the grocery store these days amid Year 2 of Covid, while fewer feel the same way about attending sporting events or going to a movie theater.
Nearly 91% of New Yorkers carry a mask when they leave home, the poll found, though it did not say the percent that wear those face coverings depending on the setting they are in.
What percent have had Covid-related disagreements with friends and family, whether over vaccinations, masks or social distancing? Forty one percent the poll found.
"Covid concerns and decisions rest on shoulders and weigh on our minds every day," said Siena poll director Don Levy.
Ten percent of the respondents said they have no plans on ever getting vaccinated, while 77% said they have gotten vaccinated.
With Covid positive rates still high in some parts of the state the poll found that 36% of New Yorkers believe the pandemic has not yet reached its worst point. Fifty percent, down from 68% in June, believe the worst is over, and 14% said they didn't know or had no opinion.
A majority of the 394 New Yorkers who participated in the poll say they are comfortable, to varying degrees, being in public places like grocery stores, restaurants, live theaters, sports stadiums and workplaces. But some venues still have sizeable stop signs for some New Yorkers: 44%, for instance, said they are either not very comfortable or not at all comfortable attending a pro sports event, and 40% felt that way about going out to a movie theater.
When the numbers are looked at in different subsets, with smaller numbers and thereby higher rates in the margin of error, some telling stories still emerge.
For instance, when asked if the pandemic's worst days are still ahead, 42% of upstate New Yorkers believed that to be the case. Among New York City residents, the number stood at 37% while 25% of suburban New York City residents think the worst is to come. The most optimistic that the worst is over: men, Catholics, Jews, whites and people making over $100,000 a year.
As already known from federal and state data, the younger the poll respondent, the less likely they were to have gotten vaccinated.
As for returning to workplaces that they had before Covid, 61% said they are very or somewhat comfortable and 15% said they are not comfortable. But 22% said the question doesn't apply to them – which Levy said was overwhelmingly because they were responses from retirees or, to lesser degrees, they are jobless or have different jobs than before Covid.
On the question of how often people think about protecting themselves or family members from Covid, 54% of New York City residents said "all of the time." That same answer among upstate residents: 34%.
How many, statewide, "never" think about protecting themselves or family members from Covid: 7%.
On Wednesday, the state said 34 people died of Covid-related illnesses in hospitals, nursing homes and adult care facilities. Statewide, 2,114 people were hospitalized with Covid.