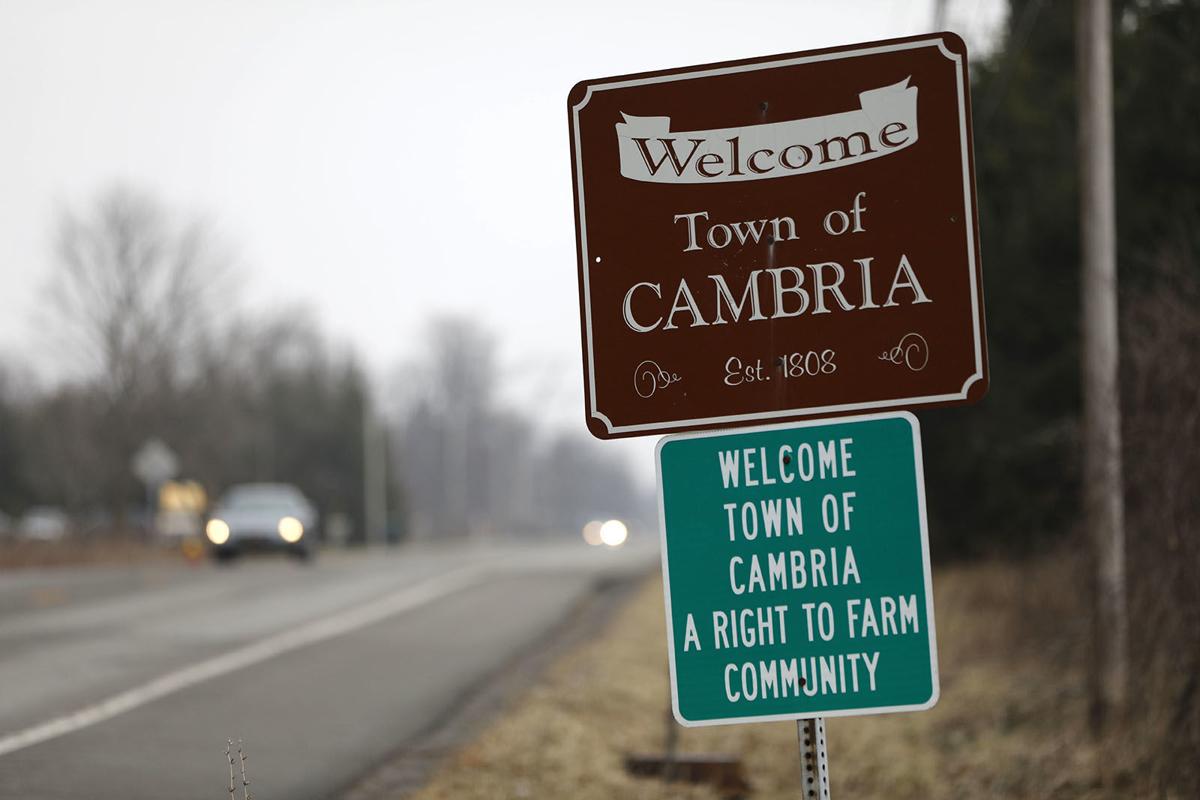 It looks like the Bear Ridge Solar project in Cambria and Pendleton will be the next alternative energy project in Niagara County to become a political flash point.
The Niagara County Legislature on Tuesday unanimously declared its opposition to putting solar panels on 900 acres of agricultural fields.
Cypress Creek Renewables, a California company, has signed leases for enough property to carry out its plan, but it still needs approval from a state siting board.
The project violates zoning laws in Cambria, which has suggested moving the project to one of the town's small industrial zones.
The state already has awarded each town $17,500 to hire attorneys and experts in negotiating the scope and methodology of mandatory studies that must be completed before the company can submit its formal application to Albany.
Niagara County and the Town of Somerset have fought a wind power project for four years, and that developer has yet to file its application.
Get local news delivered to your inbox!
Subscribe to our Daily Headlines newsletter.