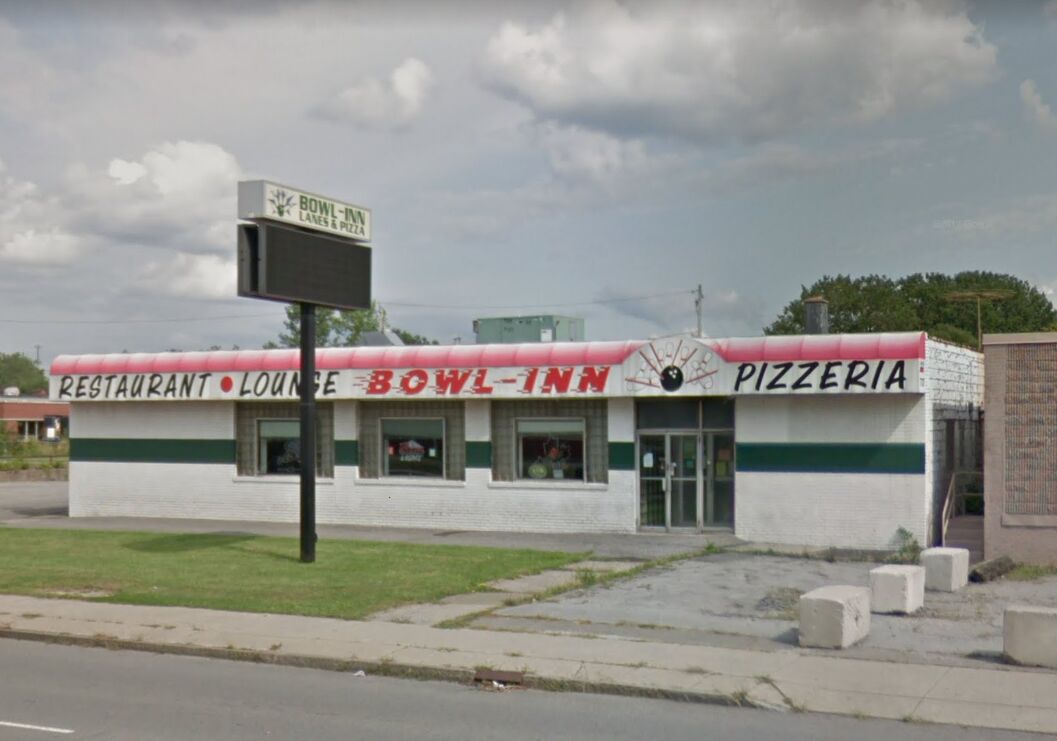 The City of Buffalo and Buffalo Police have shut down the Bowl-Inn bowling alley on Bailey Avenue following a fatal shooting outside the business this weekend.
Authorities announced the emergency closure Sunday afternoon on the Buffalo Police Department's Twitter account.
Police previously reported that a 28-year-old Lackawanna man was shot multiple times just before 3:45 a.m. Saturday in the 700 block of Bailey Avenue on the western edge of Kaisertown. The victim, whose name was not released, was rushed to Erie County Medical Center, where he died.
Police spokesman Michael DeGeorge reported on Sunday that the victim was shot in the bowling alley parking lot following some sort of a dispute that began inside the bowling alley at 727 Bailey Ave. The business, which also serves food, is usually open to 4 a.m.
In February, a man was shot in the back and critically injured as he left the Bowl-Inn with his takeout order and walked toward his vehicle.
The Buffalo News: Good Morning, Buffalo
The smart way to start your day. We sift through all the news to give you a concise, informative look at the top headlines and must-read stories every weekday.