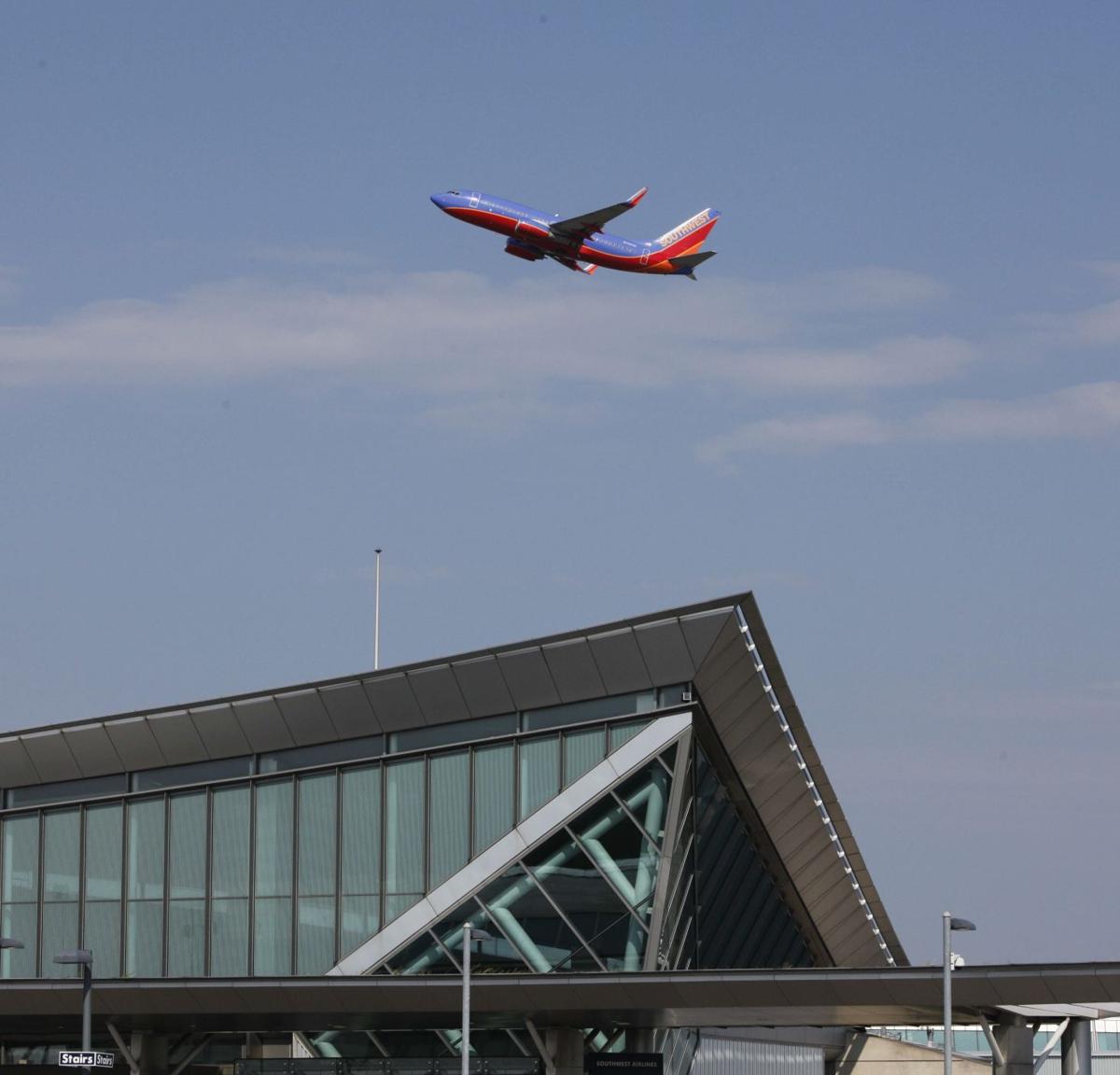 A Southwest Airlines plane was diverted and made an emergency landing early Wednesday morning at Buffalo Niagara International Airport before heading on to its destination, according to the Niagara Frontier Transit Authority.
Southwest flight No. 1291 from Chicago to Providence, R.I., was diverted to Buffalo Niagara at 12:04 a.m. Wednesday due to reports of smoke in the cockpit, officials said.
The Boeing 737, which had 135 people on board, landed safely as emergency units responded on the ground.
The source of the smoke was unknown; the NFTA said Southwest would be investigating the cause.
The flight departed Chicago Midway International Airport at 9:46 p.m. Central Standard Time Tuesday night and was scheduled for a 1 a.m. arrival at T.F. Green International Airport in Providence. It left Buffalo around 2 a.m. Wednesday and arrived in Providence at approximately 3 a.m.