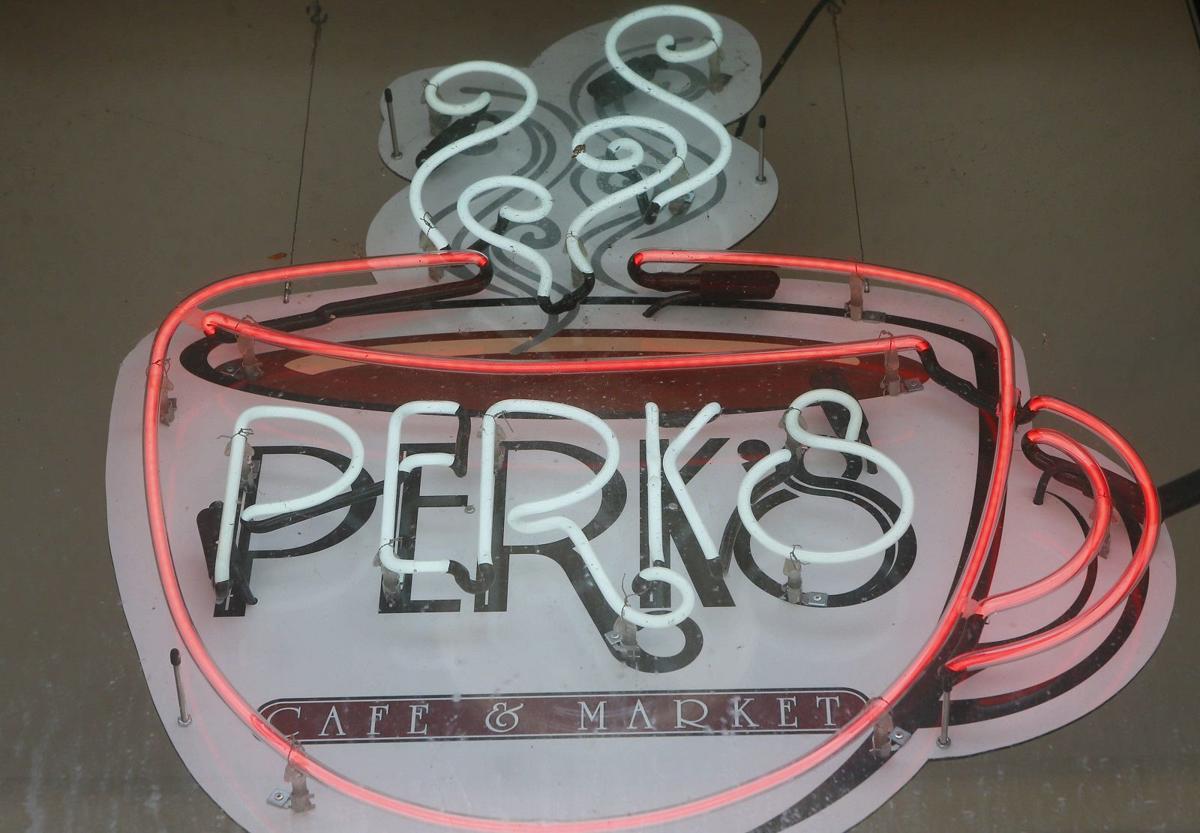 Another Buffalo coffee shop is embroiled in conflict with workers trying to form a union.
Perks Cafe, which has three locations in Buffalo, has settled charges filed with the National Labor Relations Board by labor union Workers United.
Workers said they began organizing in December over issues such as unsafe working conditions, transphobic policies and unlawful termination.
When workers declared their intent to unionize, they said Perks owner Robert Newman became hostile, declined to sign a noninterference policy and threatened employees with lower wages, rigid schedules and a new tip policy if they voted for a union.
Workers filed for a union vote March 12. The next day, Newman retaliated by changing the store's tip policy, according to charges filed with the NLRB. Workers also allege that Newman used the pandemic to fire Perks Cafe's pro-union employees and retained other employees.
In the settlement, Perks agreed not to threaten workers with lower wages if they tried to bargain for higher pay, and not to threaten them with a loss of benefits if they vote to unionize. Perks also agreed to rescind changes to the cafe's tip policy, to pay laid off and replaced employees and to bargain over a union contract.
Newman was supposed to meet with workers for a bargaining session Wednesday but did not appear, according to Workers United.
Perks Cafe owner Robert Newman could not be reached for comment. Cafe Manager Melissa Groggins declined comment.
Perks has locations at Horsefeathers Market on Connecticut Street, at EXPO Market on Main Street and at 448 Elmwood Ave. All three closed due to the pandemic, though the Elmwood Avenue location remained open for a time. Newman told Business First earlier this month that the cafes would not yet reopen because of social distancing guidelines and concerns for worker safety.
Spot Coffee workers in Buffalo ratified their first union contract in early March which included instant pay increases. They had held protests and staged a boycott last summer after three longtime workers trying to organize a union were fired. Spot Coffee workers are also represented by Workers United.
Other Spot workers in Rochester formed a union in May 2019, after hearing about baristas in Ithaca doing the same.
Get local news delivered to your inbox!
Subscribe to our Daily Headlines newsletter.