The Paycheck Protection Program, a federal lifeline for small businesses amid the Covid-19 pandemic, is back with more money.
Some local banks said they weren't experiencing the barrage of applications that marked the PPP's bumpy debut in April 2020. But they said the program continues to attract interest, particularly from businesses in industries struggling the most.
The new version also comes with revisions that might affect who decides to apply.
Congress has allocated $284 billion to the new edition of PPP, which is overseen by the Small Business Administration. The loans are available until March 31, or until the funding runs out, whichever comes first. The loans can be forgiven if the program's rules are followed. 
The new PPP was rolled out gradually, starting with community financial institutions on Jan. 11. The program was made available more widely to lenders starting Tuesday.
At Evans Bank, PPP activity was "brisk but orderly" on the first day, said Kenneth Pawlak, chief commercial banking officer. By the end of Tuesday, Evans had sent applications to 224 businesses who had requested them. 
"That's an indication that there's interest and also an indication that it's moving along pretty smoothly," Pawlak said.
Businesses can apply for PPP loans even if they received one last year, with some requirements. Businesses seeking a second PPP loan must demonstrate they used up the funds from last time, and show their gross receipts dropped at least 25% during at least one quarter of 2020 compared to the year before.
Last spring, many businesses applied for PPP loans amid uncertainty about what the next several months would bring. Now, businesses have a better picture of where they stand financially, and whether a PPP loan is a fit for them.
"The businesses that need it, we expect to come through the door, and the ones that have been doing just fine, will continue doing just fine and not need the PPP," Pawlak said.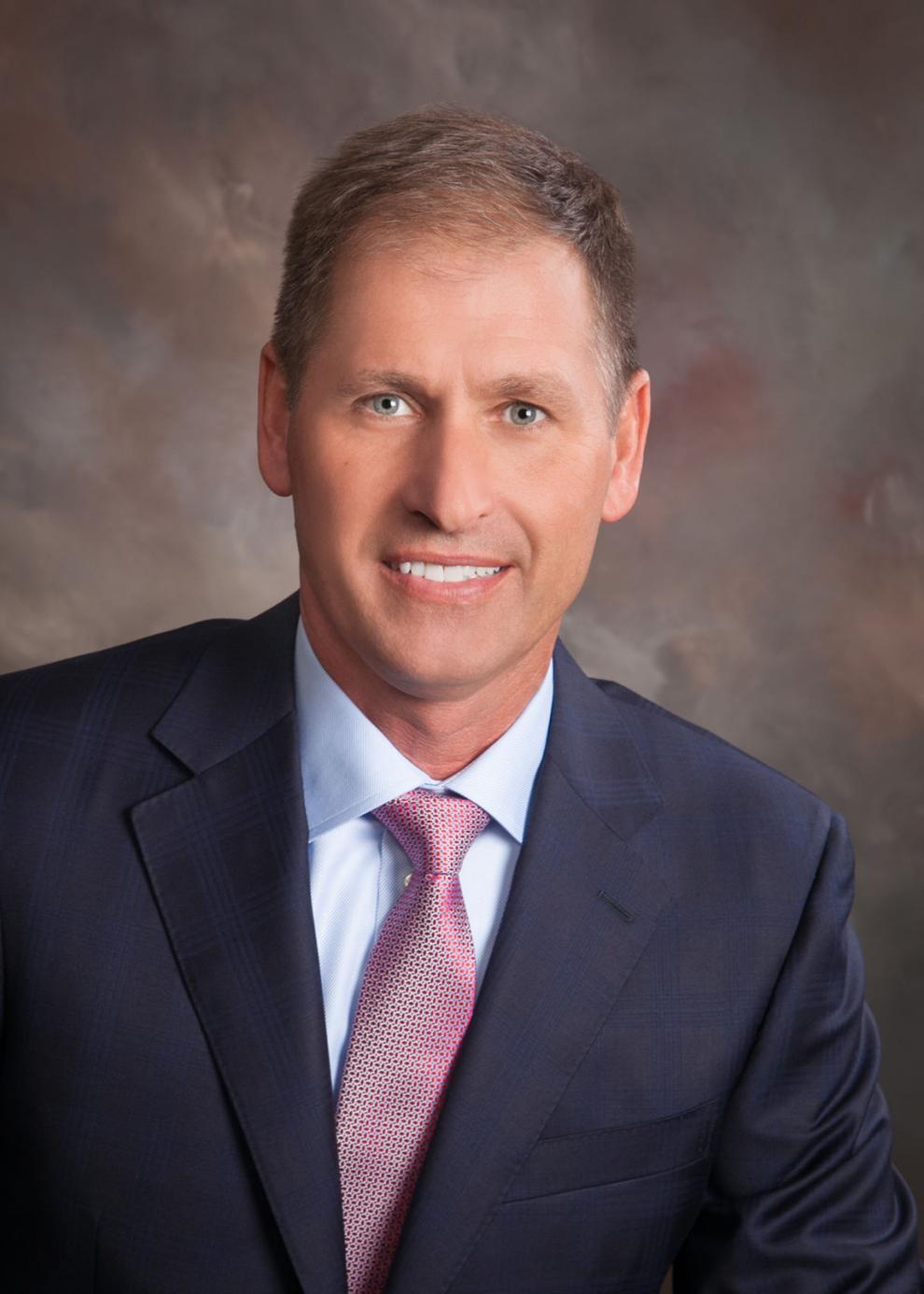 Another difference in the PPP this time: businesses such as restaurants and hotels can obtain PPP loans up to 3.5 times their average monthly 2019 or 2020 payroll costs, up to $2 million. PPP loans for other types of businesses are for up to 2.5 times average monthly payroll.
"Anybody tied to hospitality, certainly restaurants and hotels, is still struggling," said Martin Griffith, president of Bank on Buffalo. "We're seeing some repeated opportunities for them to access PPP." In contrast, he said, the bank has seen less demand for PPP loans from small manufacturers.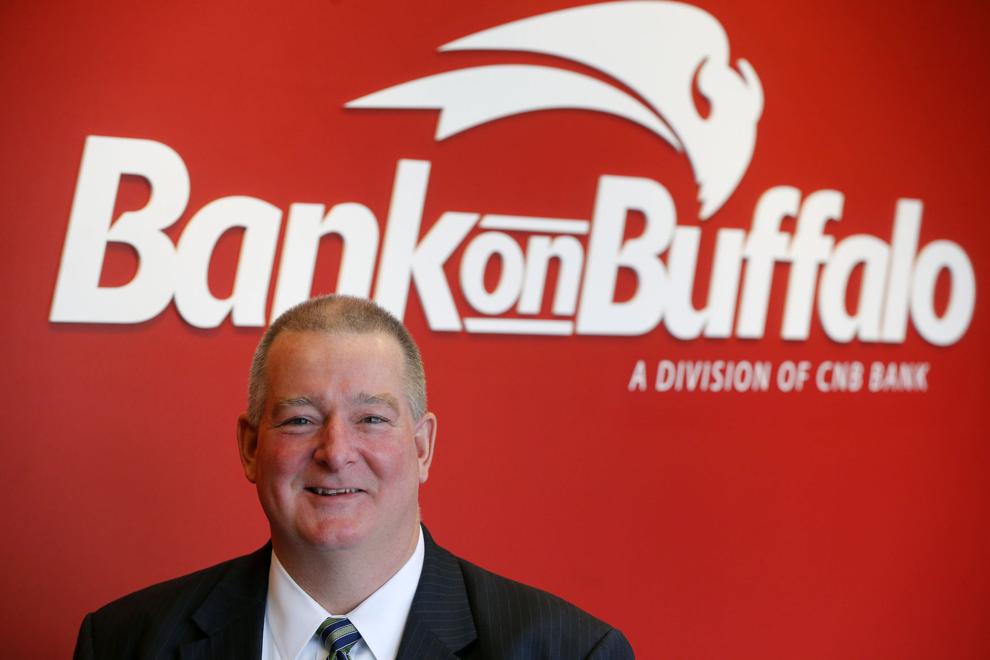 PPP loans are aimed primarily at keeping employees on the payroll, but funds can also be put toward other authorized expenses. The SBA has expanded the list of eligible expenses to include protective equipment, like plastic shields that stores install to protect employees.
At M&T Bank, about three quarters of the PPP applicants so far had previously received loans under the program, said Eric Feldstein, head of business banking. "They've done this before and they're approaching this with clarity and more confidence."
M&T has bulked up its team devoted to handling the loans and has been preparing for the program's restart. Last year, across all of its territories, M&T secured and disbursed about $7 billion worth of PPP loans.
Feldstein said some area businesses are doing better relative to last April, when PPP debuted, and won't need a second loan. But not every type of business is in that situation.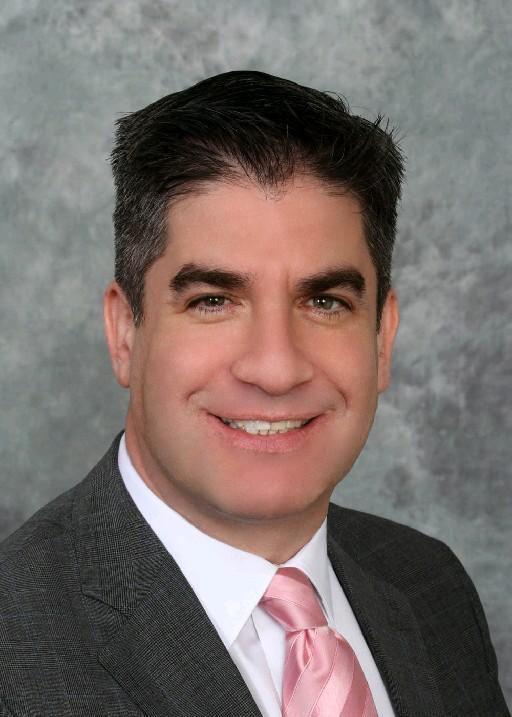 "There are large parts of the Western New York economy today that are still struggling quite significantly," he said.
KeyBank last year processed over 43,000 PPP loan applications worth a combined $8.1 billion, said Matt Pitts, a Key spokesman. About one in four of those applications were for applicants in low- to moderate-income communities.
Key is prepared for the new round, Pitts said. "KeyBank's goal is to support our business clients across all our markets and lines of businesses through these challenging times."
Banks say it's too soon to know how much demand the new round of PPP will generate. Last year, Bank on Buffalo processed about 200 PPP loans. After the bank opened up its portal for the program this week, 80 businesses uploaded documents to apply for the loans. But after that initial rush, things have tapered off, Griffith said.
Pawlak said he didn't sense that businesses were clamoring to apply for PPP loans the way they did last year, when they feared the program would quickly run out of money. "It definitely has a different feel to it so far," he said.