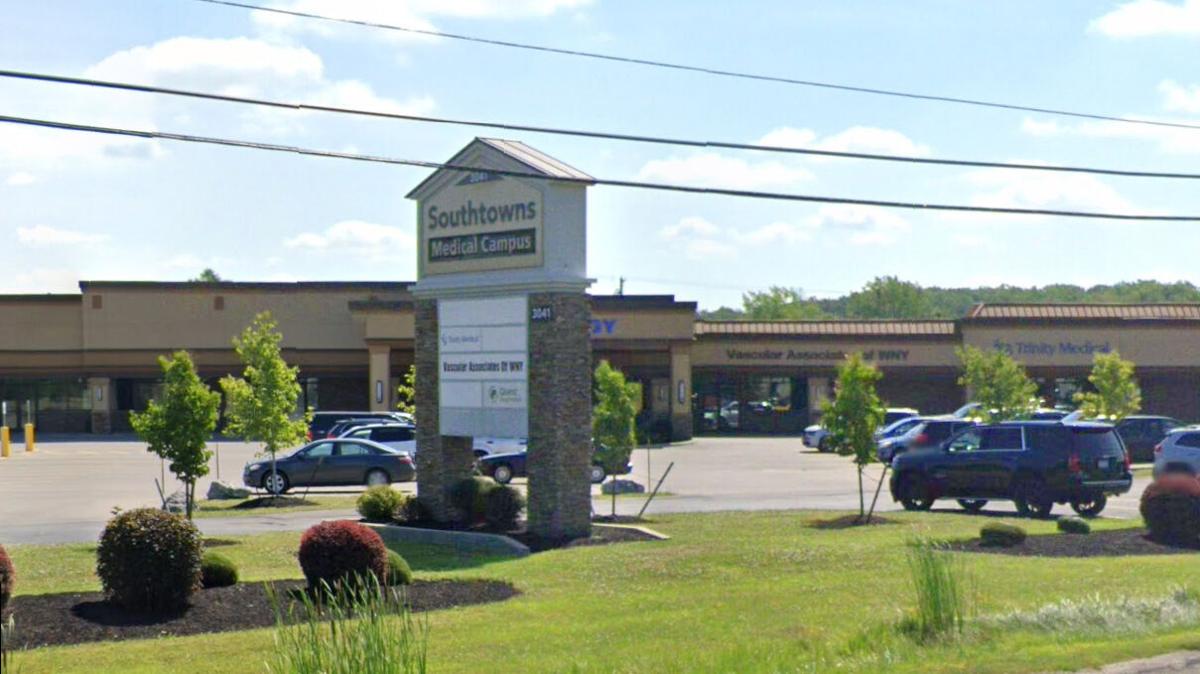 The Southtowns Medical Campus has a new owner.
The multitenant medical complex in Orchard Park was acquired early this month for $13.1 million by a Chicago-based real estate investment company that specializes in health care properties.
The one-story building, erected in 1972 and renovated in 2018, is occupied by medical tenants like Catholic Health System, Roswell Park Comprehensive Cancer Center, Quest Diagnostics, Trinity Medical Primary Care and Vascular Associates of WNY. The 5.1-acre property includes 235 parking spaces.
Remedy currently owns and manages 20.5 million square feet of space in 40 states. Among its holdings: a portfolio of four buildings totaling 170,557 square feet of space that are leased to Kaleida Health urology, oncology and imaging divisions, including at 3085 Harlem Road in Cheektowaga.
Also among recent large deals, B&L Wholesale Supply sold its property at 1 Bud Mil Drive in Buffalo to four limited liability investment companies registered to Ocean Block Capital in New York City, for $4.15 million.
Ocean Block is a privately held commercial real estate investment and development company focused on retail, industrial and medical office properties.
The real estate sale does not affect the operations of B&L Wholesale, a building supply company with eight locations in New York and Pennsylvania.
Since February 2015, B&L has been a division of SRS Distribution, a national building products distributor with 415 locations in 43 states, based in McKinney, Texas, and owned by private-equity firms Leonard Green & Partners, L.P. and Berkshire Partners LLC.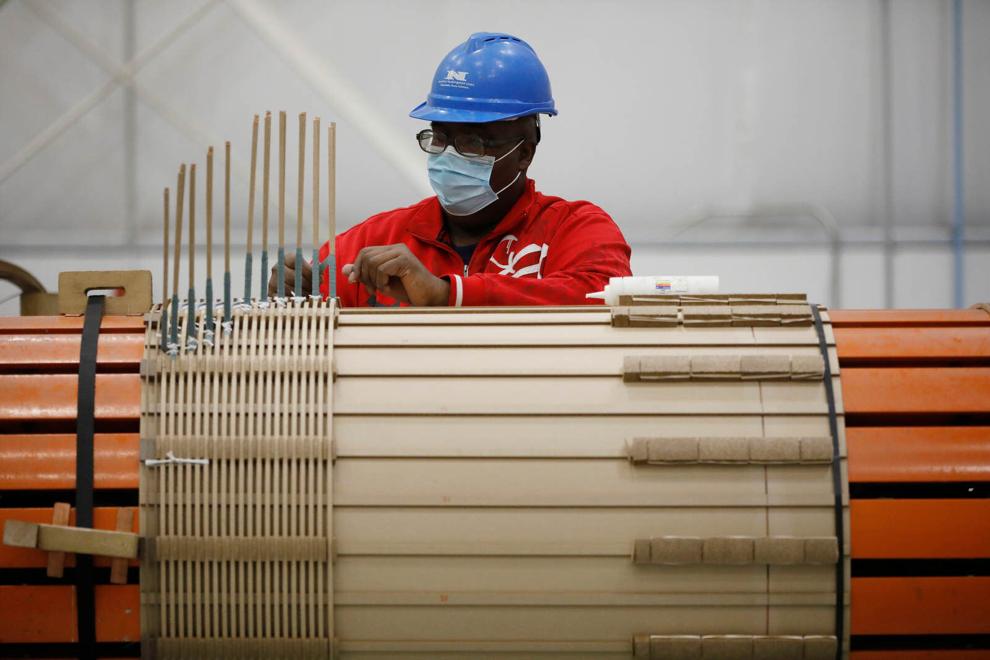 • Niagara Transformer Corp., a 97-year-old family-owned manufacturer of large power conversion control equipment for customers like National Grid, transferred its property at 1755 Dale Road in Cheektowaga to a new company, Niagara Power Transformer Corp. As of Jan. 1, third-generation owner John Darby broke the company into two firms, with the manufacturing under Niagara Power Transformer, while servicing, maintenance and repair work is handled by Niagara Transformer Service. The real estate deal was valued at $3.72 million, although the transaction was internal.
• New York City investor Alexander Ho paid $2.085 million to buy the KFC fast-food restaurant outparcel at 4950 Southwestern Blvd. in the Lowe's Home Improvement development in Hamburg from a fund controlled by Plaza Street Partners of Prairie Village, Kan. Plaza Street is a real estate developer and property manager that works with KFC and other quick-service restaurant chains.
• RSI Assets of Orchard Park paid $1 million to buy a 12-unit, two-story apartment building at 38 Dakota St. in Buffalo from Laurynthian Properties of Amherst, controlled by Martin C. Lougen III and Kevin Rosso. The 14,112-square-foot building sits on 0.36 acres.