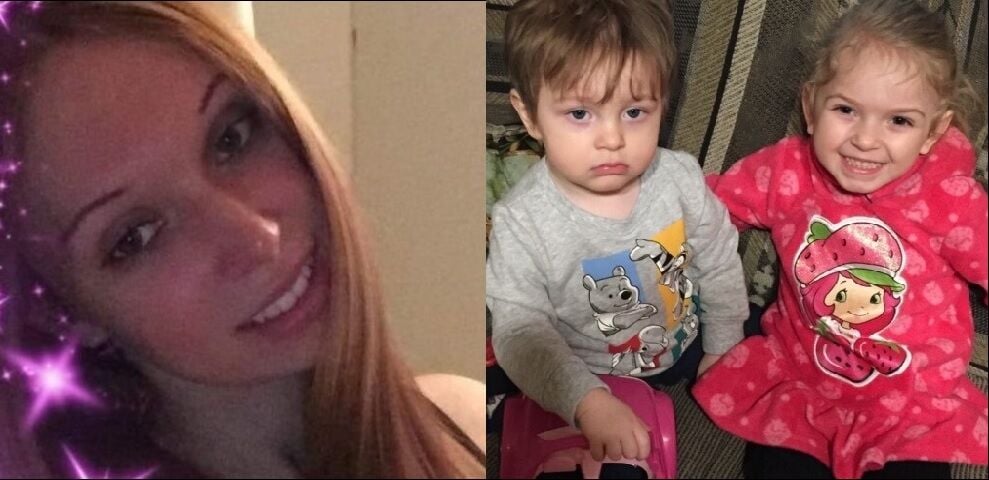 Police have identified the mother and two children who died in Monday's triple-fatal fire in Hamburg.
The three were found dead early Monday morning after a blaze inside a home at 4740 Newton, between McKinley Parkway and South Abbott Road.
Two men who escaped the burning house but were injured in the fire were identified as Robert Benz Jr., 33, and J.D. Wendover, 29. They were taken to Erie County Medical Center. Police have not released their conditions.
Dabb, who went by Krystle Quinones, and Wendover were in a relationship, according to their Facebook pages.
Dabb attended Continental School of Beauty, according to her Facebook page.
The GoFundMe page also notes Allison was called "Doodlebug."
"Our hearts are broken," Hicks wrote on the fundraising page.
As of midafternoon Tuesday, more than $2,500 in donations had been raised, with a goal set at $25,000.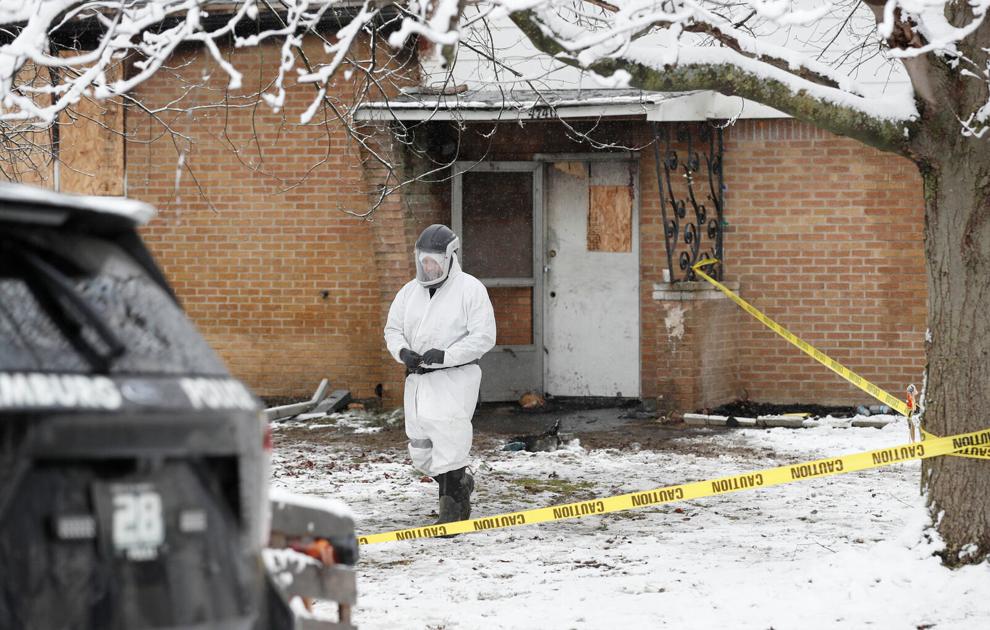 Kayla Luke and Dabb were best friends growing up, Luke told The Buffalo News on Tuesday. They met about 20 years ago, when both were third graders at School 43 in Buffalo. Dabb was the new girl at school and Luke didn't have many friends herself at the time, she said.
"The kids were saying things about her, so I thought it would be a good idea to come up to her and talk to her," Luke said. "And after that, she would always stick up for me."
Years later, Dabb moved to Arizona, but moved back to Western New York about six years ago, Luke said. She recently moved to Hamburg.
"She had a hard life, but she always tried to make the most of it," Luke said.
Allison was a kindergartener at Charlotte Avenue Elementary School, according to Hamburg Superintendent Michael Cornell.
"The loss of life under these circumstances is tragic, but especially so when very young children are involved," he said. "It's certainly a loss for our school community."
He said district staff called the parents of children in Allison's class on Monday to inform them. The district is supporting the students and the adults at Charlotte Elementary, he said.
"This is something no teacher ever wants to have happen, especially somebody who is a kindergarten teacher," Cornell said.
He said the district has social workers, psychologists and school counselors on hand to aid the students and staff at the school.
"It's heartbreaking to see that happen to this family," Cornell said.
Firefighters responded to the blaze at 2:22 a.m. and found extensive smoke and fire. Benz and Wendover were found outside the home, while Dabb and her children were found inside the house.
The cause of the fire remains under investigation, police said Tuesday.