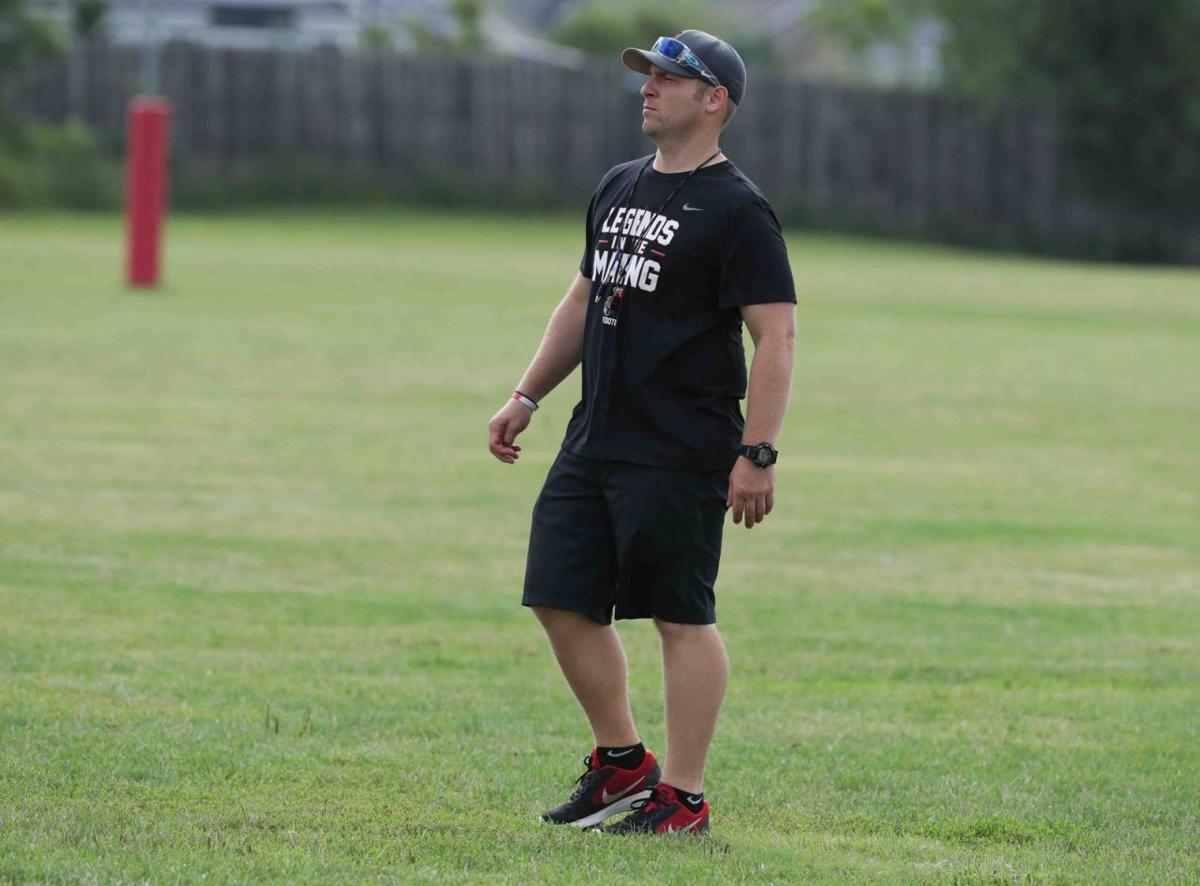 The coronavirus pandemic makes it difficult to predict when sports will return, but the New York State Public High School Athletic Association remains hopeful that the fall sports season will start on time, as scheduled.
"At this time, we are planning to start fall sports on Aug. 24," said Dr. Robert Zayas, the NYSPHSAA executive director, in a statement Tuesday. "With the uncertainty of the Covid-19 crisis, I want to make sure we are prepared to focus attention on keeping student-athletes engaged in their school communities and active, while also abiding by Department of Health and Governor Cuomo's guidelines. We must have innovative and creative thought to provide beneficial participation playing experiences for students."
Aug. 24 is the first day for practices among public schools in the state.
As part of the NYSPHSAA's announcement, the organization has formed a task force, formerly referred to as an ad-hoc committee, to examine potential impacts of the Covid-19 crisis on the fall season and 2020-21 academic year.
Alden School Superintendent Adam Stoltman is representing Section VI on the task force, which includes more than 20 members from various sections. The members include section executive directors, district administrators, athletic directors, officials, an athletic trainer and a travel coordinator.
"The task force will identify priorities and answer fundamental questions related to the Covid crisis," Zayas said. "I want the task force to be able to identify problem areas to their constituents if needed."
The coronavirus pandemic hit a pause on the winter scholastic sports season March 12 before officials decided to cancel the remainder of that campaign. The spring sports season was recently called off, with the NYSPHSAA stating it would form a committee to be ready to examine Covid-19's potential effect on the fall sports season.
In another matter, Zayas said the New York State Department of Education is "looking" at waiving Preparticipation Physical Exams for the fall sports season so long as student-athletes submit a health history update to their respective athletic director.
"They are just looking at it," Zayas stressed. "There are no definitive results. …. The issue is there's concern student athletes won't be able to get into their primary care physician's office because of the back log of patients. … Well-child checkups may not be able to be scheduled upon opening."