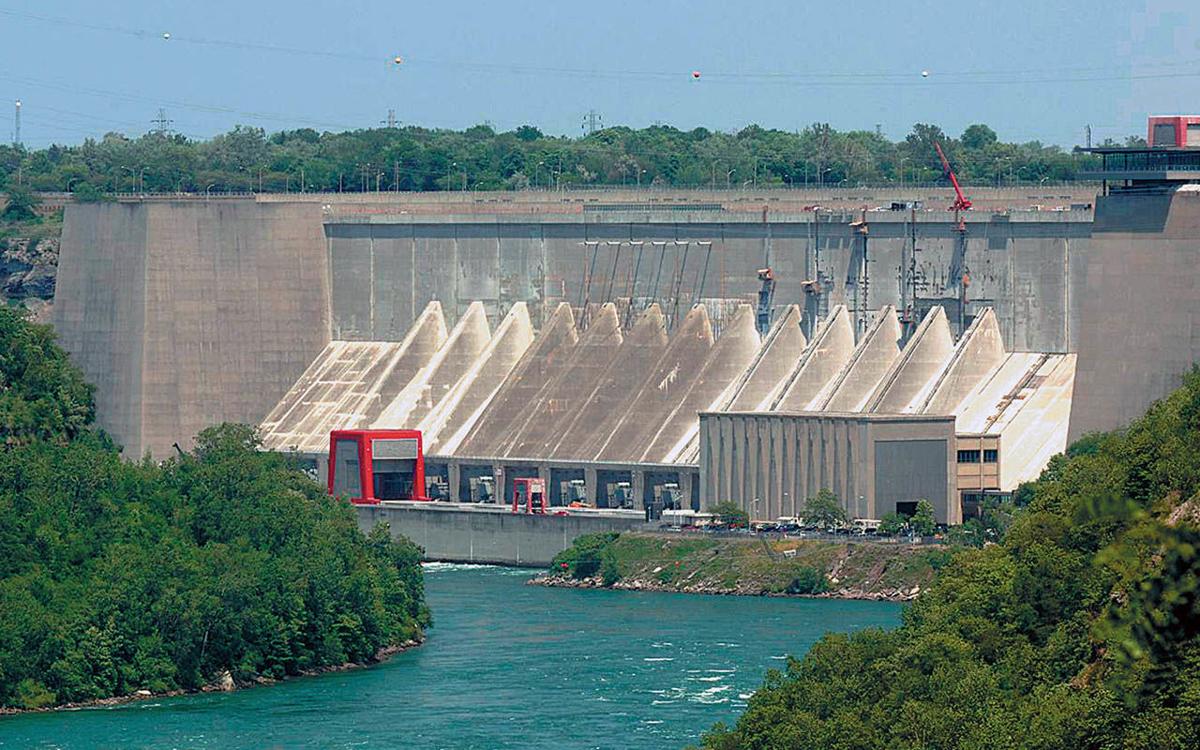 Four companies that are planning major economic development projects in Western New York received allocations of low-cost hydropower from the New York Power Authority Tuesday.
In all, the four projects in Erie and Niagara counties, with a combined value of $356 million, were awarded 11,650 kilowatts from NYPA's Niagara Power Project in Lewiston, in exchange for promises to create 583 jobs.
Life Technologies, a Grand Island-based subsidiary of Thermo Fisher Scientific, was awarded 3,600 kilowatts for its plan to create 140 jobs and invest $175 million on building a 43,500-square-foot addition to its plant, along with an upgraded water injection system to increase production capacity.
That will allow the producer of cell-cultures for the pharmaceutical industry to make animal-origin-free and advanced granulation technology products. The company plans to start construction later this year.
Stavatti Aerospace, an unproven aircraft manufacturer that plans to relocate its headquarters and production facility to the former Army Air Reserve station in the Town of Niagara, received a 2,700-kw allocation.
The company, which is currently based in Southern California but incorporated in Wyoming, plans to create 363 jobs and invest up to $156 million to set up an aircraft research, design and prototyping facility next to the Niagara Falls International Airport, where it will produce military, commercial and general aviation planes.
The project is expected to be completed in 2022.
Trek, a Lockport manufacturer of electrostatic measurement and high-voltage solutions, received 350 kilowatts to create 30 jobs and invest $6 million in a new center at its existing operation, where it can centralize engineering, develop new production capabilities, and reduce duplication and costs.
Sucro Real Estate NY received 5,000 kilowatts to set up a full-scale sugar refinery at the former Bethlehem Steel campus in Lackawanna, where it will produce organic and conventional refined sugar in bulk and packaged products, both in granular and liquid form.
The company plans to invest $19 million and create 50 jobs as part of the project, which involves renovations to three large buildings on 12 acres. Sucro will start work this year.
Both the Sucro and Life Technologies projects are also up for tax breaks from the Erie County Industrial Development Agency, which meets Wednesday to consider the requests.
"Low-cost hydropower from the Power Authority's Niagara power plant has been a cornerstone of the Western New York economy for decades," said NYPA Chairman John R. Koelmel, a Buffalo resident.