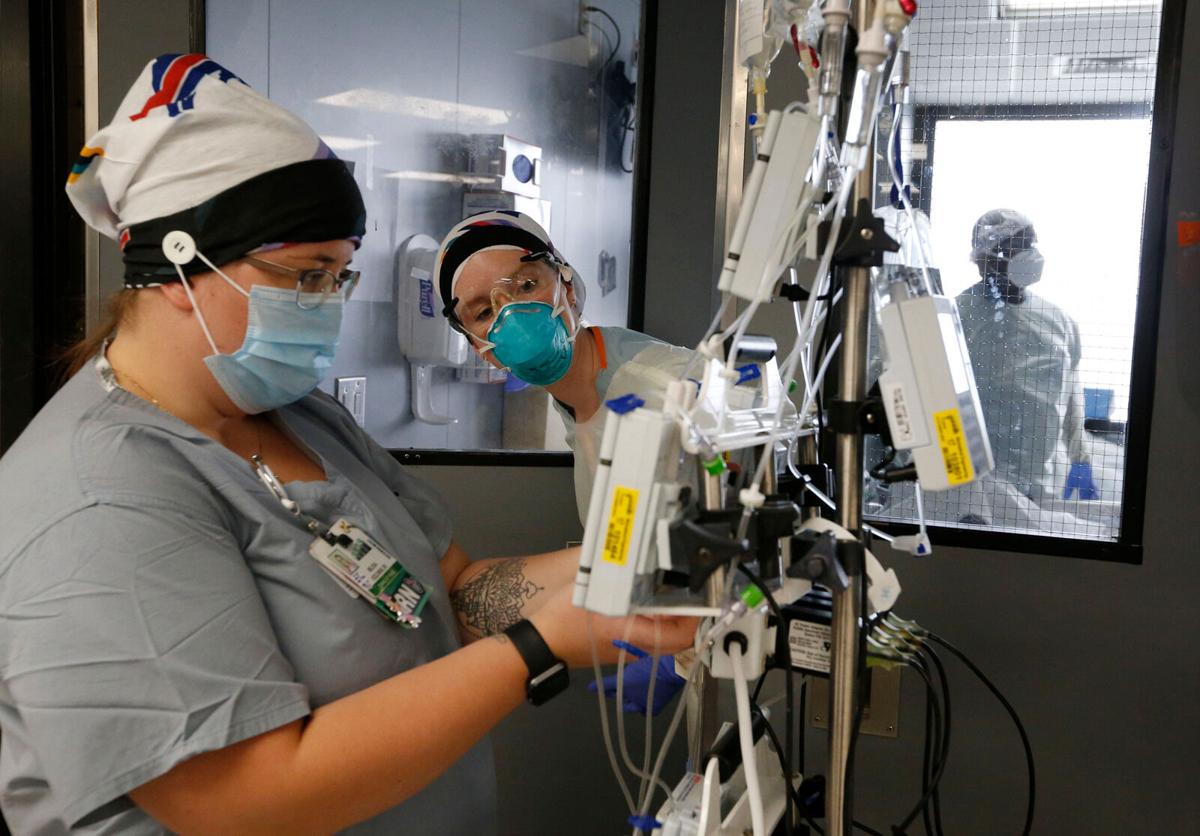 Businesses, schools and nursing homes have reopened across Western New York in recent weeks.
Positive coronavirus test rates have plunged below 1% in all but Allegany County, where 57% of adults remain fully unvaccinated.
Despite the successes, fallout from the global pandemic lingers, including the stresses it wrought.
"We're here to talk, we're here to listen, we're here to support," said Christine Ziemba, director of the NY Project Hope regional effort, operated through Spectrum Health and Human Services.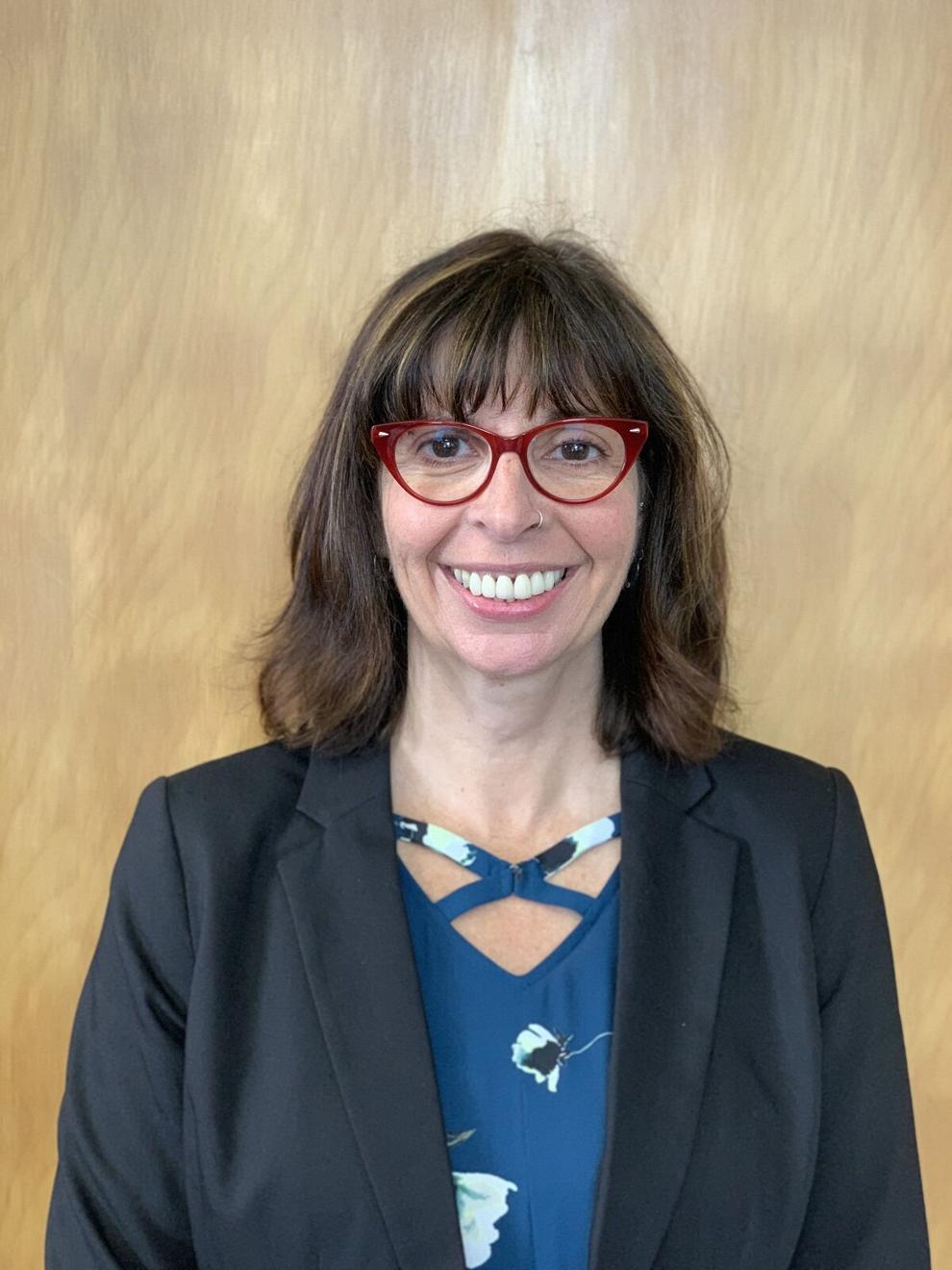 The effort is designed to help those impacted by the pandemic to understand their current situations, reduce stress and provide emotional support. It can help those who have lost loved ones to Covid-19, are recovering from the disease, and others by sharing encouragement and coping strategies. It also can connect those who need them to related services.
"The beautiful thing about Project Hope is something that I've never been able to say as a counselor in the past," Ziemba said. "Everybody can be helped. We do not have an age limit. We are free, confidential and anonymous. We can service kids, adults, whole families, I don't even have to ask you what insurance you have. And there is no conflict of interest, so if someone is already engaged in services, that's okay."
New York was among 40 states that applied for and received federal money last spring, when then-President Donald Trump declared the pandemic a national disaster.
Federal Emergency Management Agency funds flowed through the state Substance Abuse and Mental Health Services Administration mostly to focus on 13 counties where data showed the greatest need.
Erie County was the only county in the region among them, Ziemba said.
The regional Project Hope team can conduct programs for businesses, community groups and children. It did a pandemic coping skills chat at the Lancaster Youth Center during spring break, as well as an online presentation for front-line health care workers on ways to address pandemic burnout.
Free counseling and online group support meetings also can be arranged.
"Online, everything is right there at your fingertips," Ziemba said. "You can get connections to employee assistance programs. You can get connections to food services, to child care, to information on vaccines, coping skills. They even have a 'relax' tab where you can go for stress reduction."