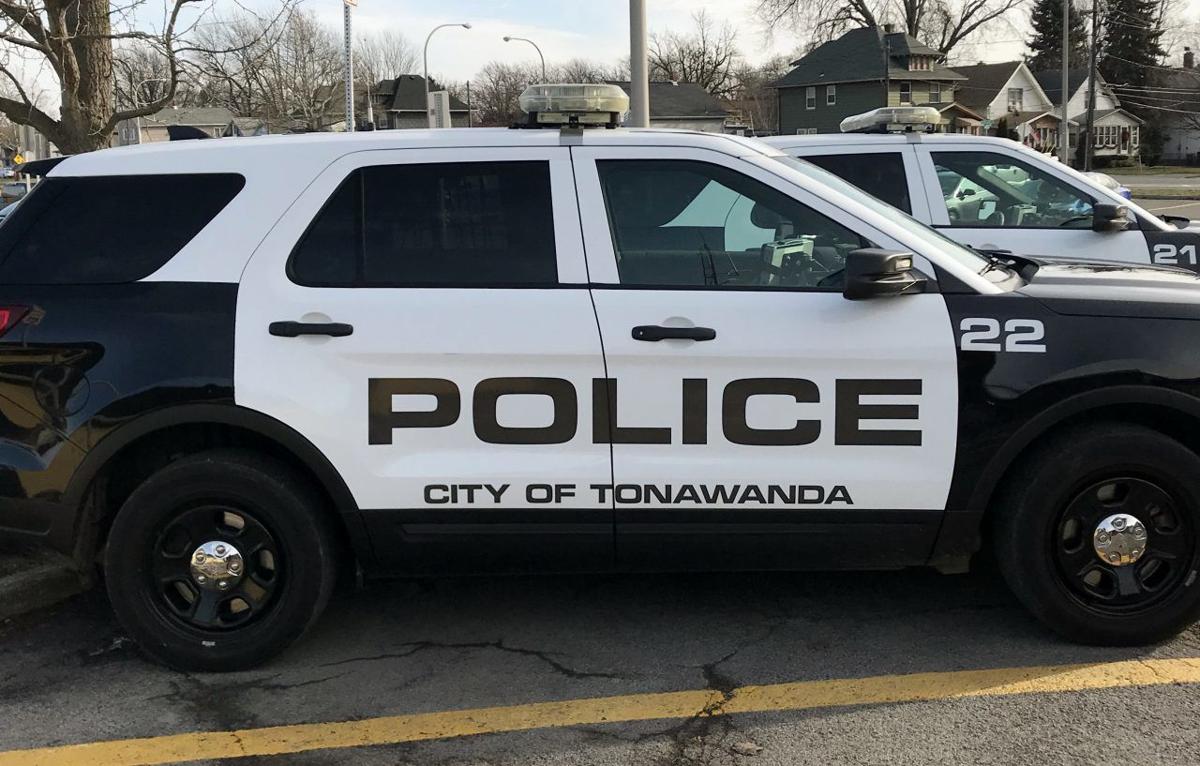 A Lockport man was charged Monday with felony driving while intoxicated after City of Tonawanda police pulled him over for driving without brake lights.
Police said 22-year-old Paul O. Hylkema, who was stopped at 1:45 a.m. at Main and Niagara streets, allegedly showed signs of intoxication and told officers that he had four beers.
Hylkema failed field sobriety tests and refused to take a breathalyzer test, police added.
An open glass of Red Bull vodka was allegedly found inside the vehicle and a state Department of Motor Vehicles check by police showed Hylkema's license was revoked for DWIs in 2015 and 2017, as well as one pending in North Tonawanda from June, police said.
Hylkema also was charged with felony first-degree aggravated unlicensed operation of a motor vehicle, an additional two counts of aggravated unlicensed operation of a motor vehicle and four traffic charges, according to police. Hylkema was held for court, police said.
The Buffalo News: Good Morning, Buffalo
The smart way to start your day. We sift through all the news to give you a concise, informative look at the top headlines and must-read stories every weekday.