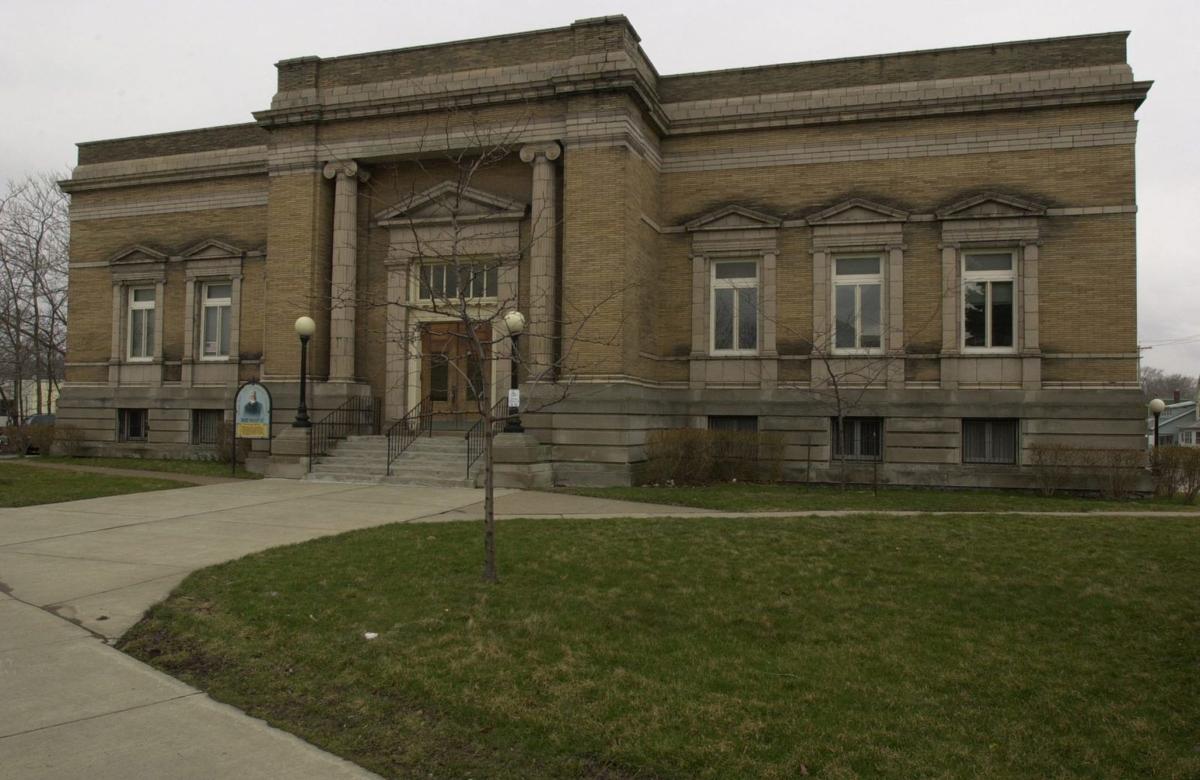 Voting has been extended until Sept. 14 in the Niagara Falls Community Development Department's balloting on which of 16 potential neighborhood projects should be funded.
The city has $120,000 available for each of three areas: the South End, bounded by Pine Avenue and Niagara, Fourth and Eighth streets; the North End, bounded by Ninth and 15th streets and Grove and Beech avenues; and "Middle Pine," bounded by 17th and 24th streets and LaSalle and Ferry avenues.
Votes may be cast at the Community Development office, 1022 Main St. Also, voting will be offered from 8:30 to 10:30 a.m. Wednesday at the Orleans-Niagara BOCES Training Center, Walnut Avenue and Sixth Street; 6 to 8 p.m. Thursday at Center Court Park; and 5 to 8 p.m. Sept. 14 at the John A. Duke senior center, 1201 Hyde Park Blvd.
Get local news delivered to your inbox!
Subscribe to our Daily Headlines newsletter.