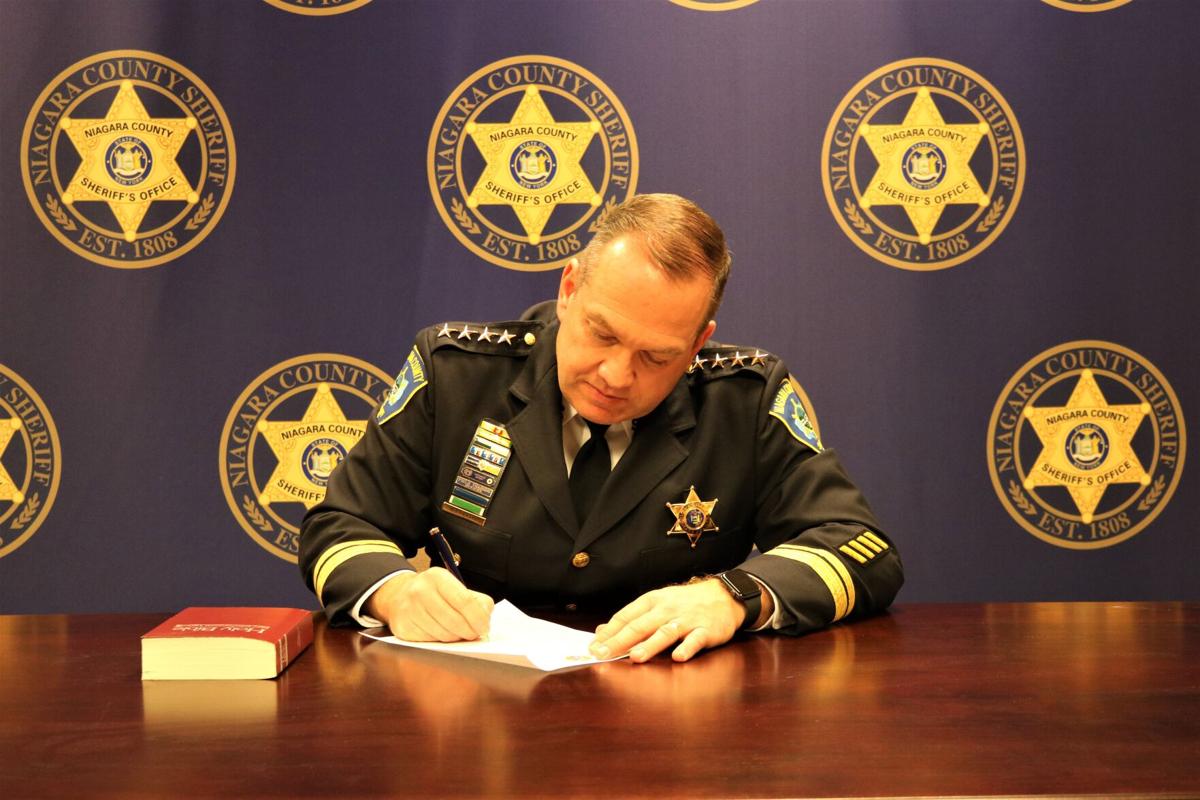 The Niagara County Sheriff's Office intends to continue its training against bias and step up its minority recruitment efforts as part of a reform plan posted online last week.
Like all other police agencies in New York, the Sheriff's Office was required by law to produce a reform plan that can be instituted by April 1.
Sheriff Michael J. Filicetti will discuss the 142-page plan in a presentation before the County Legislature on Tuesday.
He said Friday that much of the plan simply calls for continuing efforts the department already had begun.
The 323-member department's minority contingent is tiny. There is only one minority, a Native American, on the road patrol. There are 10 minorities in the Corrections Division. According to Census Bureau estimates, the county is about 15% minority.
Filicetti said the plan sets a goal of holding four in-person minority recruitment events this year, contacting at least 60 potential applicants.
There also would be four in-person events to prepare at least 30 participants to take the civil service examination.
"Certainly, our workforce isn't reflective of our community," Filicetti said.
The Sheriff's Office already has done some recruitment events, and it held a virtual test preparation class this year because of the Covid-19 pandemic.
"The whole idea is to get out into the community. Not specific to just recruiting minorities for the workforce, but community outreach is up at the top of the list," Filicetti said.
The plan calls for six targeted community outreach events per year, and the department may adopt the community liaison model used by the Niagara Falls and Lockport police departments.
"Sometimes people are apprehensive to talk to us as cops," Filicetti said. "A community liaison model could be helpful if we have somebody that people are more comfortable with."
The plan calls for further training in de-escalation and crisis intervention, so everyone on the professional staff receives that training every year.
"We already have staff members here that are trained in this, but we're setting a measurable objective to stay on track with that to make sure we're getting more people trained, especially on the road patrol. Most of the correctional staff is already trained in it," the sheriff said.
The same goes for anti-bias training, which began in 2020.
On the subject of dealing with individuals with mental health problems, Filicetti said patrols have been able for several years to call on the county's mobile mental health crisis team.
But now deputies will have computer tablets with them to help them contact counselors.
"They can do an assessment via tablet rather than having to come to the scene. It opens up a resource without having somebody come right out, another tool in the tool box to deal with people in crisis," Filicetti said.
Statistics will be gathered this year on how often these measures are used. Some counselors will ride along with deputies at times, too.
There were three public input meetings before a county task force created the reform plan, which the Legislature is expected to vote on next month.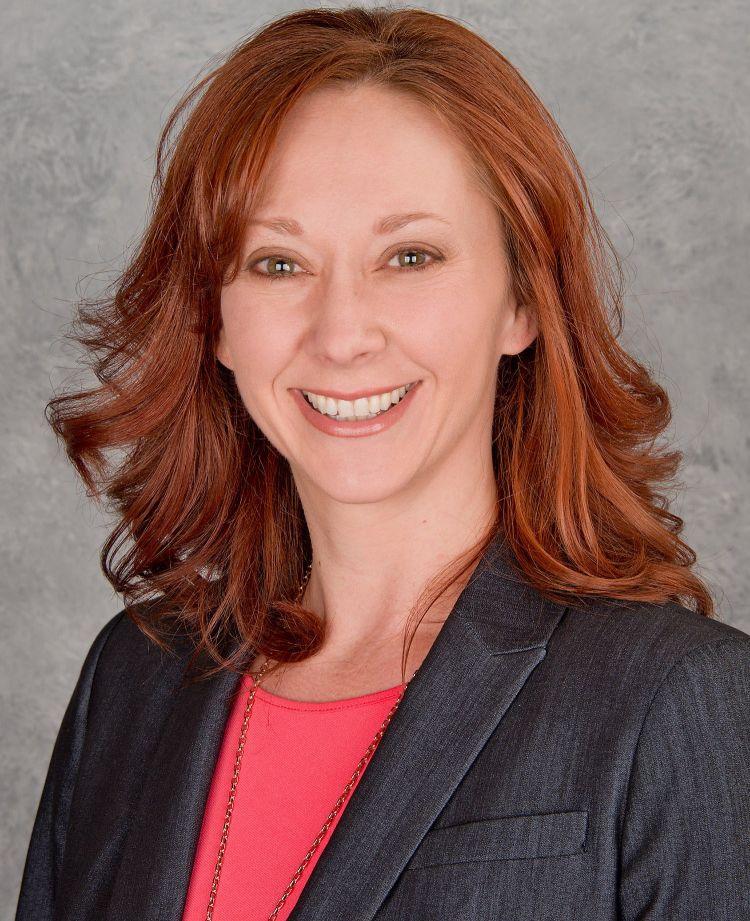 "I want to thank everyone who helped put this plan together as we had very candid conversations and I believe arrived at a consensus that makes sense for Niagara County," Legislature Chairwoman Rebecca J. Wydysh said. "I also thank the public for their input during our community engagement meetings. This was a true collaborative effort."