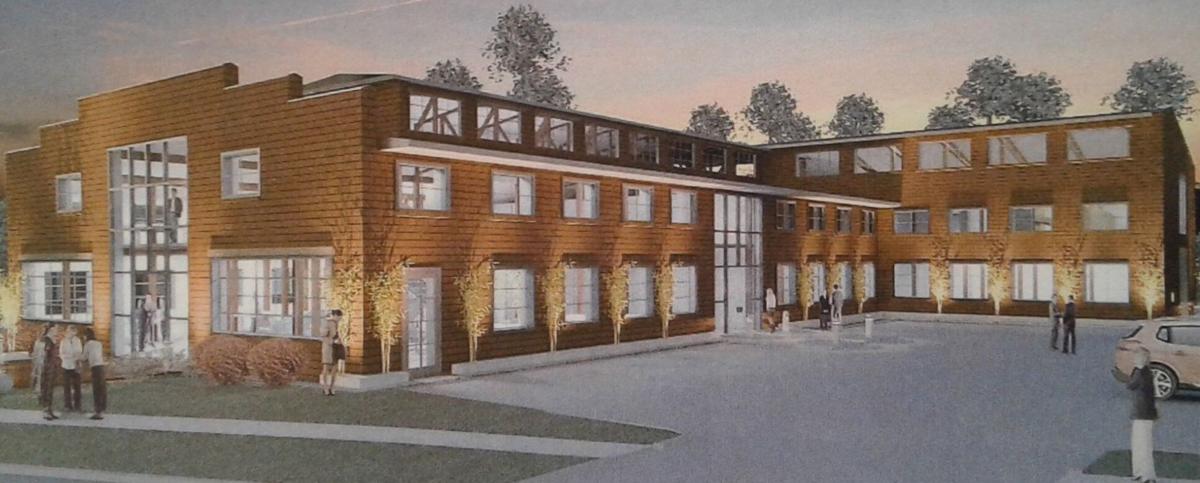 Four companies from one end of Niagara County to the other were granted tax incentive packages Wednesday by the county Industrial Development Agency.
Brent Industries of Royalton won a 15-year payment-in-lieu-of-taxes deal on a planned new $12.6 million plant on Rochester Road in Middleport.
KJ Motorsports and Outdoor Furnace Supply plan to construct a new $12.6 million plant and distribution facility in Middleport.
Brent is the parent company of KJ Motorsports, which specializes in after-market parts for all-terrain vehicles, snowmobiles and golf carts, and Outdoor Furnace Supply, which sells outdoor wood boilers and radiant and geothermal heating systems.
The companies, which now operate in Royalton and Medina, currently employ 27 people and are expected to add at least 12 new jobs in the next three years at the new plant, targeted to open next year. The company's estimated savings from the incentives would be $1.4 million.
In North Tonawanda, Enterprise Lumber & Silo was approved – again – for a 10-year tax break that would assist its plans to turn a former lumber mill at 211 Main St. into offices for two architectural companies.
Kelley Culp-Burton and Joy Kuebler plan to relocate their businesses to the building once a brownfield remediation is complete. The contamination on the site stymied a previous plan approved by the NCIDA in 2017.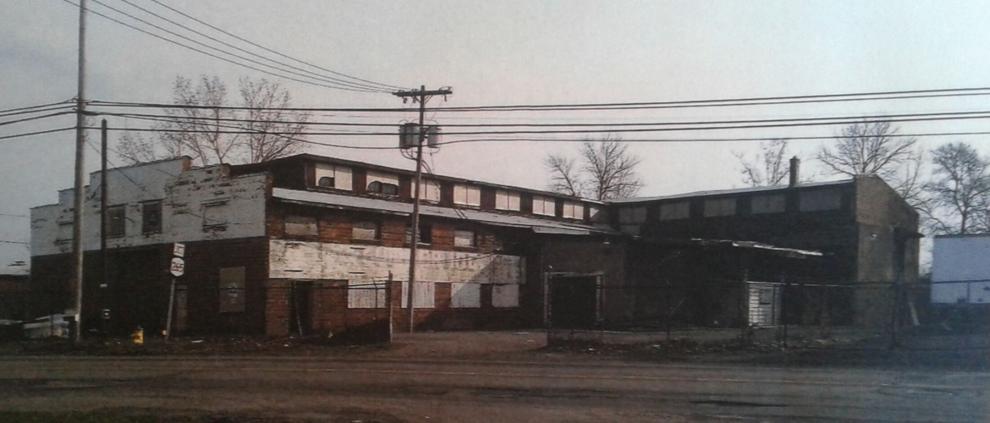 The women intend to redevelop the condemned building into 18,000 square feet of "green office space." The $3.08 million project would add four jobs to their companies' combined current total of nine, while saving them $323,000 on their taxes.
In Lockport, Rubberform Recycled Products plans to expand its current plant on Michigan Street in Lockport by taking over a 20,000-square-foot building nearby and buying out the landlord of the existing plant, David L. Ulrich.
The 15-year incentive package would save $785,000 for the manufacturer of products made from ground tires, especially sign bases and parking lot bumpers. The company's workforce of 30 people would grow to about 40.
In the Town of Niagara, Scott Lawn Yard will erect a 10,640-square-foot building at 8401 Packard Road to house its subsidiary, Landscape Associates of Western New York. The $1 million project will retain 16 jobs but won't create any new ones, and the incentives will save the company $178,000 over 10 years.
The landscaping business currently is scattered among three locations in western Niagara County.